Refugees who want to continue their lives in Europe are preparing for a new journey. Details about the convoys planned to be created have emerged.
In the past, images of refugees trying to cross the borders of Europe were on the agenda of the world.
Now, it is said that similar images may occur again.
In the announcement made through a social media channel followed by 70,000 people, it was stated that a convoy was formed to reach Europe.
Syrian refugees prepare to travel to Europe
It was emphasized that the plans were prepared through the said channel and that those who want to go to Europe should have their sleeping habits, tents, life jackets, water, canned food and first aid supplies with them.
According to Al Jazeera, the organizers said the convoy would be divided into groups of 50 people.
"We have been in Turkey for 10 years, Western countries should share the burden"
In the message published by one of the officials responsible for the Telegram channel, "We have been in Turkey for 10 years, we are protected, but Western countries should also share this burden." it was said.
"We will announce when the time comes"
It was stated that one of the organizers, who did not want his identity to be revealed, said that they would announce the convoy's journey to Europe "when the time comes".
"Syrian refugees fear being sent back to their countries"
In the news, "Many Syrian refugees in Turkey are afraid of being sent back, especially after Turkey's official statements regarding the return of refugees to their countries.
Turkish President Recep Tayyip Erdogan has previously announced that he is preparing to voluntarily return 1 million Syrian refugees. reminder has been made.
Bild: Refugee inflows hit record high
Bild newspaper, from the German press, wrote that the number of refugees in the country reached a record level.
It was shared that approximately 2 thousand unauthorized entries were detected last June, an increase of 140 percent compared to the previous year.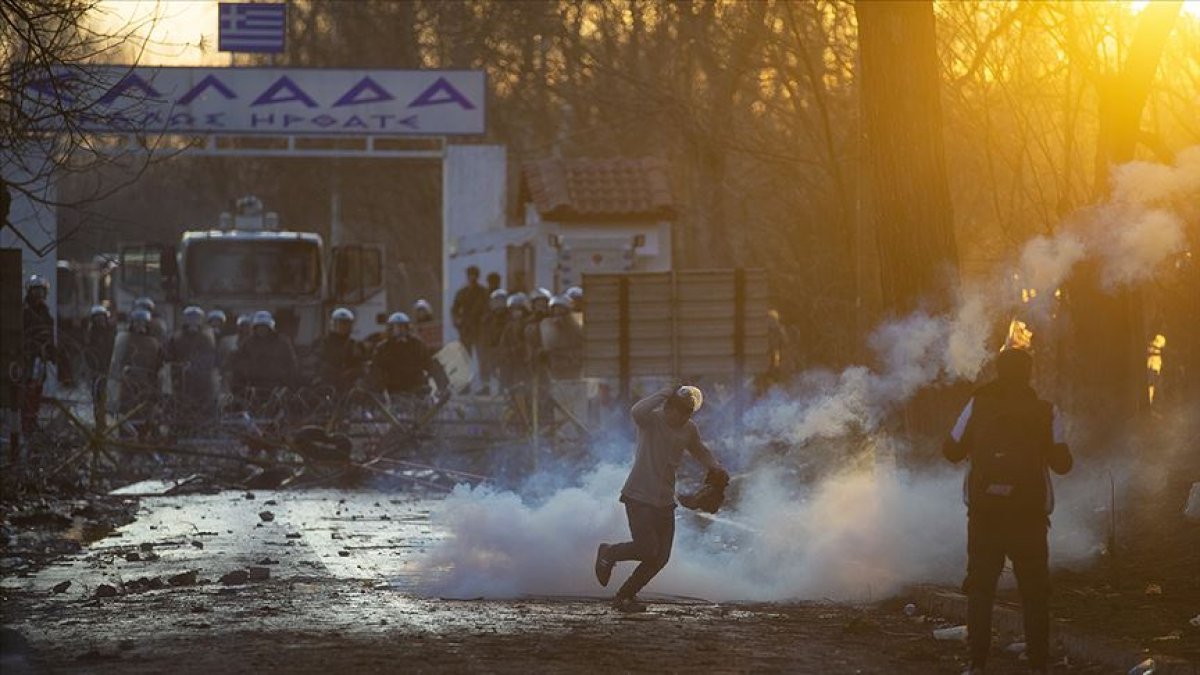 Thousands of intrusions detected
It was mentioned that more than 3,000 unauthorized entries were detected over the border between the Saxony province and Czechia alone in August, and it was emphasized that most of the refugees consisted of Syrians, Afghans and Iraqis.
What happened on the Turkish-Greek border
In February and March 2020, tens of thousands of Syrian refugees headed for the land border between Turkey and Greece, where they were subjected to inhumane interventions by Greek forces.