MasterChef, one of the most watched programs on TV8 screens, took your breath away in the new episode in Turkey. In MasterChef, whose jury members were Mehmet Yalçınkaya, Danilo Zanna and Somer Sivrioğlu, 5 competitors competed fiercely to enter the main cast. Ayşegül, who took a paper out of her pocket at the time of the competition, burst into tears. Confused by Danilo Zanna's warning, the contestant couldn't help crying. Here are the moments that marked the night…
MasterChef Turkey came to the screen with its new episode. Breathless again! 5 contestants competed for the main cast in MasterChef, whose jury members were Mehmet Yalçınkaya, Danilo Zanna and Somer Sivrioğlu. At that moment, the paper that came out of Ayşegül's pocket marked the night. With the warning of Italian chef Danilo Zanna, the chefs were shocked. Look what paper came out of Ayşegül's pocket…
CHEFS RUN TO REVIEW
Scandalous images in MasterChef, one of the most watched competition programs on the screens. In the last episode, the paper that came out of Ayşegül's pocket shocked everyone. The chefs went to the competitor and made examinations. Look, what was the paper that came out of Ayşegül's pocket?
HE TAKE PAPER FROM HIS POCKET
In the new episode of MasterChef, 5 contestants competed with each other for the main cast. Ayşegül, one of the 5 competitions, attracted the attention of the chefs with the paper she took out of her apron. Seeing the paper Ayşegül took out of her pocket, Danilo Chief intervened immediately.
"THIS IS A COPY!'
When Italian chef Danilo Zanna asked to see the paper, Ayşegül tried to express herself by saying, "No, chef, it writes ingredients." But Danilo Chief said, "Wait, that's a copy!" he warned.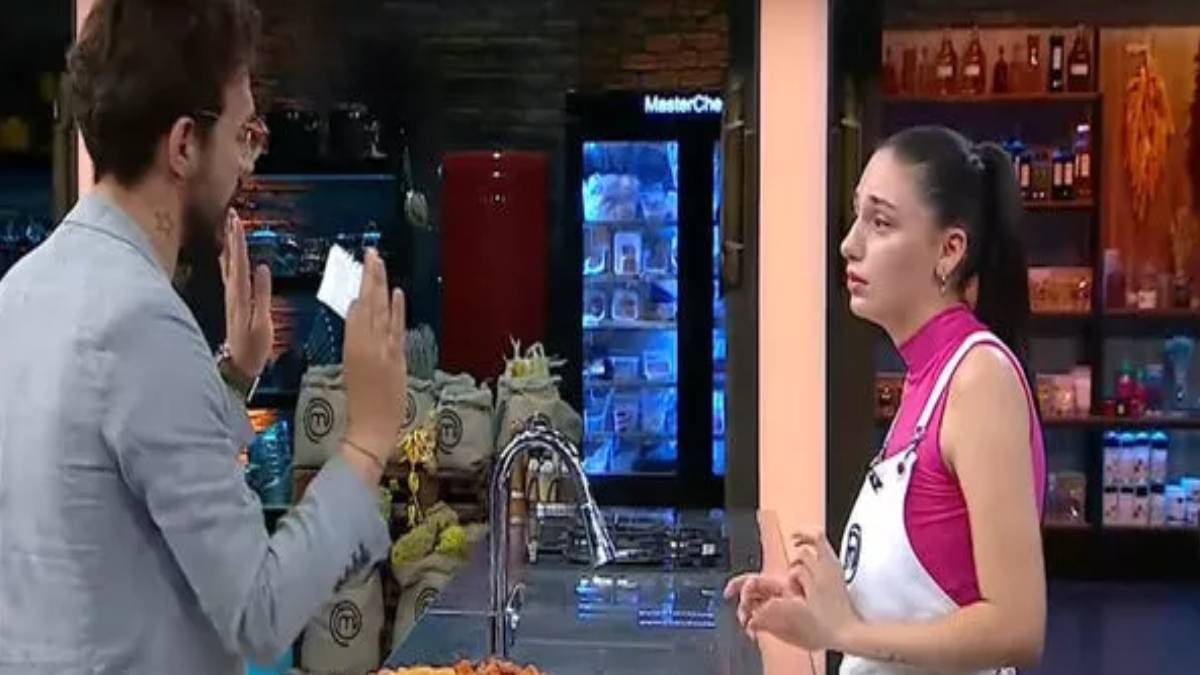 BROKEN INTO TEARS
Seeing Ayşegül crying, Danilo said, "You don't need to be afraid, we need to examine this. If someone comes here with a note, we should do it." used the phrases. The contestant said, "I haven't really looked yet, but ya!" he realized his mistake.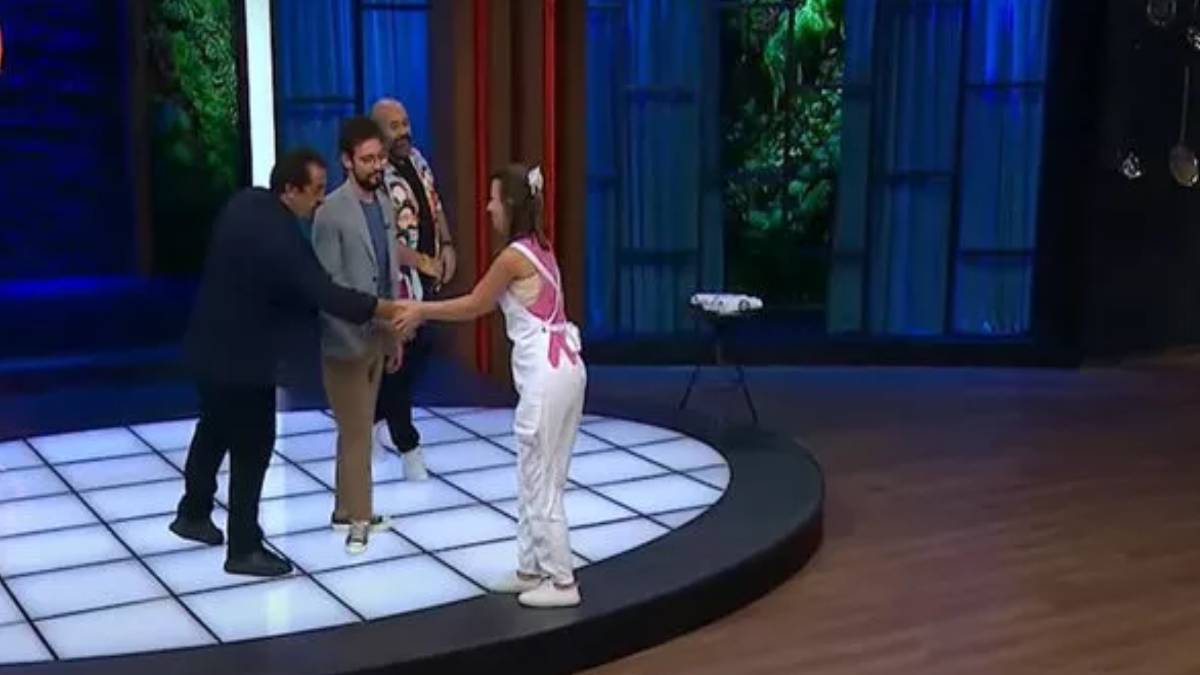 CHEFS TRIED TO CONSOL
Ayşegül turned to Mehmet Şef and said:
"Chief, I didn't really look. As I took the paper, Danilo Chef took it from me. I was very prepared. 5 minutes off the time, chief, 5 minutes! Really"
Mehmet Şef replied as follows;
"There's nothing wrong with that. You studied." While comforting Ayşegül, Somer Şef said, "You can look at your notes, but when the competition starts, remove those papers. You'll be confused anyway."
WHICH COMPETITORS WERE ELECTED TO THE MAIN SQUAD?
At the end of the night in MasterChef Turkey, where Mehmet Yalçınkaya, Danilo Zanna and Somer Sivrioğlu were jury members, Atike became the main cast member.