business
High price environment ends in used cars
Speaking at the Automotive Summit, Ali Haydar Bozkurt said that the unusually high price environment in the second-hand vehicle market is slowly ending.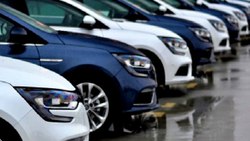 The repercussions of recent price increases in the automotive industry continue. In order to prevent traders, the condition of 6 months and 6 thousand km was introduced.
With this decision, vehicles purchased as new will not be able to be sold after 6 months and 6 thousand kilometers.
The regulation will be valid until July 1, 2023. The Ministry of Commerce will be able to extend the application for 6 months if necessary.
"We can't go back to the old situation"
Ali Haydar Bozkurt, President of the Automotive Directors Association (ODD), spoke at the Automotive Summit. Bozkurt, "We have not yet returned to the levels we call the old normals in production. The chip crisis continues. Logistics problems continue. There are problems with the availability of raw materials.
There are significant increases in costs associated with all of these. Finally, the energy problem and the increase in energy prices came on top of this. said.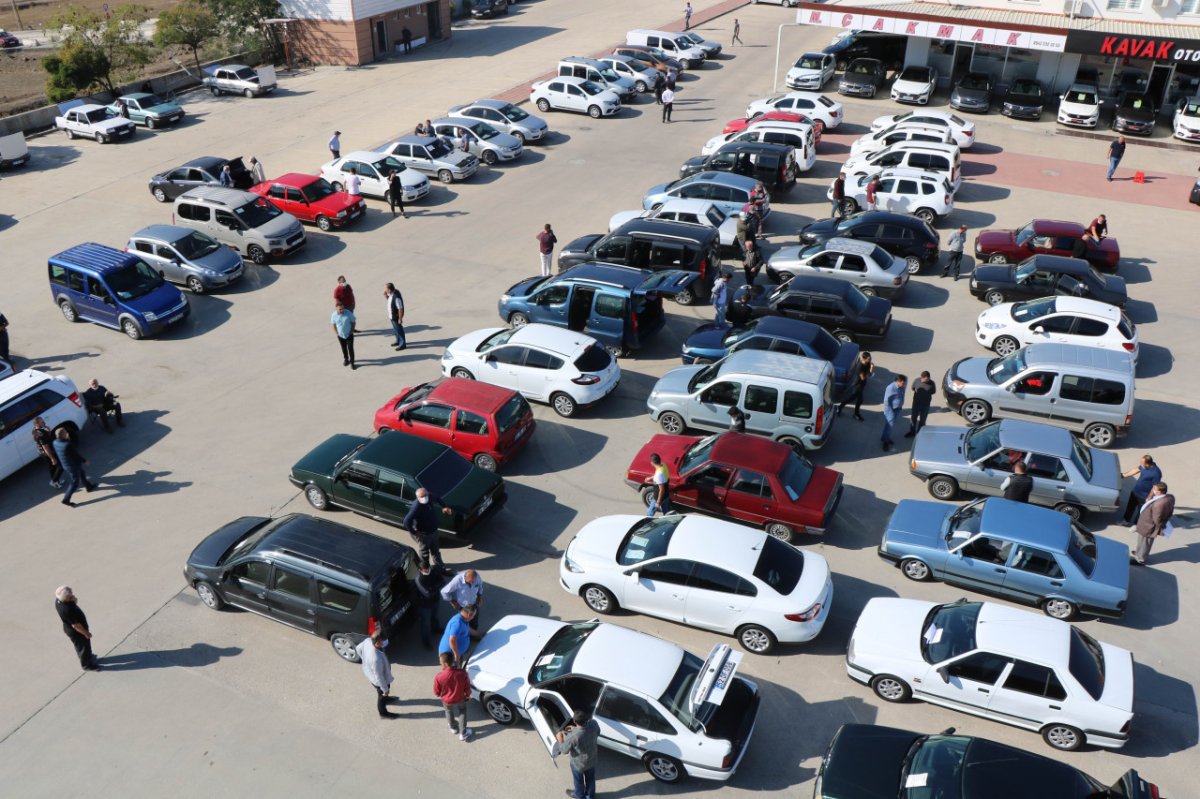 Bozkurt continued his words as follows:
"Until now, availability has determined the sales figures. Many models had waiting periods of up to 5-6 months. As the last quarter of the year approaches, the market will again shape how many vehicles can be found from which brand and model.
Besides, there is a slowdown in the number of potential customers reaching new cars for two main reasons. The main reason for the slowdown is the gradual decrease in the customer potential that can reach brand new cars at today's price levels.
The second reason is the problems in accessing credit. Currently, both loan interest rates and loan rejection rates are very high. We expect the market, which was 770 thousand last year, to be around 750 thousand this year.
"The high price environment is ending"
Due to the problems in the supply of new vehicles for the last two years, second vehicles have made a lot of premiums. Because right now, mobility is a necessity, not a luxury. We observe that the unusually high price environment that has been experienced in the second-hand vehicle market for the last one and a half years is slowly coming to an end."