class="medianet-inline-adv">
◊ A brand new daily drama, "Love and HopeYou appear in front of the audience with "… Do you think there is hope if there is love?
– Hakan Dinçkol: Hope is the indispensable emotion on our basis of existence. Love also contains many emotions. Where there is love, there is always hope.
– Cemre Kurum: Love is subjective. It brings together many new feelings, thoughts and actions. Unlike the standards, this risky and passionate action brings hope as well as butterflies in the stomach…
– Furkan Okumuş: I think love is the thin line in the middle of hope and despair.
– Eda Elif Başlaşlı: If there is love, of course, there is always hope. When people fall in love, they can have a much more positive outlook on life. That's when you see how easily the problems you have or may experience can be solved. But we can also think of the opposite. I can say two words that complement each other.
class="medianet-inline-adv">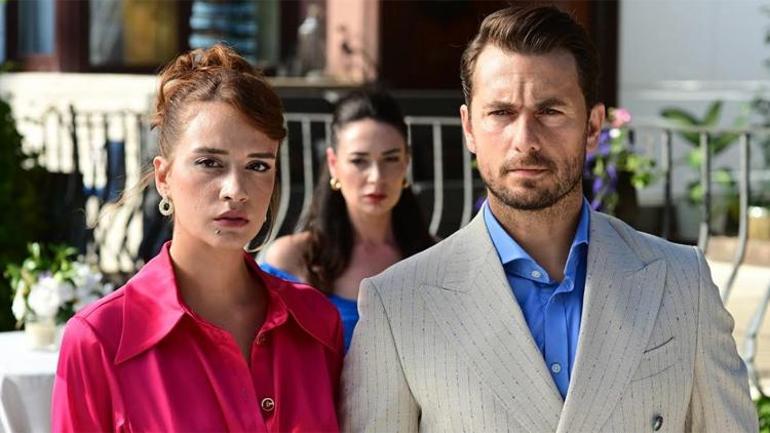 INVERTED CORNERS WILL SURPRISE THE VIEWER
◊ What kind of story awaits the audience? What would you like to say?
– Hakan Dinçkol: We are coming up with a story from life in which everyone will find something for themselves. At the same time, the reverse corners of the characters that feed the story will surprise the audience. The ambitious and intrigued aspects of the story attract even more attention.
– Furkan Okumuş: A story that seems predictable but actually comes out of a story, makes the viewer feel that there is always hope in despair, shows that every problem has a way out as long as life continues, and also contains reverse corners…
– Cemre Kurum: We appear before the audience with a story in which struggle, devotion, love and hope come to the fore. We reveal the strong and different chemistry of love and human being that cannot be standardized.
– Eda Elif Başlaşlı: A warm, sincere, intriguing and dreaming, hope-inducing story awaits us, which you will never get bored of watching and you will be dying to watch the next episode.
It is a story that teaches that everything in life is for people, showing that we are fed from both the positive and the negative.
Even I am following the new episode scenario with interest.
class="medianet-inline-adv">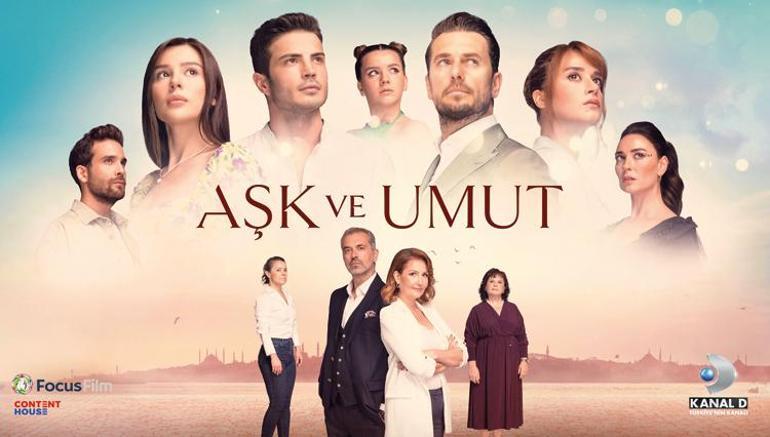 A beautiful journey begins
◊ You will be in front of the audience every day with "Love and Hope". How does this make you feel? Can we say that it creates a different excitement?
– Hakan Dinçkol: The excitement is huge…
– Cemre Kurum: Being in front of the audience every day is very exciting and motivating… One of the important things in this excitement and rush is to have fun and we have a lot of fun.
– Furkan Okumuş: It's a lot of excitement… Even if you don't sit and watch it every day, people see you and hear your voice while browsing the channels during broadcast hours. Without realizing it, you become a member of every family. I hope everyone will accept us into their family… Channel DA beautiful journey begins.
– Elif Eda Başlaşlı: We will be at the audience's house every day and we want them to watch us every day. Of course, we are very excited. The audience will watch each new day with a different excitement and curiosity. We are just as excited as they are. We know how powerful the story is. I think we're doing the right thing and we're going to be loved for that. The feeling of being able to enter people's hearts with each new day definitely makes us very excited.
.