technology
WhatsApp users can send messages to themselves
According to the information revealed in the beta version of WhatsApp, users will be able to send messages to themselves. Here are the details of the new feature…
The world's most popular instant messaging app WhatsAppCurrently working on new features.
The umbrella company Meta, which is working to add a survey feature to the application, is now testing a feature that will be very useful for users.
Self-messaging era on WhatsApp
WhatsApp has started testing a feature that has been missing for a long time. Until now, when you wanted to message yourself on WhatsApp, you had to start an outside chat.
With the new feature, You will be able to start a conversation with yourself as if you were chatting with anyone in your contacts.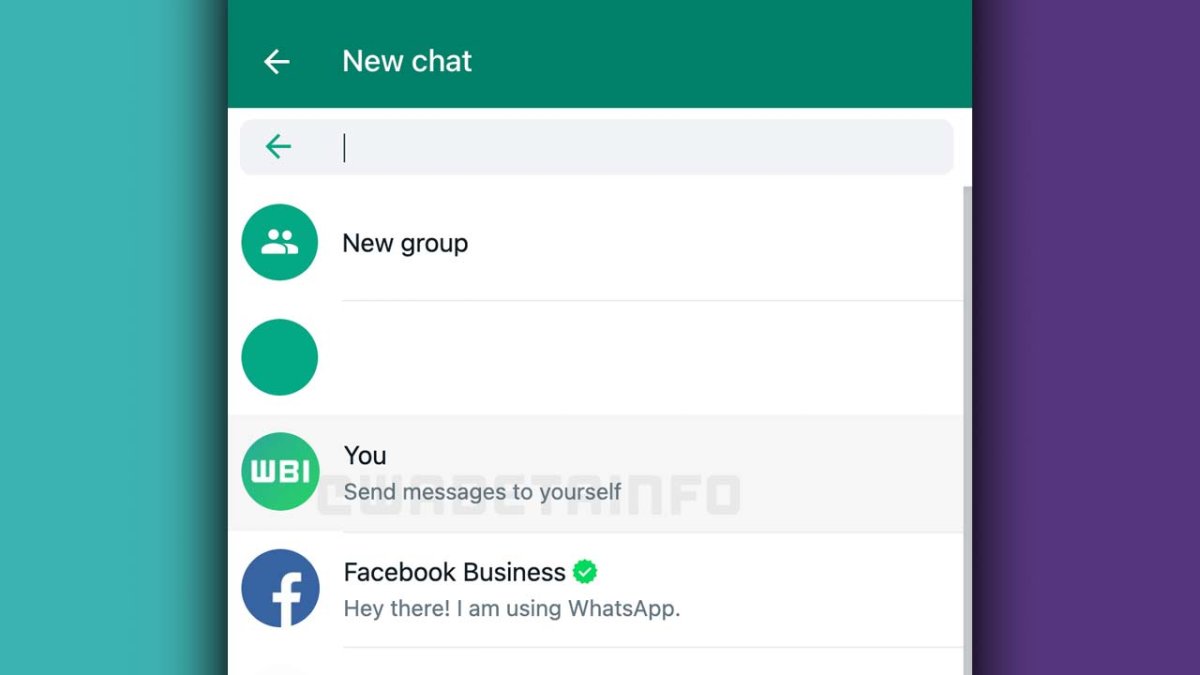 Thanks to the new feature discovered in the beta version of WhatsApp's desktop application, WhatsApp Desktop, You will be able to see yourself at the top of the page you selected in your contacts and send a message.
It is not known when the new feature will come out of the beta version and come to the full version and be available to all users.
In some applications, such as Signal, users can send messages to themselves. This feature is often used to jot down important things.