sport
Tensions between Xavi and Pique in Barcelona
Barcelona is experiencing eventful days due to the dispute between Technical Director Xavi and experienced defender Gerard Pique.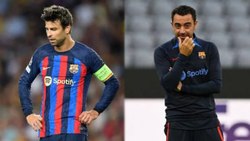 Barcelona, ​​one of the La Liga teams, has a lively agenda due to the tension between Coach Xavi and Spanish defender Gerard Pique.
Pique complains about being spared
According to the news in the Spanish press, Barcelona's experienced football player Gerard Pique complained that he could not get the desired time in the dressing room after the Elche match played in La Liga.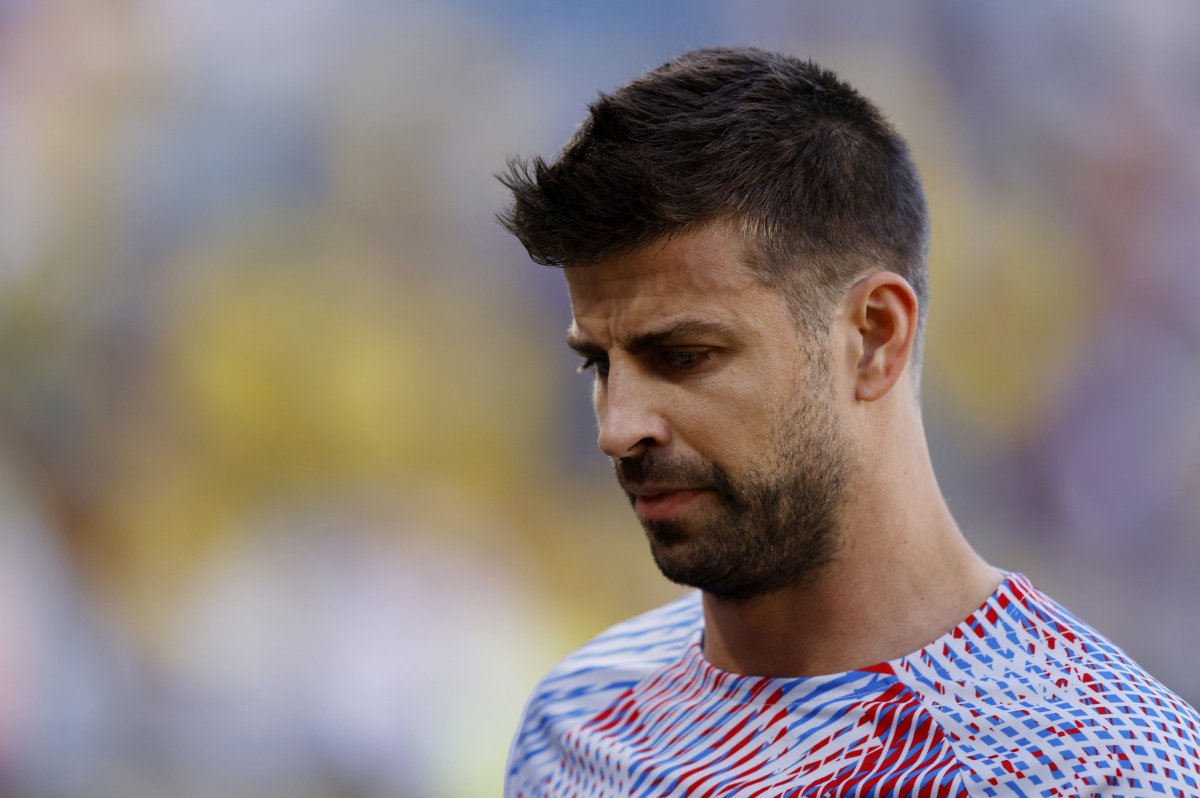 "And now you will play even less"
Hearing the words of the Spanish football player, Coach Xavi said, "And now you will play even less" He expressed his reaction with his words. After the developments, it is stated that the relationship between Pique and Xavi is currently quite tense.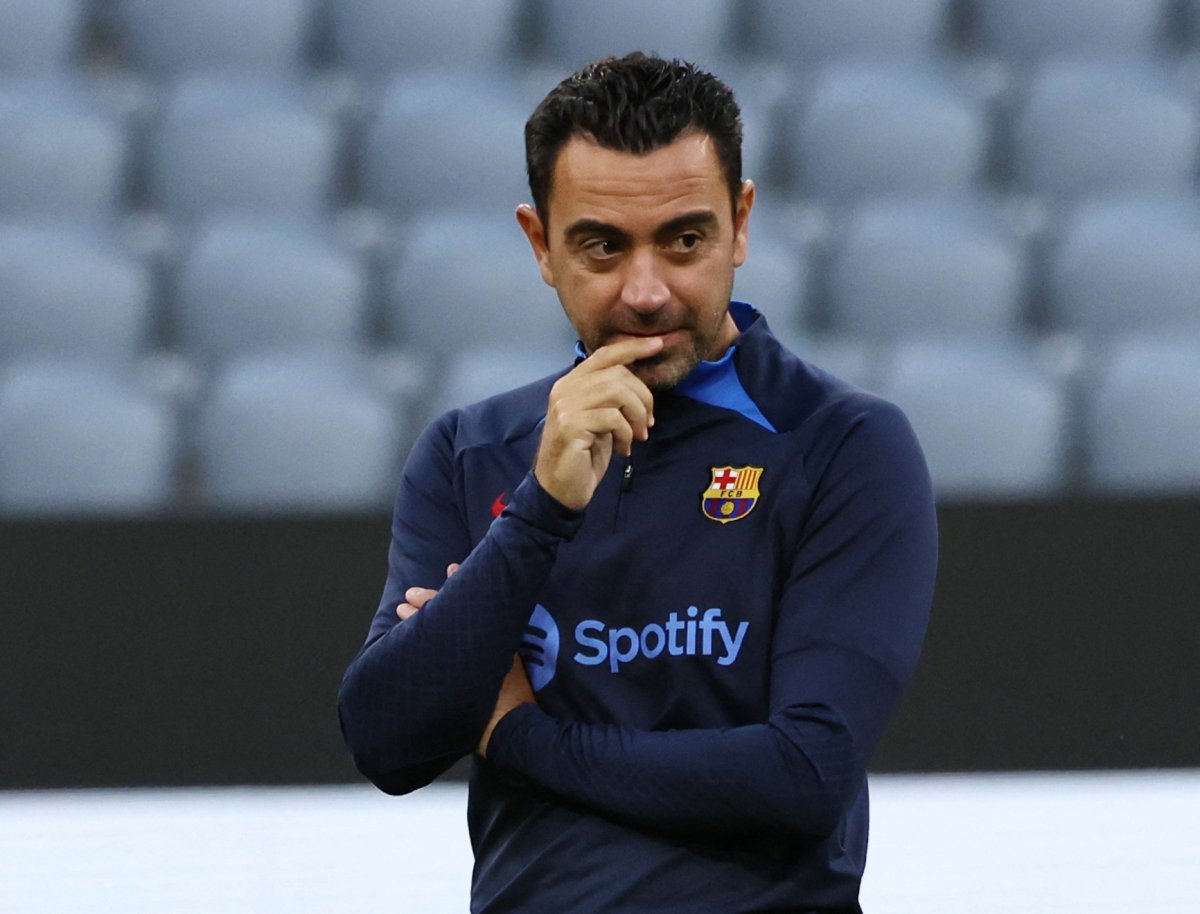 Lost his place in the starting 11
Pique, who has been playing for Barcelona since 2008 and has been among the indispensables of the team for a long time, lost his place in the first 11 this season.
With Xavi's preference for Andreas Christensen, Eric Garcia, Jules Kounde and Ronald Araujo in the defensive line, the experienced defender, who declined to be the 5th choice, only had the chance to play in 2 matches.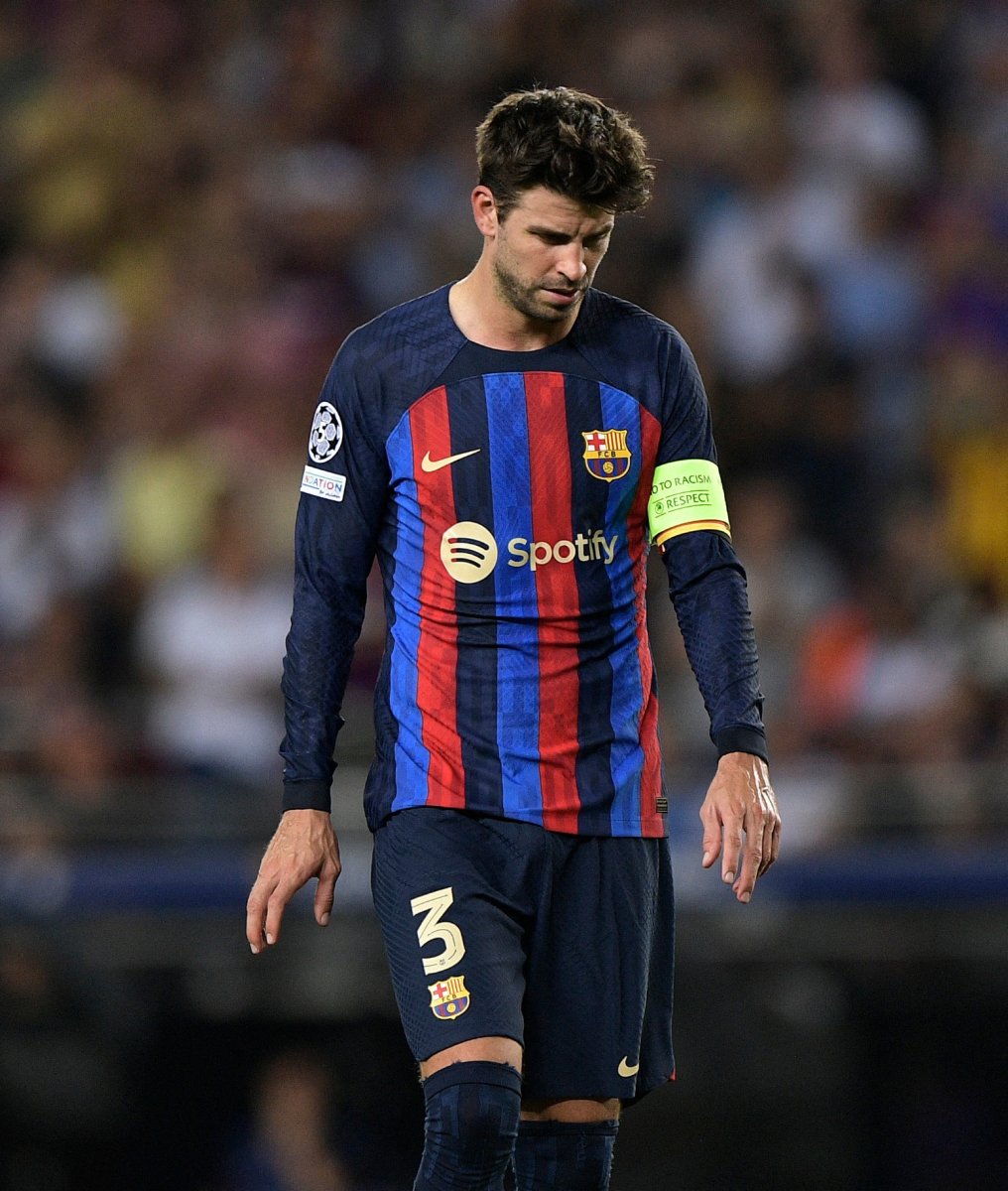 Parting of roads with Pique is on the agenda
Pique's salary, who could not find much time in the team, also poses a separate problem for Barcelona. It was also claimed that Pique, whose high salary is seen as a financial burden for the club, may leave the team this season.