class="medianet-inline-adv">
A story of confrontation
One of the 'National Competition' films of the festival "Tell Me About Your DarknessProducer Ayşe Barım, director and screenwriter Gizem Kızıl, actors Aslıhan Gürbüz, Serpil Gül, Gizem Güçlü and Selim Can Yalçın attended the screening of "". Red called his debut film "a story of confrontation". Serenay Sarıkaya and Burak Deniz were among those who came to watch the movie.
Oscar wasn't all that excited
"Kerr", adapted from Tayfun Pirselimoğlu's novel of the same name, was screened at Esas 01 Burda AVM Cinemapink. In addition to Pirselimoğlu, Vildan Erşen, Erdem Şenocak, Rıza Akın and Natali Yeres attended the interview moderated by Esin Küçüktepepınar. Pirselimoğlu said about the Oscar, "I understand people's excitement when they hear about the Oscar, but it didn't excite me as much as you do."
class="medianet-inline-adv">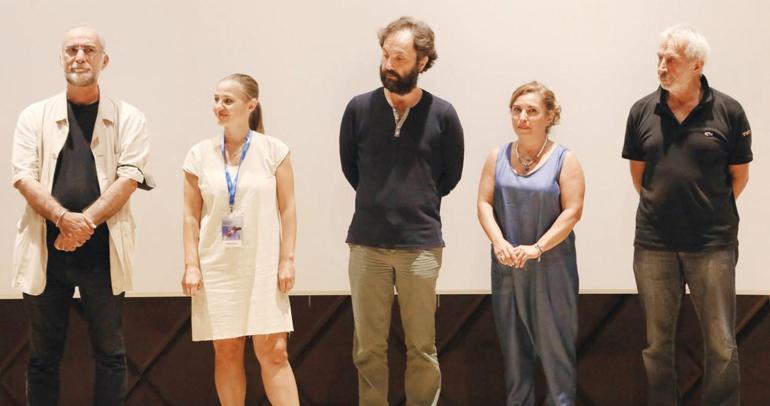 There will be a trilogy
The only science fiction production of the festival, "Once Upon a Time: 2121" was screened with the participation of director and screenwriter Serpil Altın, screenwriter Korhan Uğur, art director Özüdogru Cici, leading actors Ayşenil Şamlıoğlu, Selen Öztürk and cinematographer Kaan Çalışkan. Altın said that he is preparing a trilogy and that this movie is the middle of the trilogy.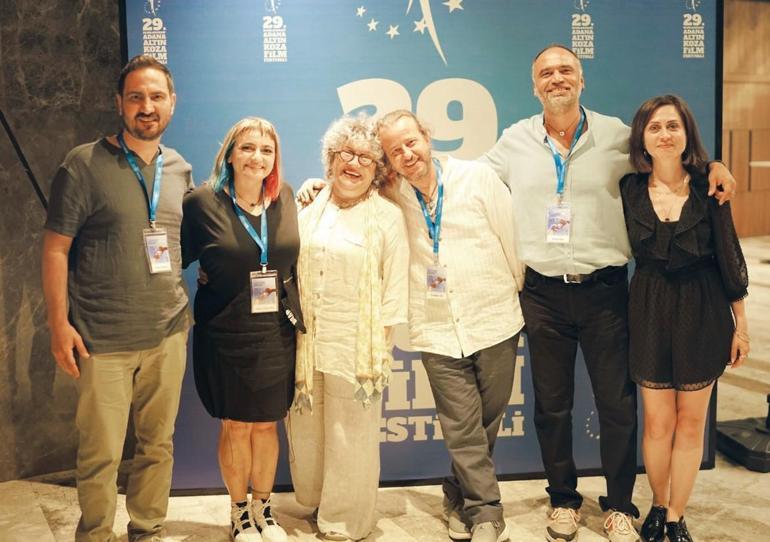 Burak Deniz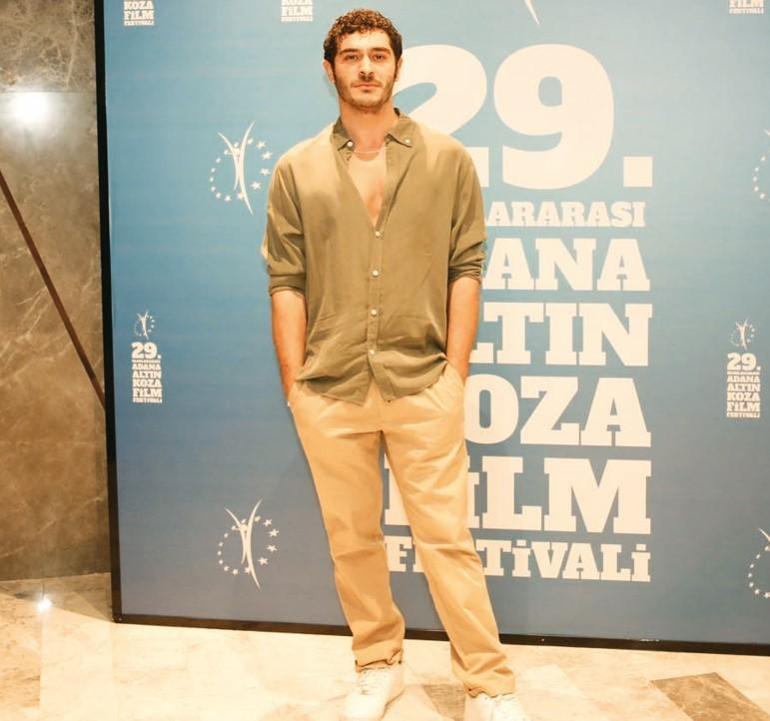 serenay sarıkaya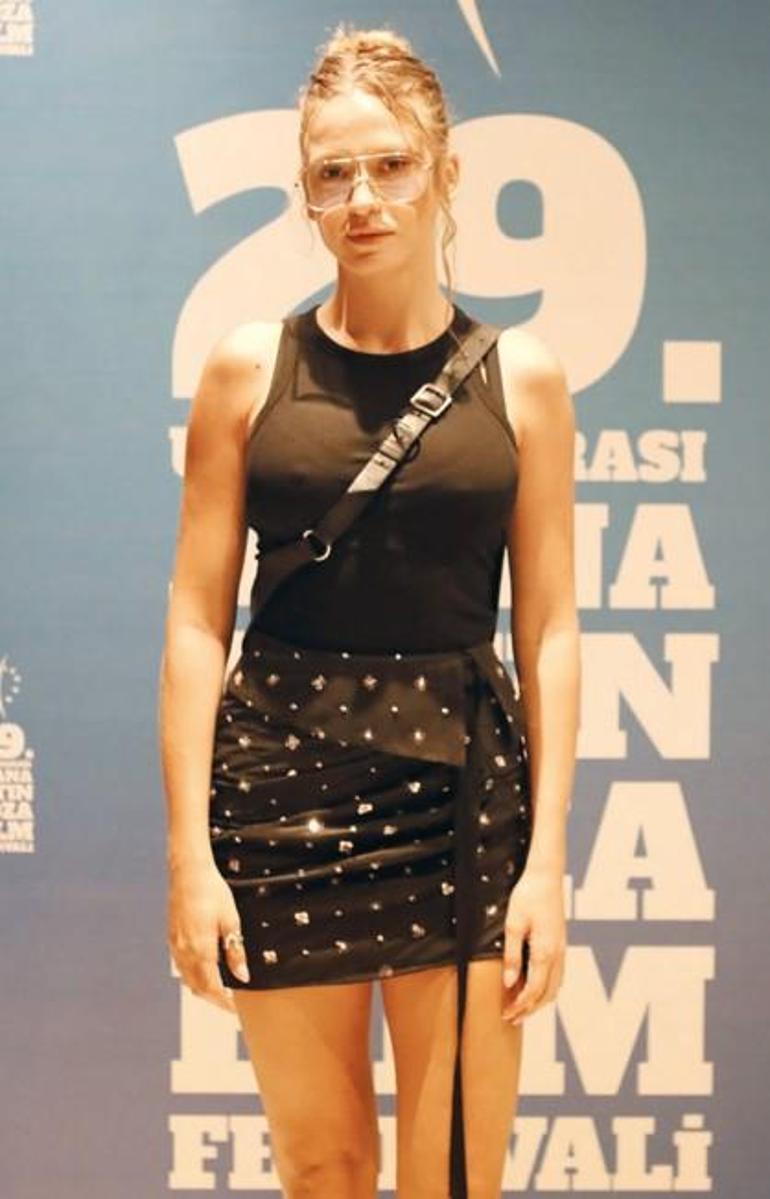 .