world
Livable cities list announced: Istanbul's turn shocked
Announcing its Livable Cities report every year, the EIU has shared its fitness for living list for 38 European cities. While Vienna was the most livable city among 38 cities, Istanbul took the last place in this list with 57.7 points.
According to the Livable Cities 2022 report of the Economist Intelligence Unit (EIU), the research unit of the UK-based Economist publishing group, Istanbul was in the last place among 38 cities examined in terms of suitability for living in Europe. While Vienna was the most livable city among 38 cities evaluated in Europe with a score of 99.1, Istanbul was the last in this list with a score of 57.7.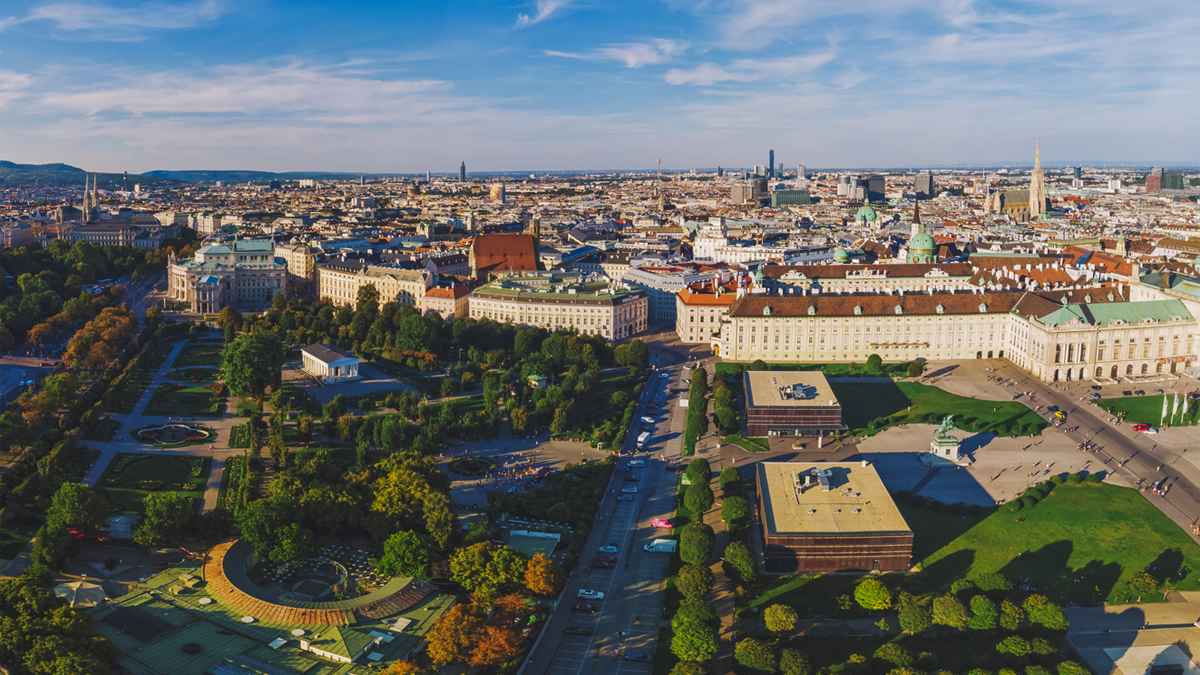 Vienna
In the list prepared according to various factors such as social and cultural life, entertainment, health services, crime rates, livelihoods, political stability and infrastructure, Ukraine was not evaluated this year due to the war. Moscow, the capital of Russia, and the historical city of St. Petersburg lost points compared to the previous year, but still ranked above Istanbul. Moscow got 71.4 points, while St. Petersburg got 68.2 points.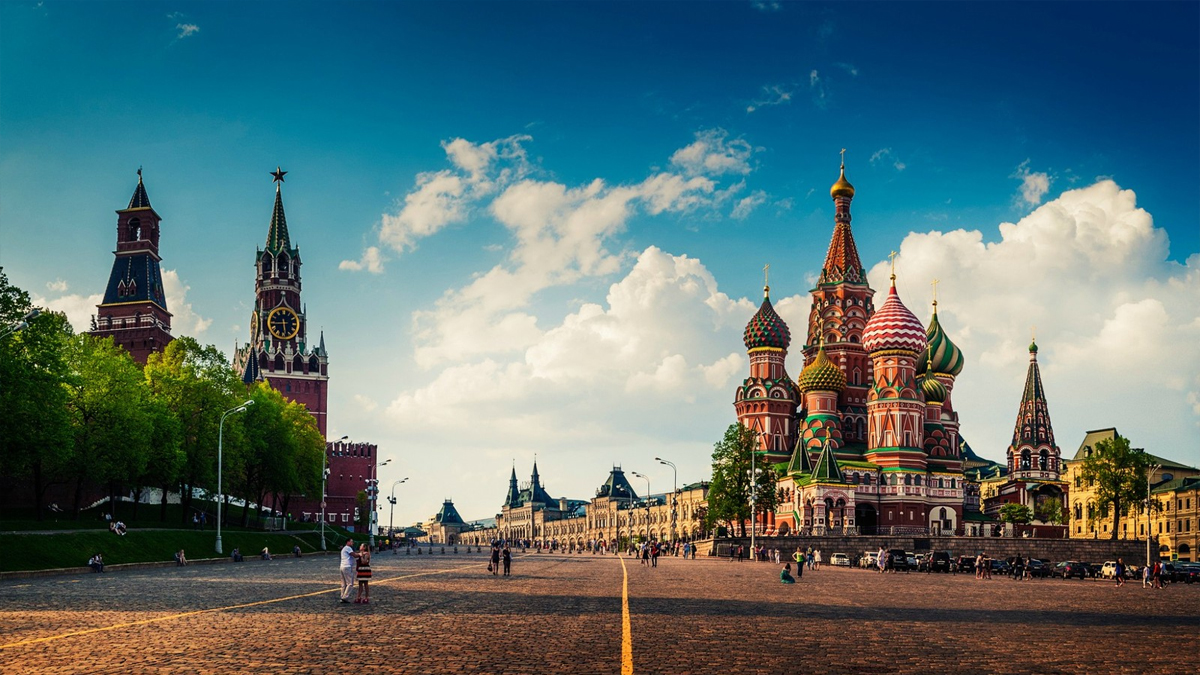 Moscow
'REFUGEES AND COST OF LIVES HAVE BEEN EFFECTIVE'
It is stated that the increase in the cost of living together with the refugees who have come to the city in recent years and whose number exceeds a million are effective in the low score of Istanbul. Compared to the previous year, Hungary's capital Budapest and Poland's capital Warsaw fell to the bottom of the list. The EIU Livable Cities 2022 report revealed that cities in the west rank high in Europe, while cities from Eastern European countries such as Bulgaria and Romania rank low.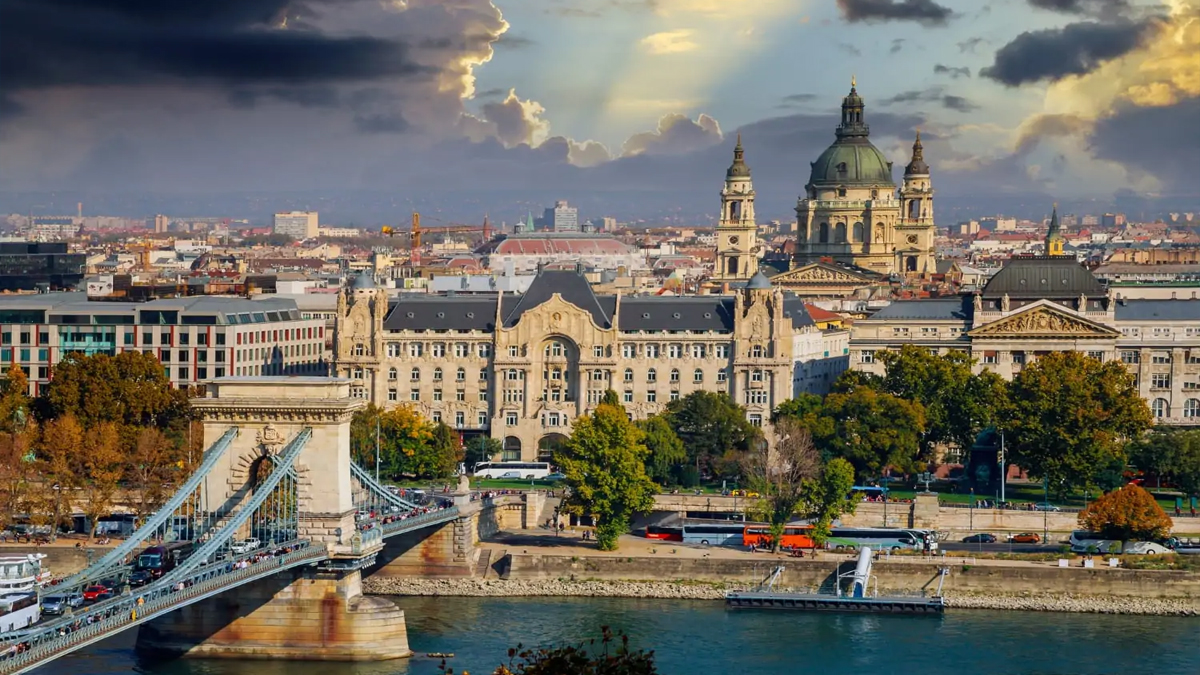 Budapest
While Vienna took the first place in the global part of the report, Asian and African countries made the last place of the list. The last on the list was Damascus, the capital of Syria, followed by Lagos, Nigeria and Tripoli, the capital of Libya.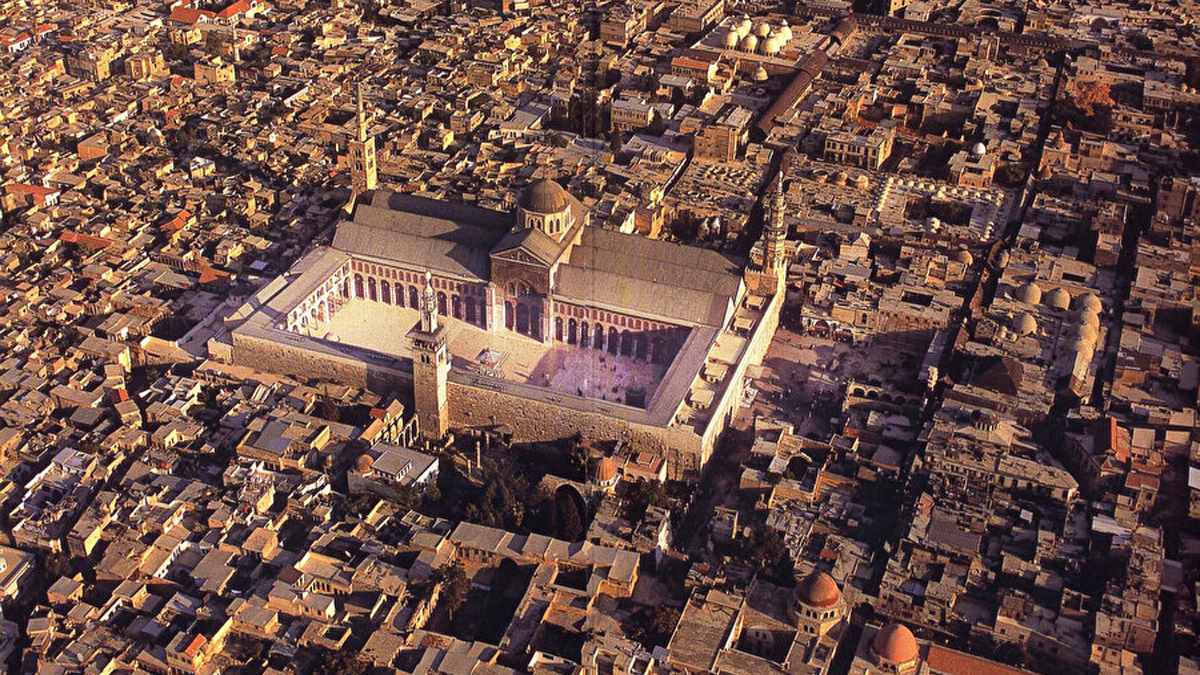 Sam