class="medianet-inline-adv">
'Turkey's Channel', which has been broadcasting for 29 years with its popular TV series, daytime programs and news bulletins. Channel DThe new broadcast period of 2022-2023 started with the promotion night held in Kemer Country last night. The night that started with the welcome music of TriOnstage was hosted by radio and television programmer and actress Ceyhun Yılmaz. After the screening of Kanal D nostalgia movie and Kanal D new season promotional film, hundreds of balloons were released into the sky.
To the Night, Demirören Media TV Group President and President of the Television Broadcasters Association (TVYD) Murat YanciIn addition to , Erkan Petekkaya, Ayten Uncuoğlu, actors of Kanal D's upcoming series "O Girl", Kaan Urgancıoğlu and Pınar Deniz, actors of the TV series "Judgment", Girl in the Glass Burcu Biricik from the TV series, Feyyaz Şerifoğlu, Cihangir Ceylan, Reha Özcan from the Three Sisters series, Almila Ada, Melisa Berberoğlu, Hakan Dinçkol, Gamze Iğdıroğlu from the TV series Love and Hope, İlayda Alişan from the TV series Seversin, Nergis Kumbasar and Back Streets from the legendary TV series of Kanal D. news anchors and journalists.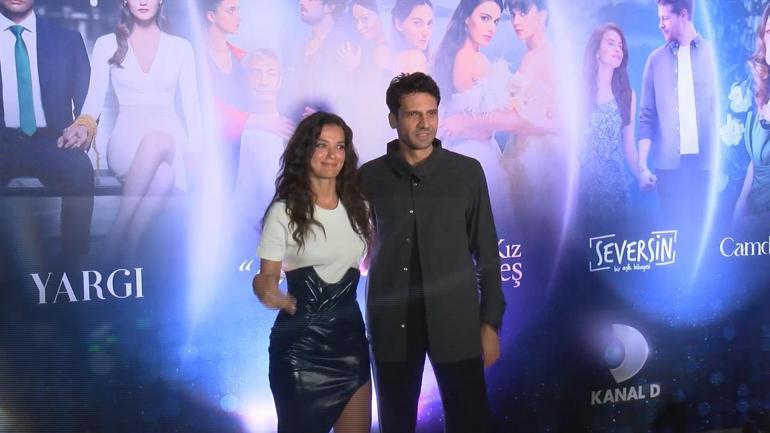 class="medianet-inline-adv">
IT WILL CONTINUE TO BE THE FAG SHIP OF THE MEDIA
Murat Yancı started his speech by applauding all the participants. Stating that Kanal D will further strengthen its place at the top in the new season, Yancı said, "The series that we can't get enough of watching will continue to make a difference with its quality daytime programs. It will add more power to its power with the new series and programs that will start this season. It will continue to be the flagship of the media. Its efforts in our success. I sincerely thank all of my colleagues and business partners who are working with us. I am glad to have you all, I am glad to be here. I wish you many more beautiful successes together." The promotion night, attended by many famous names, ended after the concerts of singer Alya and Grup Suxe.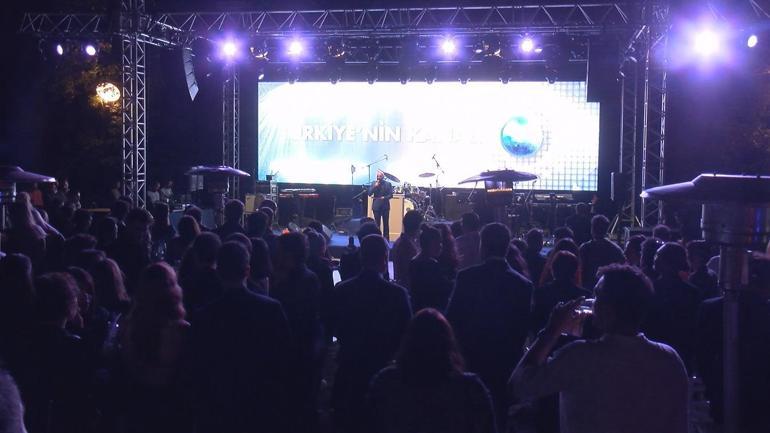 .