technology
iPhone 14 models are available for pre-order
iPhone 14 models are available for pre-order in our country. Here are the prices of iPhone 14 models in Turkey.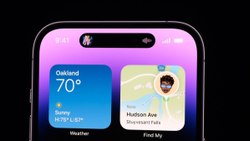 US technology giant Apple recently introduced the highly anticipated iPhone 14 models.
As we shared with you before, Apple; iPhone 14, iPhone 14 Plus, iPhone 14 Pro and iPhone 14 Pro Max introduced to its customers with 4 new models.
iPhone 14 is up for pre-order
The iPhone 14 series, the lowest model of which was sold for 30 thousand 999 TL, was opened for pre-order in our country. Those who pre-order the iPhone 14 will be able to reach their phones on September 23 at the earliest.
Currently, looking at the iPhone 14 and iPhone 14 Pro pre-order page, it seems that Apple has given 6-7 weeks for shipping. Other models do not have a specified delivery date yet.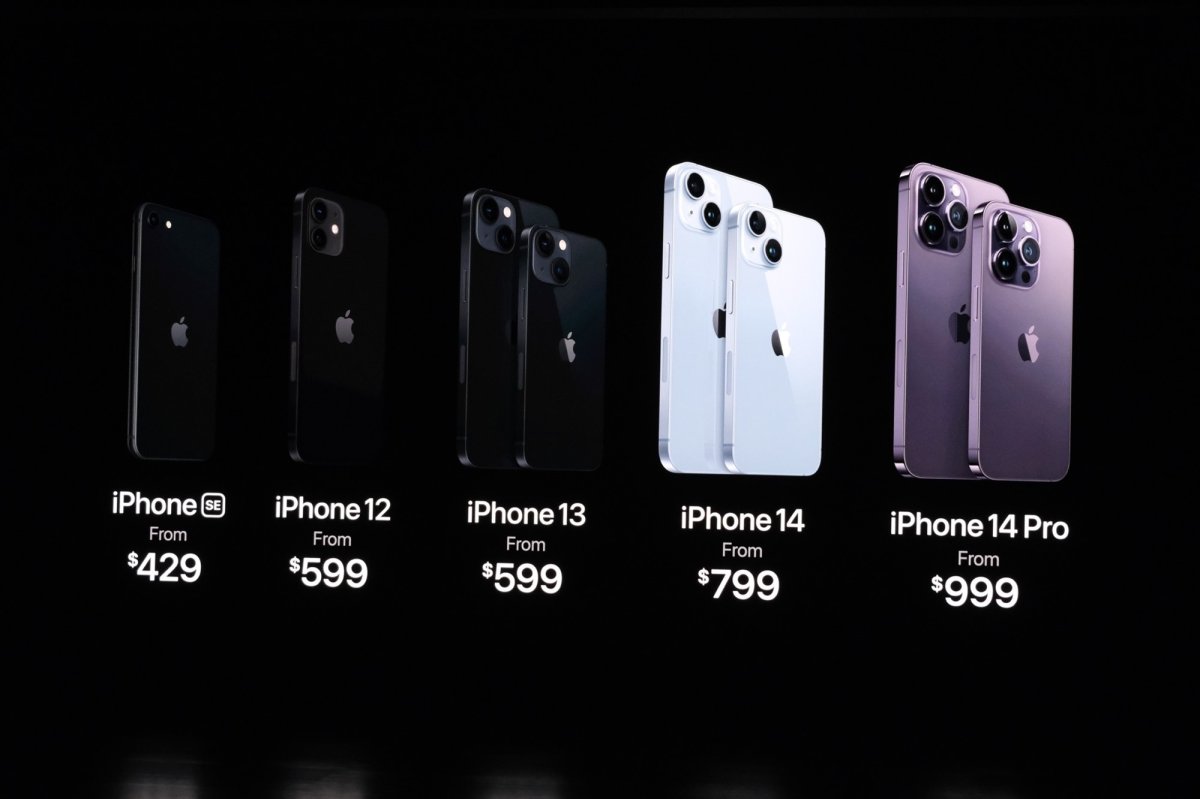 Turkey prices of iPhone 14 models
iPhone 14 128GB – 30 thousand 999 TL

iPhone 14 256GB – 33 thousand 599 TL

iPhone 14 512GB – 38 thousand 899 TL
iPhone 14 Plus 128GB – 34 thousand 999 TL

iPhone 14 Plus 256GB – 37 thousand 599 TL

iPhone 14 Plus 512GB – 42 thousand 899 TL
iPhone 14 Pro 128GB – 39 thousand 999 TL

iPhone 14 Pro 256GB – 42 thousand 599 TL

iPhone 14 Pro 512GB – 47 thousand 899 TL

iPhone 14 Pro 1TB – 53 thousand 199 TL
iPhone 14 Pro Max 128GB – 43 thousand 999 TL

iPhone 14 Pro Max 256GB – 46 thousand 599 TL

iPhone 14 Pro Max 512GB – 51 thousand 899 TL

iPhone 14 Pro Max 1TB – 57 thousand 199 TL
Tax-free prices of iPhone 14 models
iPhone 14 128GB – 15 thousand 770 TL

iPhone 14 256GB – 17 thousand 100 TL

iPhone 14 512GB – 19 thousand 850 TL
iPhone 14 Plus 128GB – 17 thousand 800 TL

iPhone 14 Plus 256GB – 19 thousand 130 TL

iPhone 14 Plus 512GB – 21 thousand 835 TL
iPhone 14 Pro 128GB – 20 thousand 360 TL

iPhone 14 Pro 256GB – 21 thousand 680 TL

iPhone 14 Pro 512GB – 24 thousand 380 TL

iPhone 14 Pro 1TB – 27 thousand 100 TL
iPhone 14 Pro Max 128GB – 22 thousand 360 TL

iPhone 14 Pro Max 256GB – 23 thousand 718 TL

iPhone 14 Pro Max 512GB – 26 thousand 417 TL

iPhone 14 Pro Max 1TB – 29 thousand 100 TL