business
Farmers in Europe are on the verge of stopping their operations
Due to price increases in invoices, farmers are getting ready to give up on winter production. Industry officials said they had to change their plans where prices rose.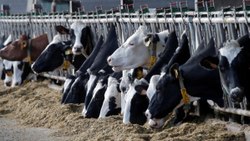 The indefinite suspension of natural gas flow from Russia to Europe continues to deepen the crisis after rising bills.
In Europe, the metal industry warns Brussels that it faces an existential threat, while farmers say they are in a similar situation.
Increase in energy prices hit production
Rising gas prices are hitting farms that rely on energy to produce food.
Some of the continent's farmers have decided to cut back or stop production this winter due to high energy prices.
The winter crop decision of the tomato producer company
Nordic Greens Trelleborg, one of Sweden's leading tomato producers, said it will not plant winter crops this year as it will run at a loss given current electricity prices.
Some greenhouses in the Netherlands will choose to close or reduce their production areas this winter due to expensive fuel prices.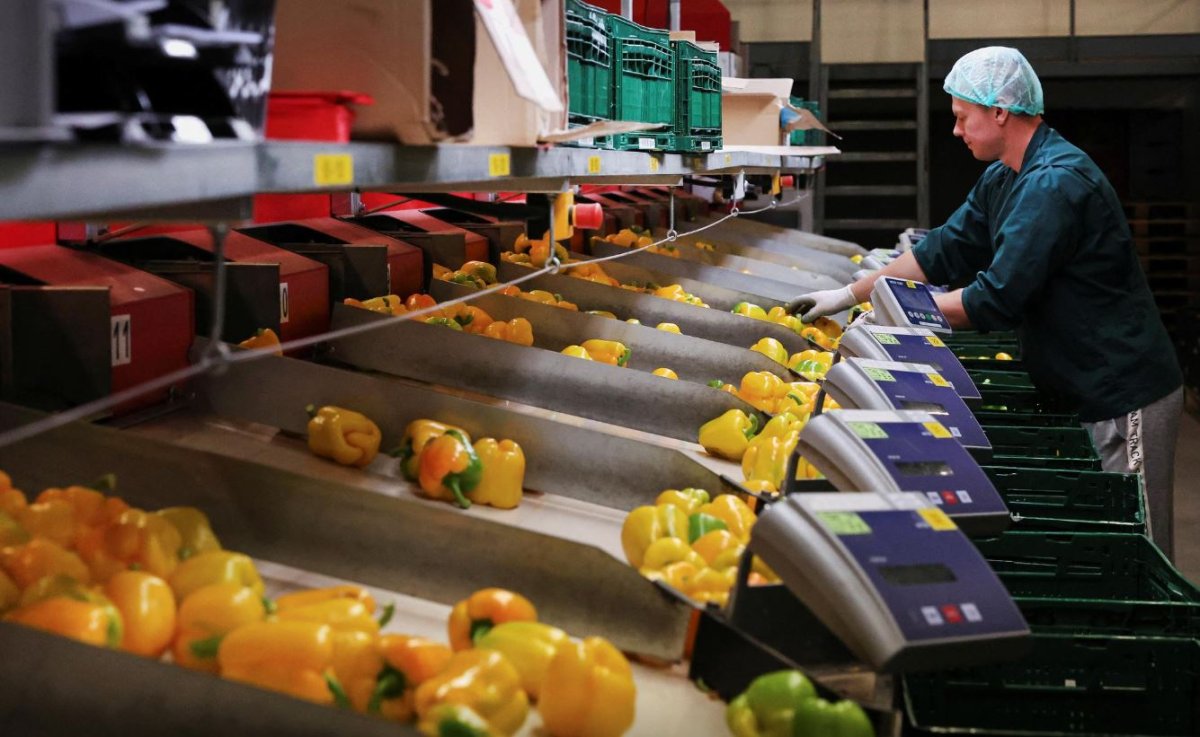 "We must change our plans as prices rise"
According to the news of Reuters, the owner of the greenhouse Pieter Wijnen, "You have to heat a greenhouse like this in winter. We have to change our plans as prices go up." said.
The Netherlands is the second largest agricultural exporter in the world after the USA. The reduction in production in this country is expected to affect shipments of fruit, vegetables and flowers.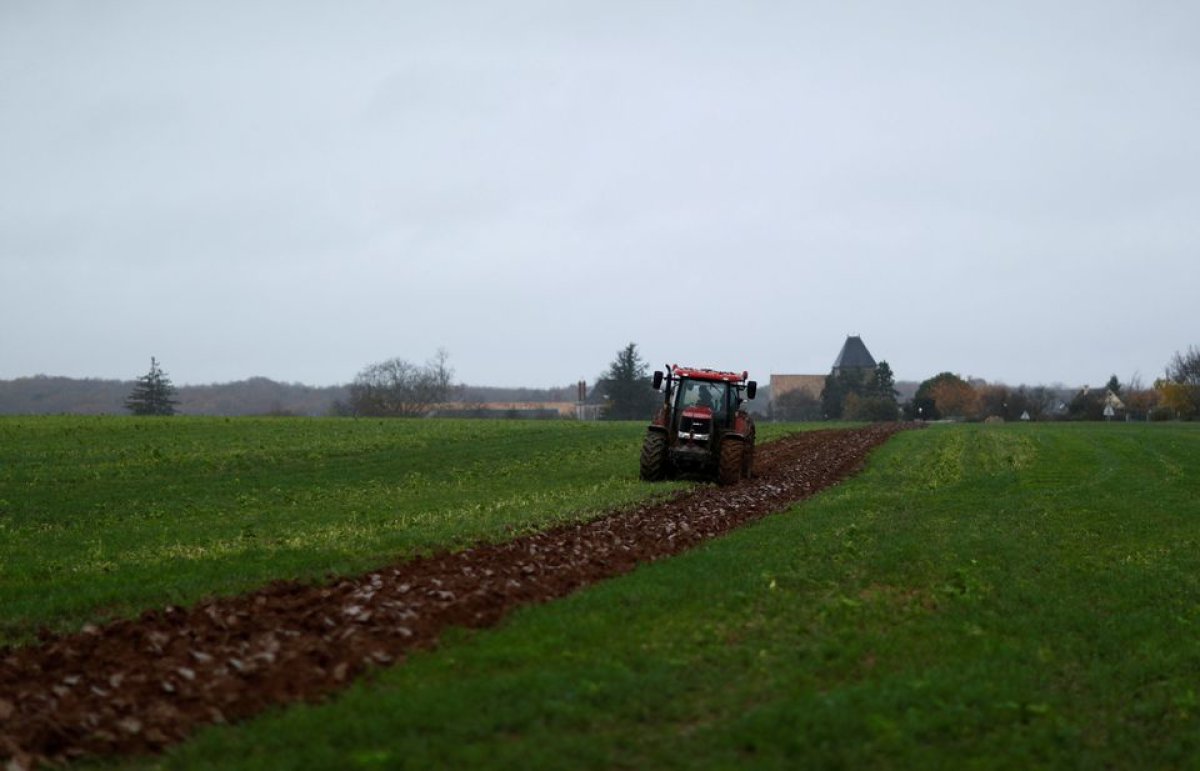 "We seem to be making history again"
Analyst Cindy van Rijswick of Utrecht-based Rabobank "With Spain producing their own vegetables in winter and northern European countries in summer, we seem to be making history again." said.
Van Rijswick, "Some people say maybe that's how it should be." he added.