The European Union is preparing a law for companies such as Apple and Samsung to extend the battery life of their smartphones and tablets.
Smartphone users have started to complain about poor performance in recent years. For example, many manufacturers are accused of slowing down phones with updates.
The European Union (EU) Commission will introduce new rules on the production process of various electronic products such as smartphones and tablets.
In this context, the EU has published the draft law for the environmentally friendly design of smart phones to be sustainable, energy efficient and durable.
Performance will not be reduced with the update
According to the bill, the energy consumption of the products in question will not deteriorate after an operating system software update or a hardware update without the explicit consent of the user.
The software update will not adversely affect product performance. There will be no performance changes as a result of rejecting an update on devices.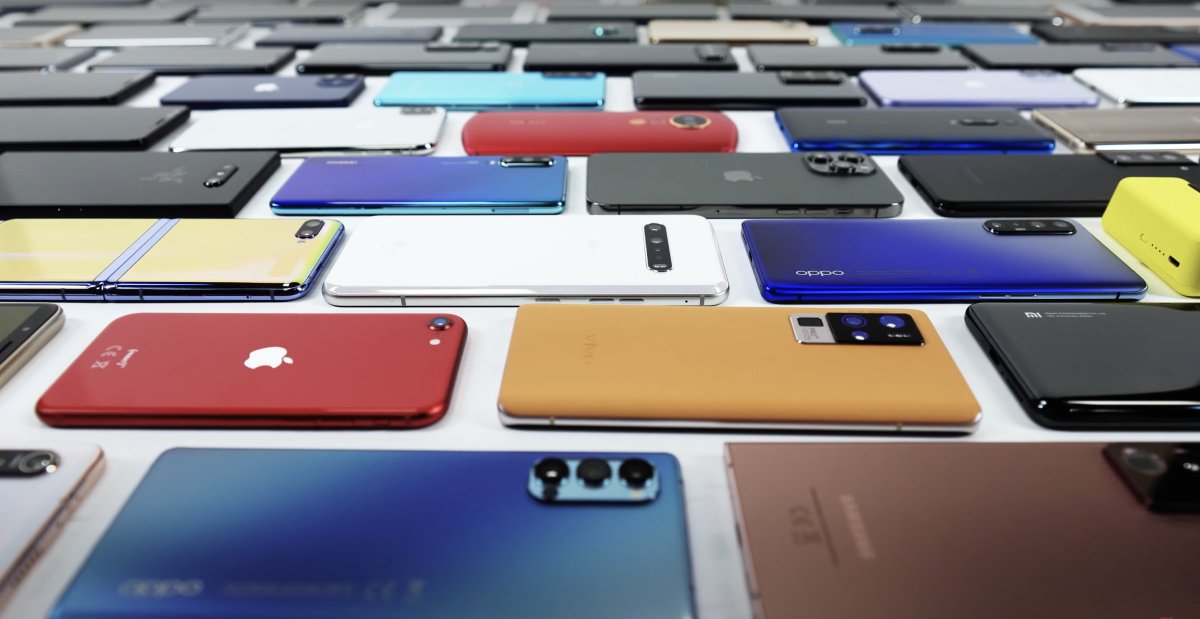 According to the news of AA, manufacturers will have to supply 15 different spare parts such as batteries, covers, screens, cameras, buttons, speakers, microphones to professional repairers for 5 years after the launch of smartphones.
Consumers will have access to spare parts such as battery, screen, back cover, sim and memory card slot for 5 years.
New precaution for batteries
Manufacturers will charge a reasonable and proportionate fee for the repair of broken devices. The capacity of the device batteries should not fall below 83 percent after 500 full charges, and should have 80 percent capacity after a thousand full charges.
The EU Commission will finalize the regulation after collecting public opinion on the draft during September.