domestic carI We are getting closer to seeing it on the roads every day. Recently Trumore Introducing the application, Togg then shared the pre-order methods for the first models. Among these ordering methods "100th Anniversary Special SeriesThere is also an NFT auction for ". Now, the starting prices for the auction have been announced.
NFT sales will take place with AVAX
Togg's 100th Anniversary Special Series as limited to 2023 pieces. C-SUV NFT sales for the models will begin on February 5th. For special series models to be numbered from 1 to 2023 Trumore On the other hand, elections are opened via the application.
Introduced via the Trumore app, this NFTPeople who buy 100th Anniversary Special Series of Togg Smart devices You will also be eligible to participate in your pre-order. Special models will also be delivered according to the NFT number. So number 01 Togg The model will be the first vehicle delivered to its owner. These special NFT figures will find their place on the vehicle's center console, trunk lid and key.
With all these developments, exclusive to Togg NFT prices also became clear. Togg is selling NFT, the coin of Avalance, with which it cooperates. Avax will be performed with The lowest starting price Togg has set for the NFT series is 10 Avax.
Togg-exclusive NFTs by rarity normal, rare, very rare and the rarest listed as. Accordingly, NFTs between 01 and 100 are "the rarest", those between 101-250 "very rare", those between 250-999 "rare", those between 1000-2023 are "normalgrouped as '.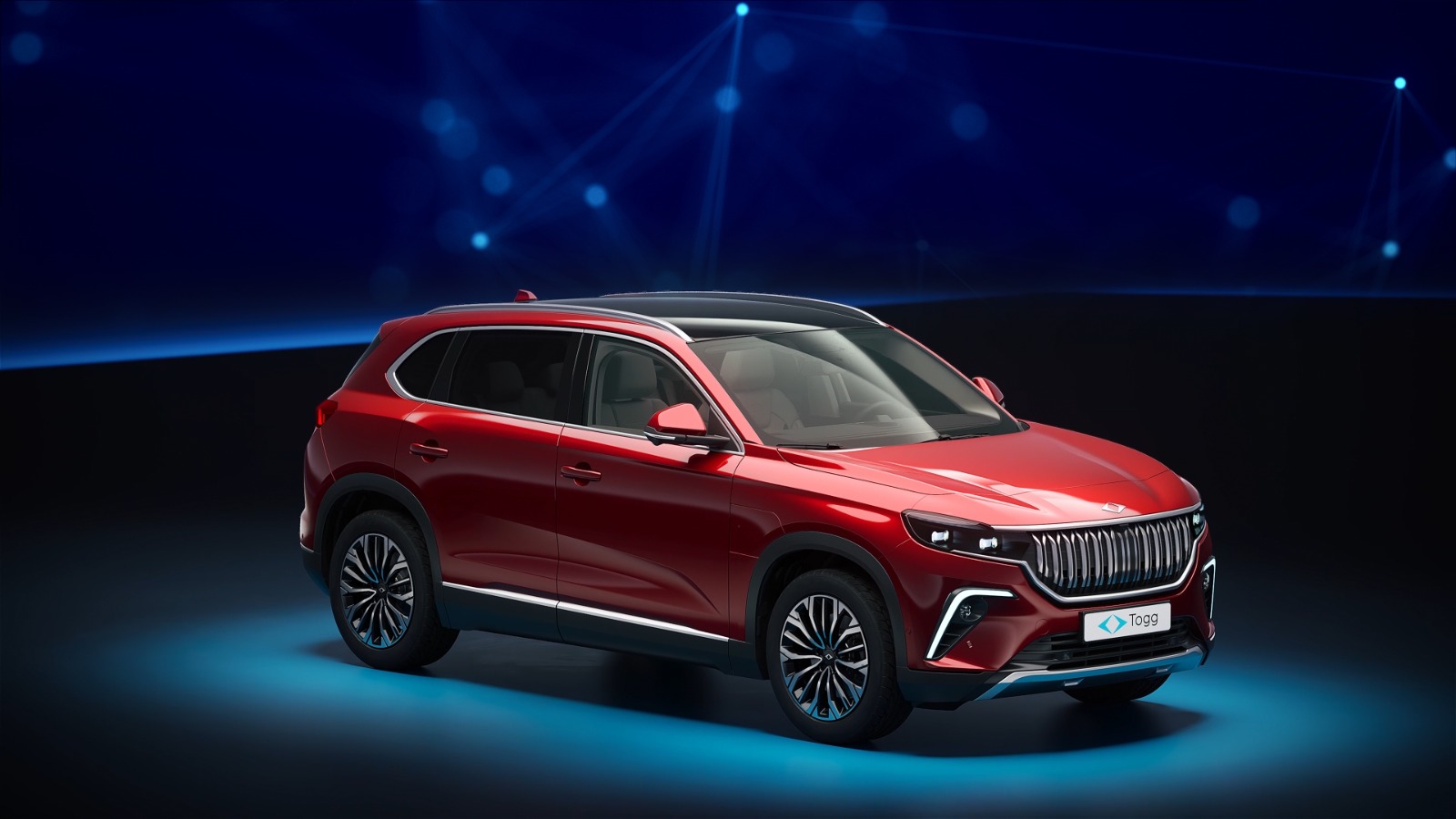 Togg NFT prices are listed as follows:
NFT between 1000-2023 (Normal): ​ 10 Avax
250-999 NFT (Rare):​ 15 Avax
NFT between 101-250 (Very Rare):​​ 20 Avax
NFT from 01-100 (Least Rare): 30 Avax
We are eagerly awaiting the outcome of the auction for the NFTs revealed by Togg. So what do you think about Togg and the NFT prices offered? You can share your views with us in the comments section.