No Money! The premiere of the play was held at Fişekhane Main Stage the previous evening. Halil Ergün, Zihni Göktay, Suna KeskinAyşe Kökçü, Ahmet Sezerel, Ferdi Akarnur and Anta Toros also participated.
While Filiz-Süha Uygur couple, the founders of the Uyghur Art Theater, greeted all guests at the door, room was made available for the audience with additional chairs when the audience arrived above the hall capacity.
THEY KISSED HIS HAND ON THE STAGE
Written by Flavia Coste and directed by Tolga Yeter; Starring Romina Özipekçi, Giray Ayla, Nejat Uygur and Tara Tokel.
At the end of the screening, the actors said to the audience, "We are both proud and excited to be playing in front of the masters of the theatre. It is a historical moment for us," he said.
Zihni Göktay, who took the stage after the play, congratulated the team. The actors kissing the master's hand received applause from the hall.
It's chivalry to do theater at this time
Zihni Goktayanswered pre-game questions. The master actress, who came to the premiere with Ayşe Kökçü and Ahmet Sezerel, said, "To do theater at such a time is chivalry. I envy young people the age of my grandchildren. Even though we are not financially, we are behind them spiritually," he said.
Children's theater was my father's will
Süha Uygur, "No to Money! Our fourth adult game. The Uyghur Art Theater is also prominent with its children's plays. Before my father died, he bequeathed me to establish a children's theater in the hospital. Even if we do the biggest project in the world, we will put children's plays on the stage every year by fulfilling my father's will."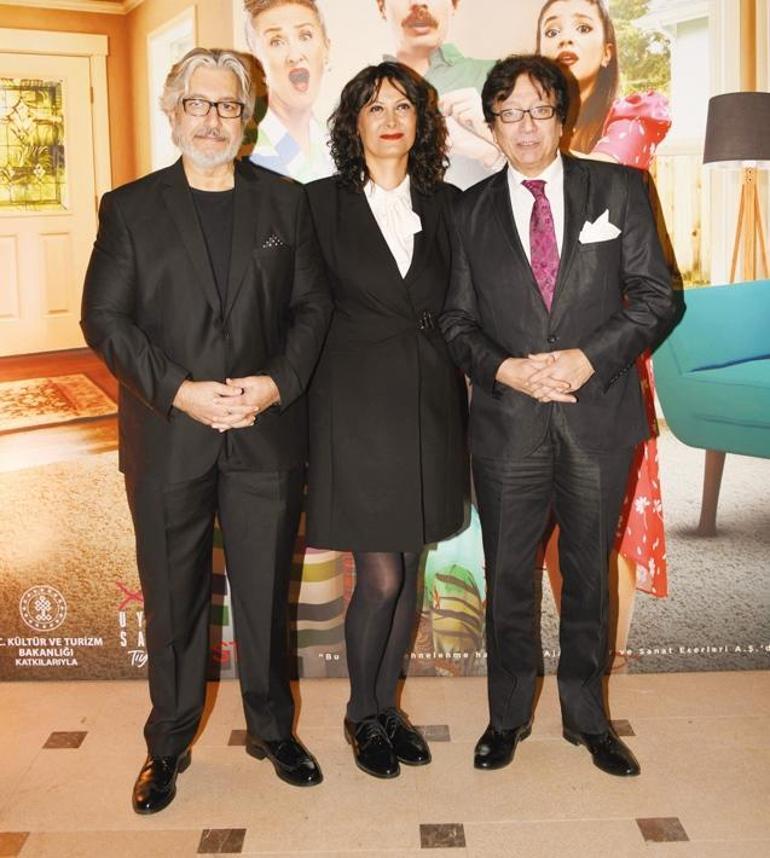 Halil Ergun"I haven't been able to follow theater plays for a long time, but I won't miss them anymore. "There are some very good games," he said.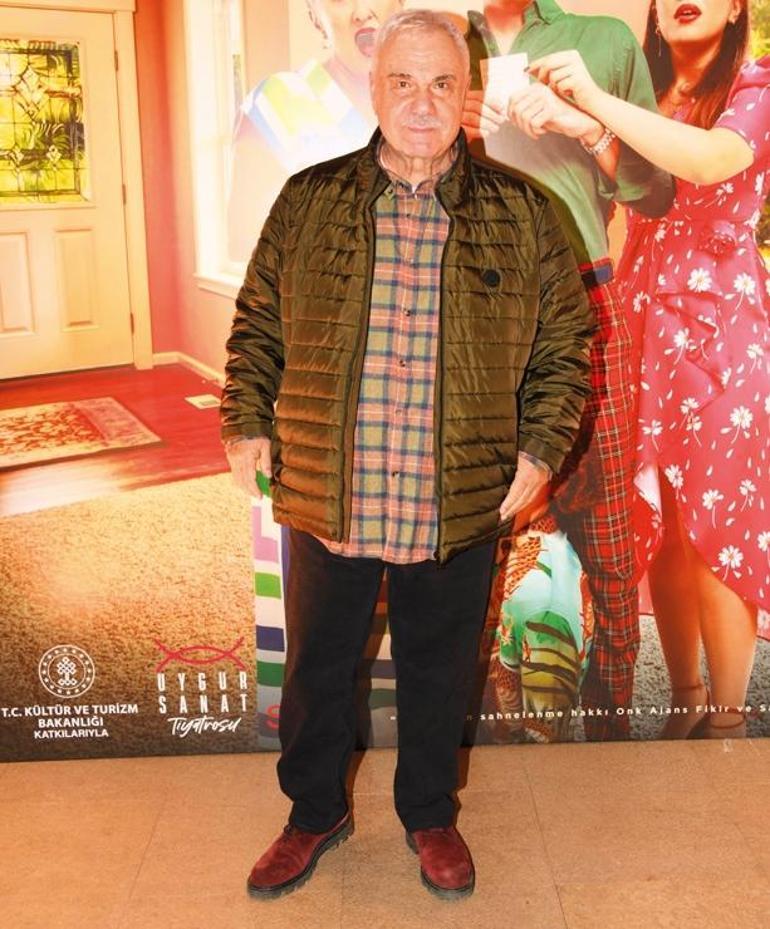 Bennu Yildirimlar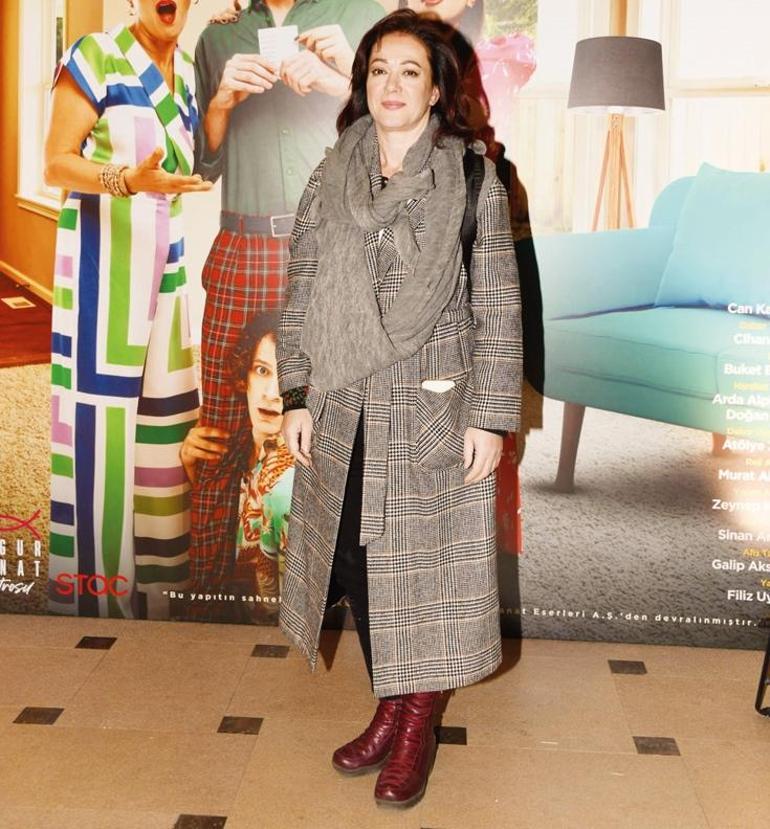 .