"We have prepared certain quarterly balance sheets that hide the loan," admitted the former CEO of Alameda, who cooperated with prosecutors.
The bankruptcy of the cryptocurrency exchange FTX has caused turmoil in the market.
It was decided to release Sam Bankman-Fried, the former CEO of the company, who was caught in the Bahamas after the USA's criminal complaint, on $ 250 million bail.
Every day, new details emerge about the bankrupt stock market.
Billions of dollars in confidential loan details
The statement came from Caroline Ellison, the former CEO of Alameda Research, a crypto trading company founded by Bankman-Fried.
Ellison said Bankman-Fried and other FTX executives have secured billions of dollars in confidential loans from Alameda.
"We have prepared balance sheets that hide the credit"
According to a transcript of the defense hearing, Ellison admitted that he had agreed with Bankman-Fried to withhold from FTX's investors, lenders, and clients that the hedge fund could borrow unlimited amounts from the exchange.
Speaking to Judge Ronnie Abrams in Manhattan federal court, Ellison said: "We have prepared specific quarterly balance sheets that hide the size of Alameda's borrowing and billions of dollars in loans to FTX executives and interested parties." said.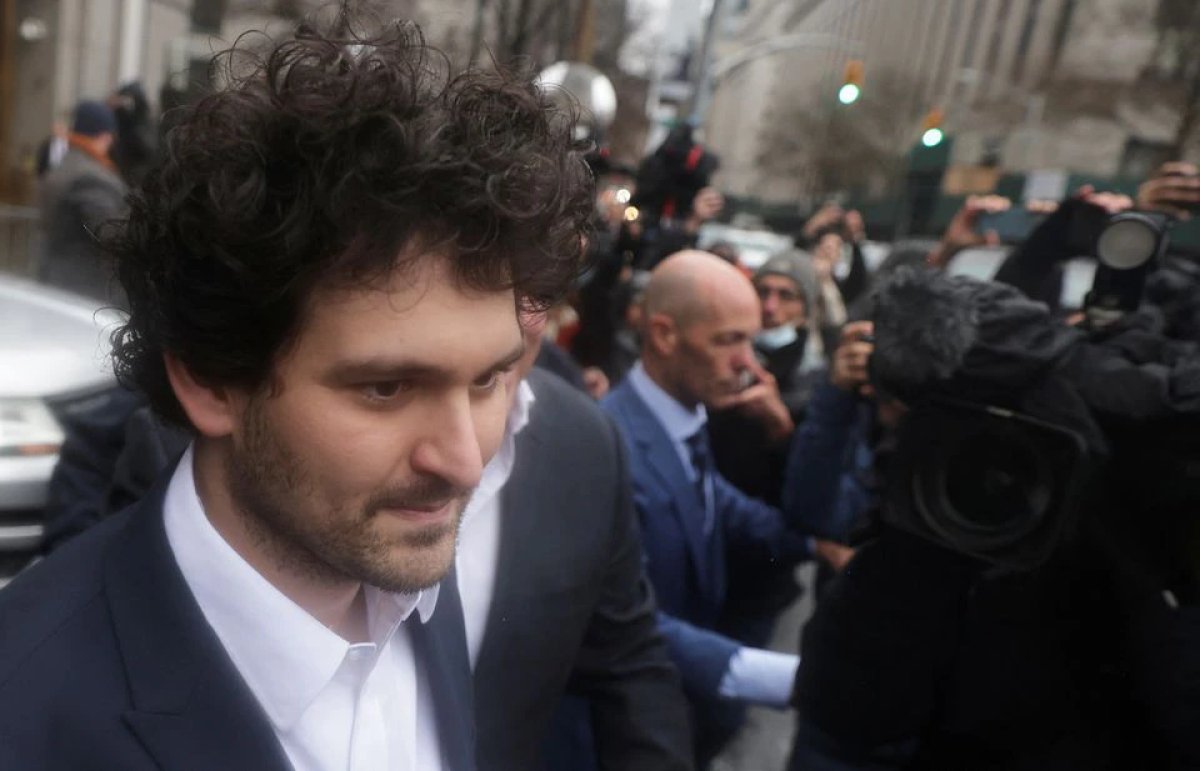 Collaborating with prosecutors
Ellison and FTX co-founder Gary Wang pleaded guilty and are collaborating with prosecutors as part of their plea deal, Reuters reported.
The US Securities and Exchange Commission filed a fraud lawsuit against FTX founder Bankman-Fried.