Known for marrying 53 women in 43 years, Saudi Abu Abdullah advised men on marriage and said, "Always marry a woman older than you."
The statements of Saudi Abu Abdullah surprise those who hear…
While Abu Abdullah is known for marrying 53 women over 43 years, his shortest marriage lasted 24 hours.
Saudi Abu Abdullah's advice on marriage was much talked about.
"I did not plan to marry more than one woman"
Abdullah, "When I got married for the first time, I didn't plan on marrying more than one woman because I felt comfortable and I had kids." While using his statements, he said that when problems arose after a while, he decided to marry again at the age of 23 and informed his wife of his decision.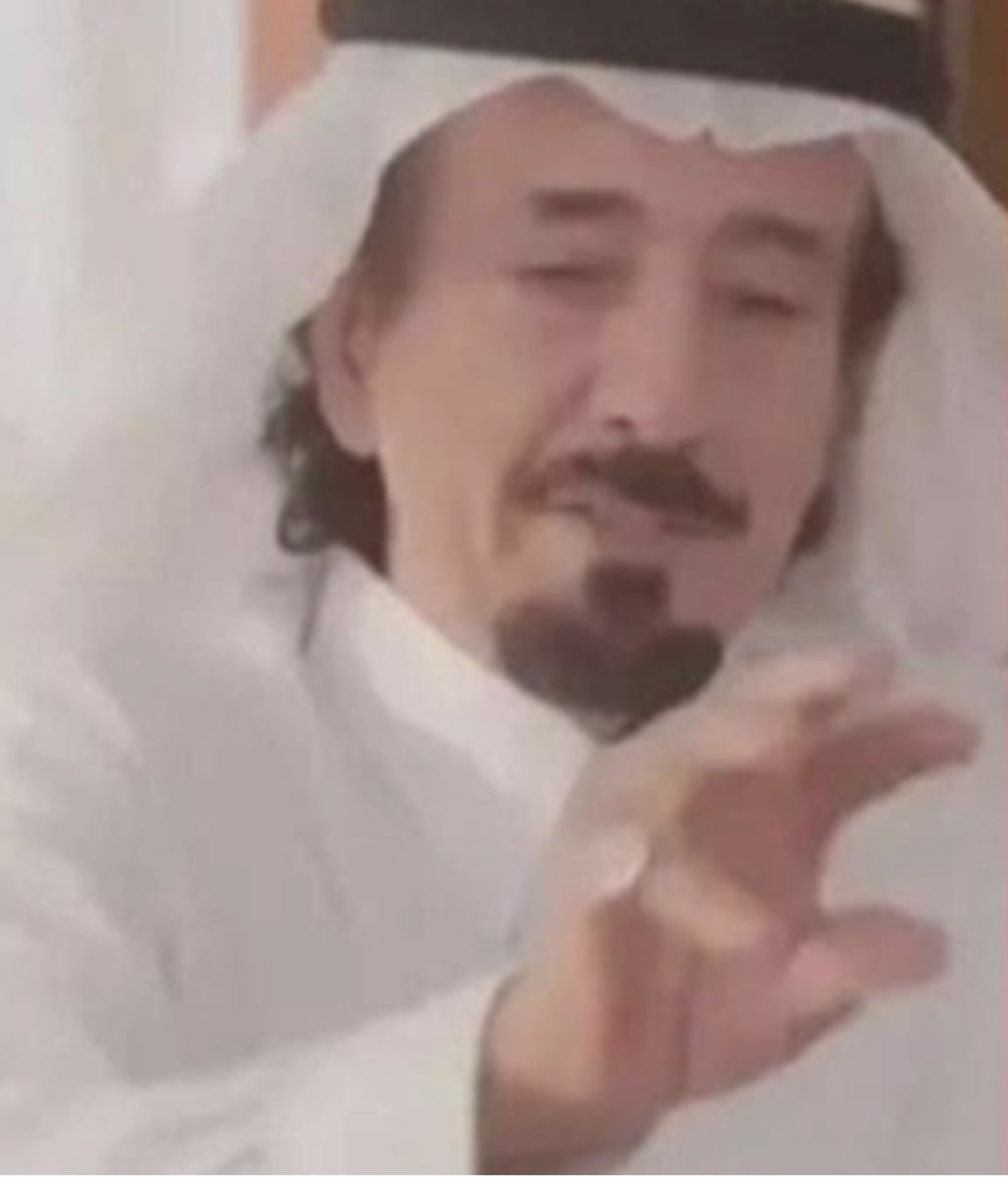 "My first wife was 6 years older than me"
Stating that he mostly married Saudi women, Abdullah explained that his first wife was older than him. Saudi Abdullah stated that he and his wife were 20 years old when they got married, and that his wife was 6 years older than him.
"I married women I met abroad"
Abu Abdullah also admitted that he sometimes married women he met abroad while on business trips. "I was abroad for three or four months. That's why I got married to save myself from sin." said.
"Always choose an older wife"
Abdullah, who gave advice on marriage, "Always choose an older partner. Every man in the world wants to have a woman and stay with her forever… But stability is found in an old woman, not a young woman." said.