technology
Number hiding period begins! Two new features in WhatsApp!
WhatsApp, one of today's most popular communication tools, brings many new features with its updates. New details have emerged about the number hiding feature of WhatsApp, which operates under the umbrella of Meta. Thanks to the new feature being worked on, users will now be able to communicate without showing their number to the other party for purchases made through business accounts.
YOU CAN HIDE NUMBER ON WHATSAPP
News platform that pre-share updates on WhatsApp According to the news of WABetaInfo; In the beta update to WhatsApp Desktop version number hide feature appeared. In the past days, it was stated that users can hide their numbers when communicating with their business accounts.
Screenshots from the beta test revealed how the number hiding feature would work. As seen in the screenshot, users will be able to find out if their number is visible to the other party when communicating with their business account.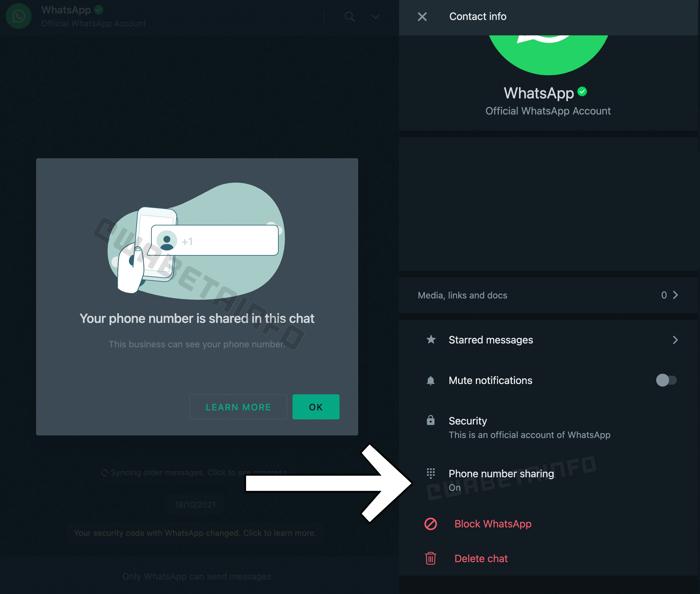 For now WhatsApp Betaof desktop This feature is expected to come to all platforms in the coming days. It is not yet known that the number hiding feature, which is still under development, will be officially released.
CHAT SURVEY IS COMING!
Another feature WhatsApp is working on is the poll chat. According to the information shared by WABetaInfo; WhatsApp will provide surveys to users to provide feedback on products, new features, and more. Users will have the option to turn off poll chats.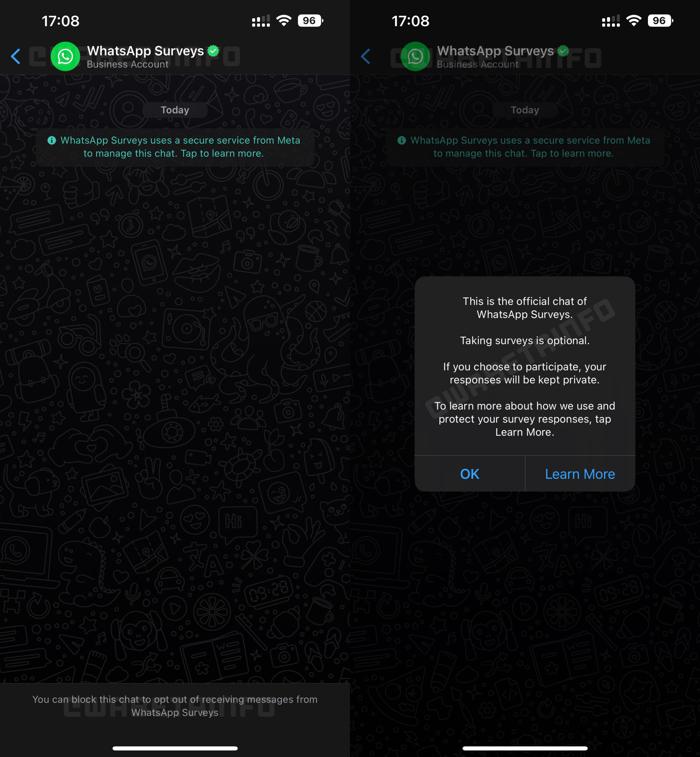 While the answers given in the surveys will not affect the experience of the users in any way, the company will make improvements in the application according to the feedback. This chat survey will be sent to users via WhatsApp's official profile.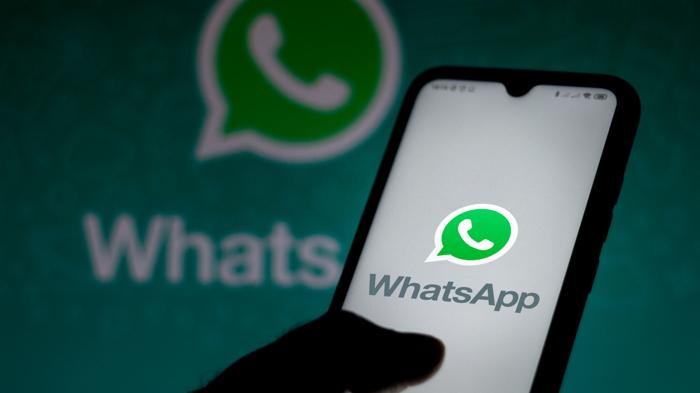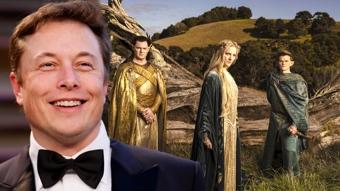 "Tolkien turned upside down in his grave" Elon Musk smashed the Lord of the Rings: Rings of Power series!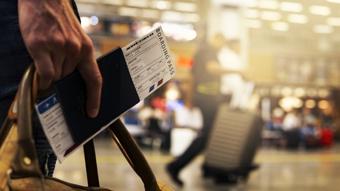 Visa to two more countries has been lifted! Turkish ID card is sufficient for international travel.
.