Structures weighing 70 tons are placed at various points in Odessa.
Russia's attacks on Ukraine on February 24 have been going on for months.
Ukraine's civil and military infrastructures were severely damaged in the attacks.
In the city of Odessa on the Black Sea coast, structures weighing tons were built to protect them from attacks.
Mobile bomb shelters against attacks
Mobile bomb shelters designed within the scope of the "SafePlace4UA" project were opened to the use of civilians trying to protect themselves during missile attacks.
Shelters are located in various parts of the city to prevent injuries and loss of life.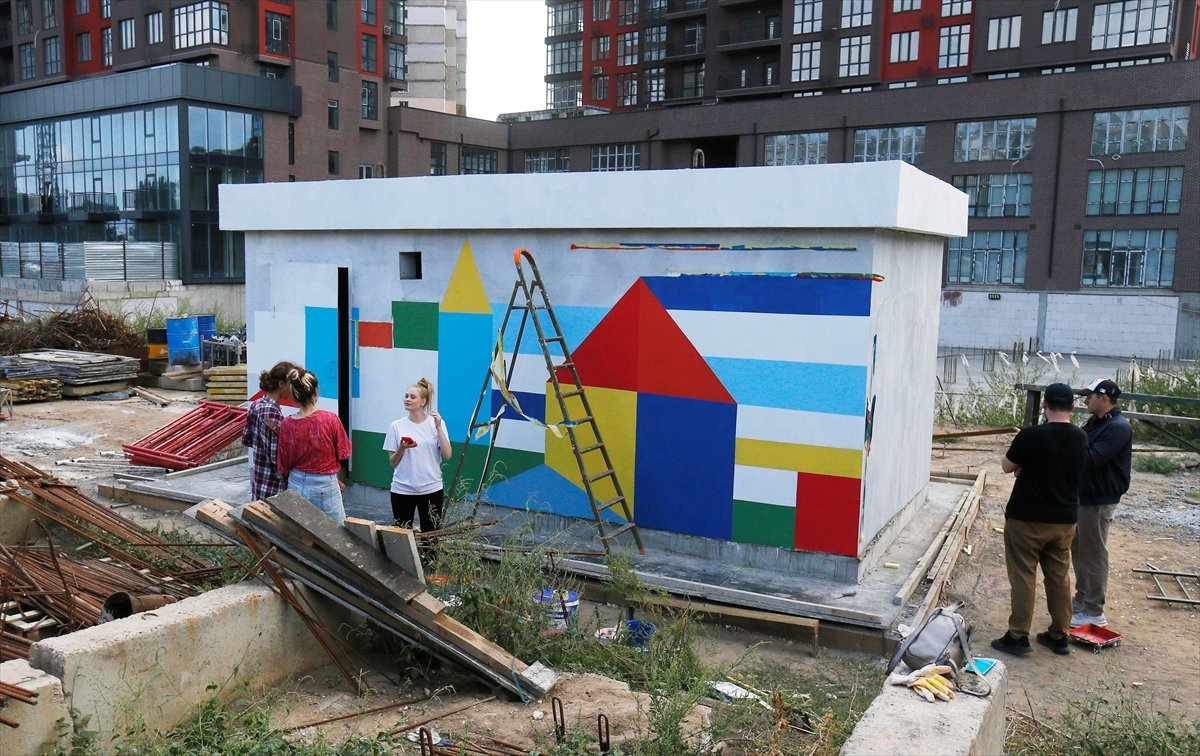 weighs 70 tons
According to the news of AA, the shelters are made of solid reinforced concrete and weigh 70 tons.
The bunkers in question have a design that can protect people from missile fragments and cluster bullets, with 25 cm thick walls and 40 cm thick ceilings.
They painted the bunkers
On the other hand, the moments when Odessa residents painted on the shelters were reflected in the lenses.