sport
Liverpool watchers watch Galatasaray for 4 players
European giants closely follow the performance of Sacha Boey, Yunus Akgün, Kerem Aktürkoğlu and Nelsson in Galatasaray, which made a good start to the season under the management of Okan Buruk.
Galatasaray, which entered the new season in the Super League with a new staff and a new coach, Okan Buruk, continues to compete for the summit with 17 points.
The yellow-red team, which lost its only defeat in the Giresunspor match this season, got 5 wins and 2 draws.
Galatasaray is not competing in Europe this season, but many important European clubs are closely following the young and promising talents of the yellow-red team. The matches played at Ali Sami Yen are closely followed by the scouts of the giant clubs.
Favorite Sacha Boey
Sacha Boey is the player who showed the most remarkable performance in Galatasaray this season. The 22-year-old French right-back, who closed the jersey after the injury of Leo Dubois and Omar at the beginning of the season, puts forward a remarkable game. After Leo Dubois's recovery, Sacha Boey continues to play regularly. European giants are watching Boey's performance from the ground up.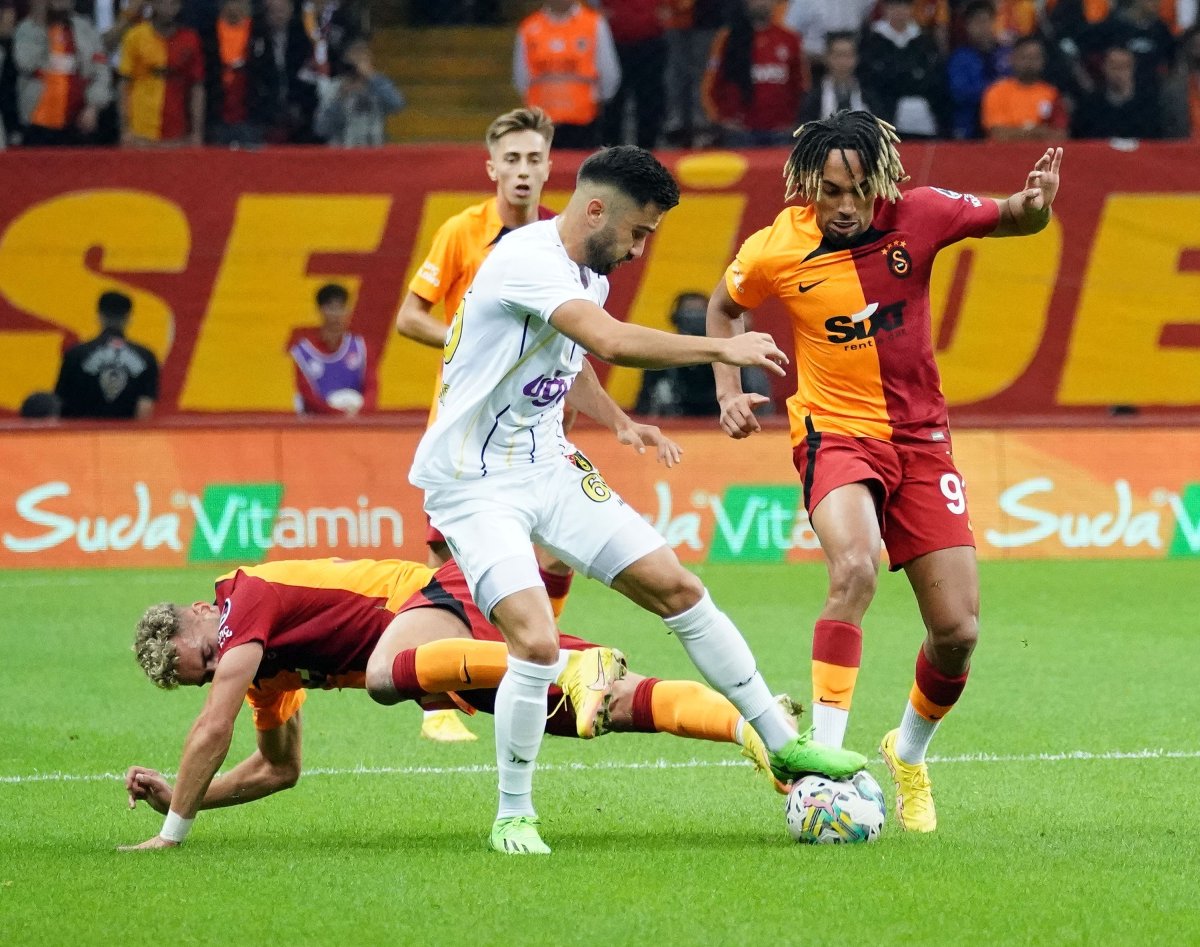 Liverpool came to watch, couldn't find a ticket
It was a coincidence that Liverpool observers followed the match between Galatasaray and Konyaspor in the 7th week of the Super League.
According to the news of Fanatik; The English club's scouts wanted to watch the match by getting a pass, but when they couldn't find a ticket, they asked the Galatasaray club for help. The yellow-red club arranged a place for Liverpool observers and allowed them to watch the match from the stands.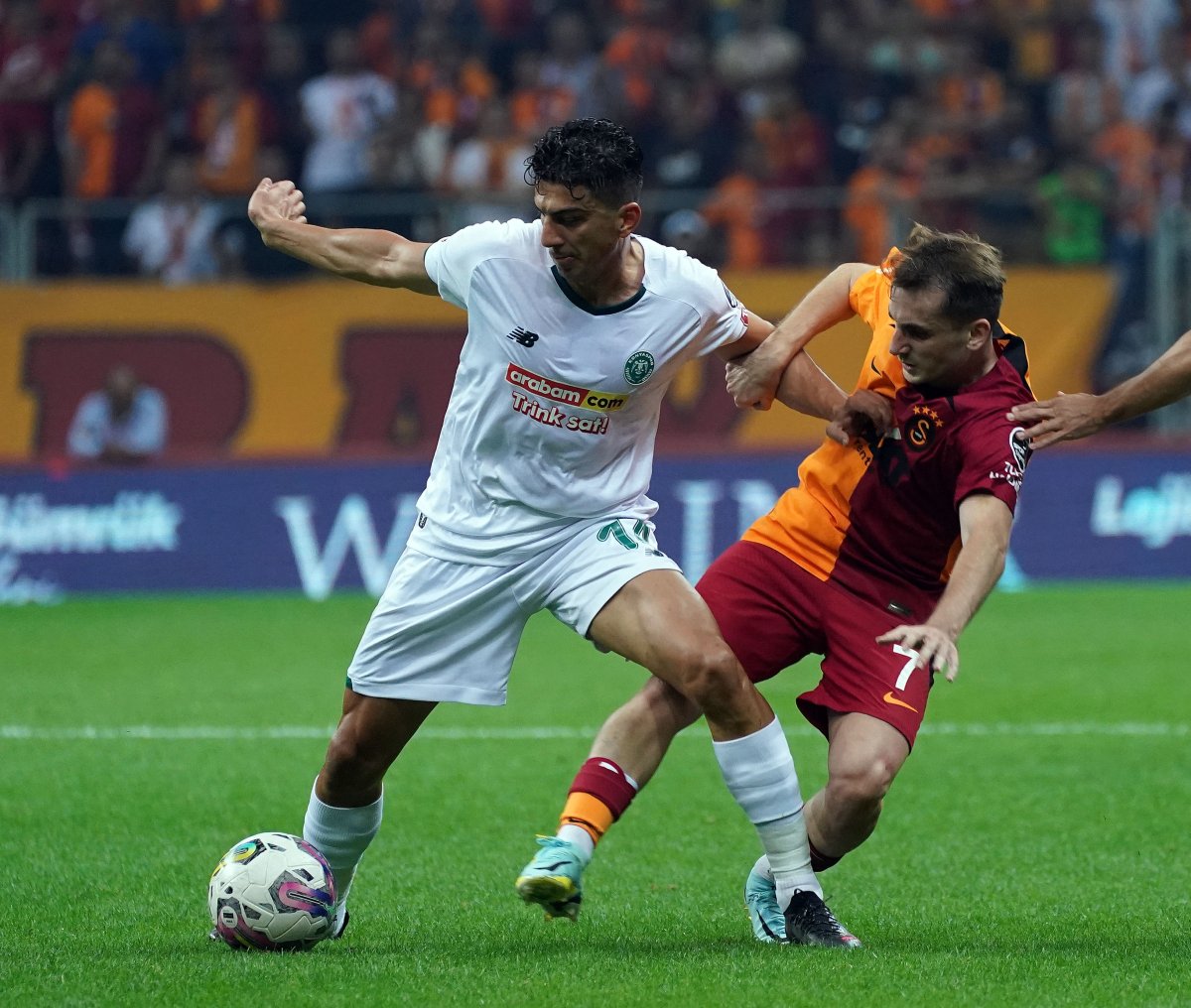 They are following 4 players
It was learned that Liverpool observers followed the performances of Sacha Boey, Yunus Akgün, Kerem Aktürkoğlu and Nelsson, who started the Konyaspor match at 11 am.
They will follow these 4 players throughout the season. news between.