A rare snowfall in the desert-covered areas of southwestern Algeria has whitened the entire region.
There has been a huge imbalance in air movements around the world lately.
The greening of the deserts after the heavy rains that caused floods in Saudi Arabia in the past days caused interesting images.
It snowed in the desert
This time it snowed in the desert region of Algeria.
The photos and images shared by the Bashar Governorate on their social media accounts presented an extraordinary picture.
In the region where heavy snowfall was effective, some desert areas and sand dunes were seen to be white.
According to local media, the last time it snowed in the city of Bashar, on the Moroccan border, was in 2012.
Locals are enjoying the snow
While the snowfall caused joy in the people of the region, social media platforms were filled with photos and images showing the snowfall in the region.
According to the Algerian Meteorological Service, snow is expected tonight in other desert regions, especially in the Gardaya province in the south of the country.
The Meteorology Department had previously issued a snowfall warning in areas between 800 and 1000 meters above sea level in the city of Bashar.
Since the beginning of the winter season, the northern regions of Algeria have been under a stormy cold air wave, while many city and village roads have been closed due to snowfall.
There has been a serious decrease in dam, groundwater and river levels due to drought in the country for 3 years.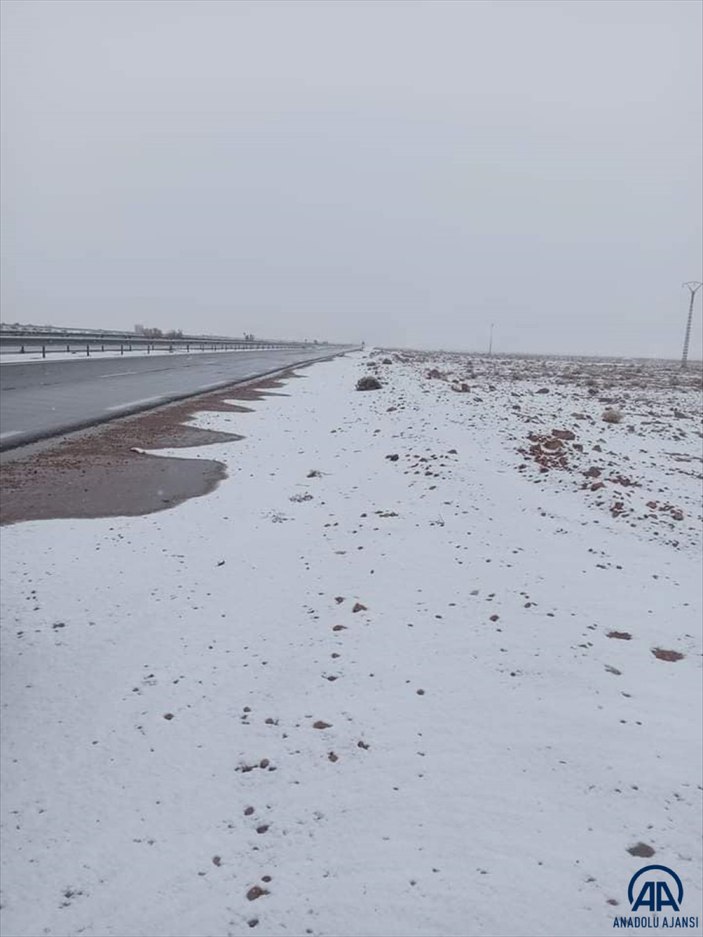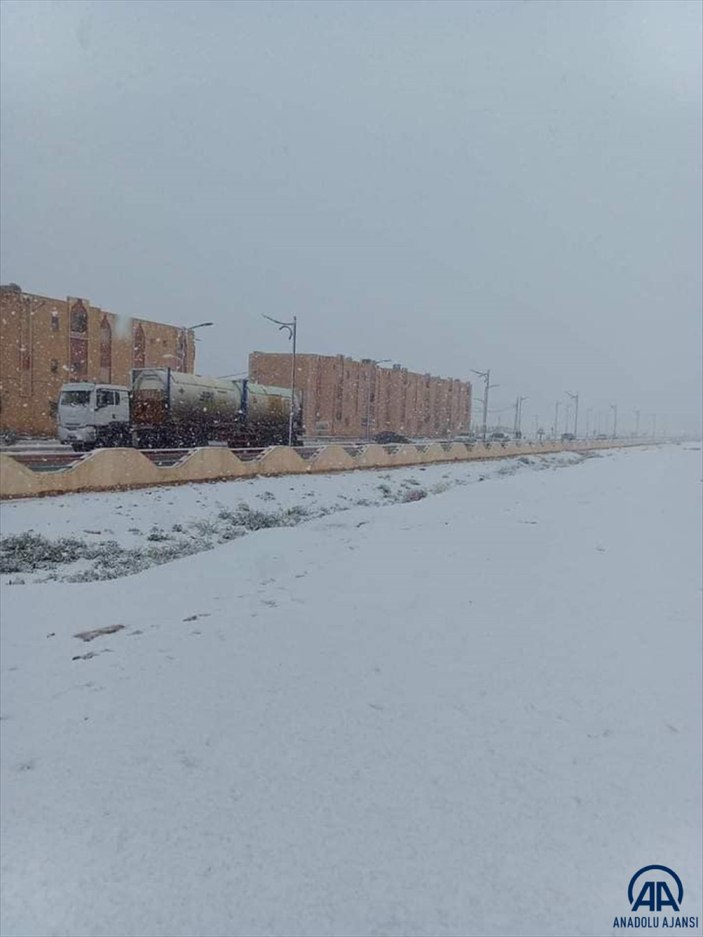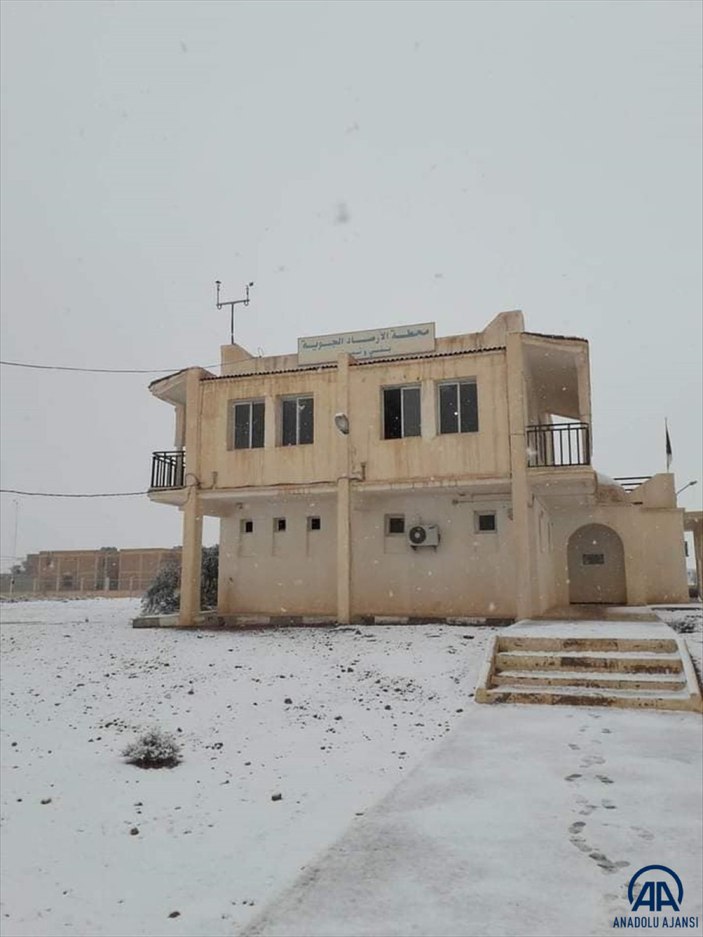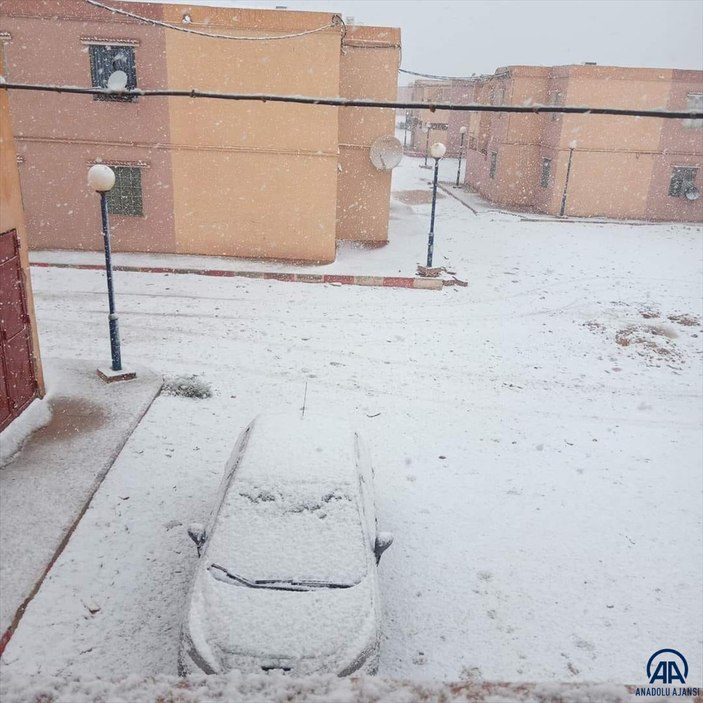 .