According to the information in Cumhuriyet, Nova H1 is a headphone that looks like an earring from the outside, but can be listened to without being completely isolated from the outside.
ATTACHES TO THE EAR NOBLE
Nova H1 attaches to the earlobe like a real earring. It may come to mind how to 'listen to music' without using in-ear or bone conduction technology.
POSSIBLE TO LISTEN TO MUSIC AND TALK
Although it does not sound as good as in-ear wireless headphones, it is possible to listen to music or make phone calls thanks to the mini speakers located behind the pearl.
The open design means that while you're listening to these headphones, someone standing next to you can hear what you're listening to. The charging chamber of the earphone, which is designed like a real earring, is also designed as a jewelry box. The headset, which is placed in the velvet cushion-like part used in the interior, starts to charge.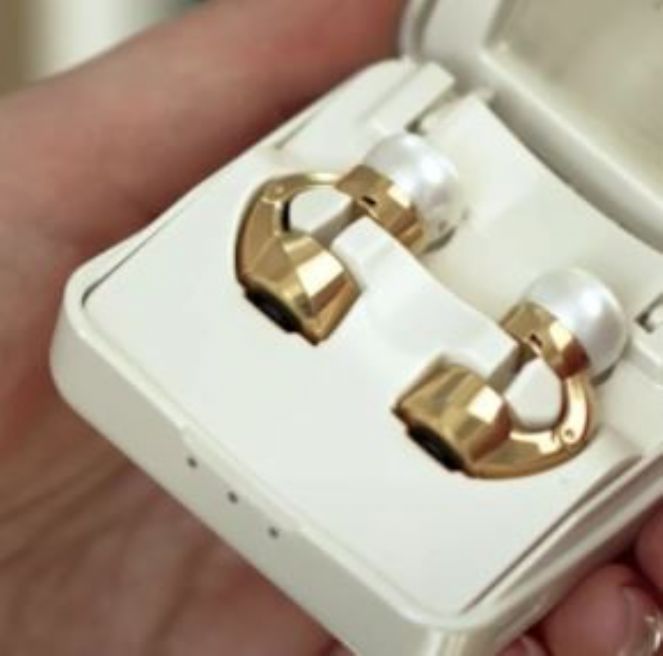 The headset, which provides up to 14 hours of use with the charging box, can be used actively for 3 and a half hours if the charging box is not used at all.
PRICE
Developed using precious stones and real pearls, the headset comes with two different coatings. The gold version is around $750, while the silver version has a price tag of $640. The device was last seen at CES 2023.
.