In the statement made after the Pope, who asked for a prayer for Benedict, it was said, "He is sane, but his condition is serious".
Former Pope Benedict XVI, 95, remains in critical condition.
Pope Francis, the spiritual leader of the Catholics, demands prayers for Benedict. "I ask all of you for your special prayers for Pope Emeritus Benedict. He is very ill." he said.
"He is in his right mind, his condition is serious"
Last minute update on the subject from the Vatican. Pope Benedict's condition was stated to be serious but stable.
Matteo Bruni, Director of the Vatican Press Office, "He's definitely sane and alert. His condition is serious today, but he's stable now." said.
Pope Francis repeats his prayer request
In the statement, "Pope Francis reiterates his invitation to pray for him and accompany him in these difficult hours." expression was used.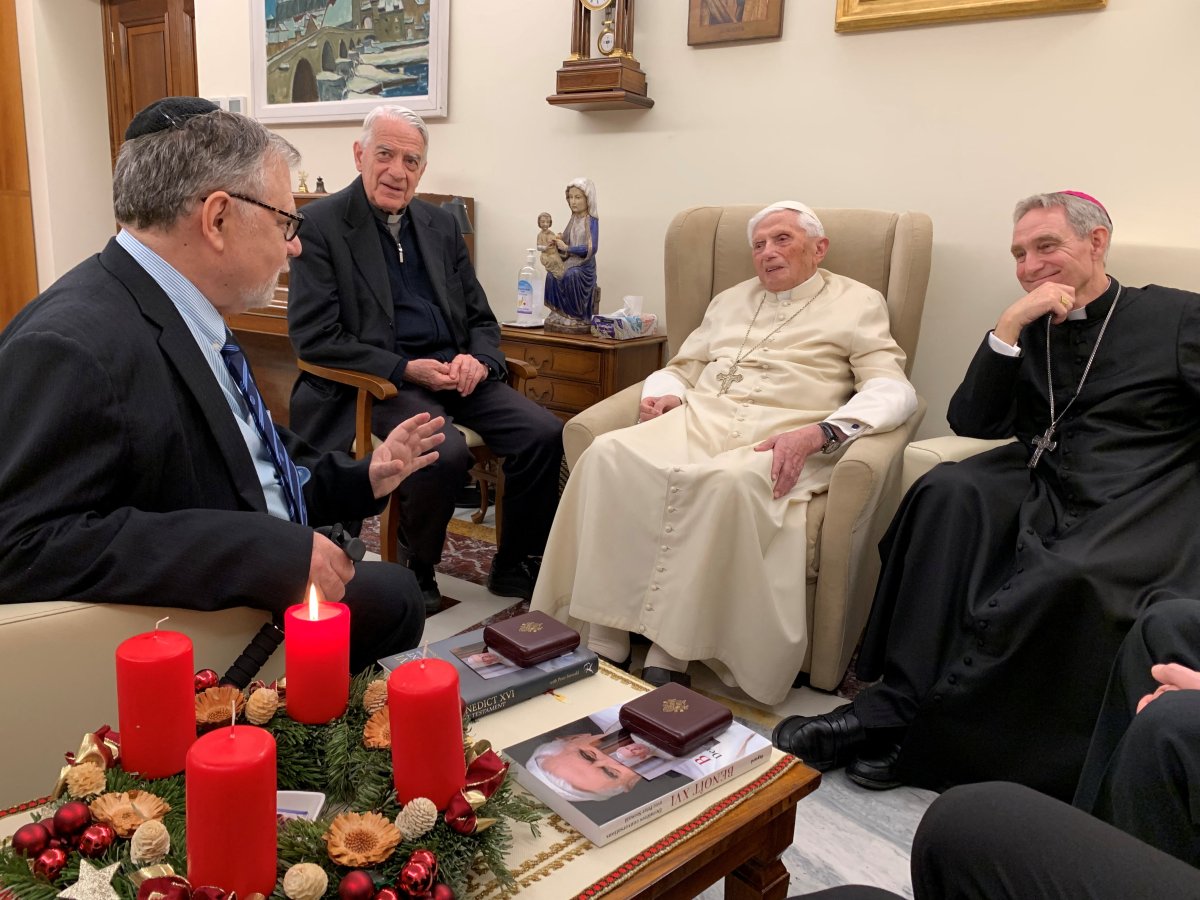 One call after Benedict
On the other hand, the Catholic leaders of many countries such as Germany, England and the USA also asked to pray for Pope Benedict.
German Cardinal Reinhard Marx "I just heard the worrying news about Benedict's health. We ask you to pray for him." said.