In the statement made by the Crown Prosecution (CPS), it is stated that some of the 49 crimes Carrick confessed to include more than one crime, and the total number of crimes is at least 71.
Carrick admitted in his hearing before Southwark Crown Court on Monday that he raped and detained a 40-year-old woman four times in 2003.
Carrick said he forcibly kept one of his victims in a small closet under the stairs in his home.
Carrick, 47, served in a special unit of the police force called the Parliamentary and Diplomatic Protection Command.
The investigation into Carrick, who was suspended from his post, began in October 2021 with a woman's complaint, and since then, a total of 12 women have reported being attacked by Carrick.
A court artist's painting of David Carrick, an armed cop until his dismissal from the London Police Service.
During the 17-year period between 2003 and 2020, most of his crimes took place in the Hertfordshire area where the police officer lives.
He used his mission to gain their trust
Carrick met some of these people through online matchmaking apps like Tinder and Badoo and used his job to gain their trust.
Carrick brutally manipulated some of his victims, left them penniless, isolating them from their circle of friends; repeatedly committed sexual harassment and rape.
Carrick controlled the lives of the women he was with, from what they dressed to what they ate and where they spent the night. He even barred some women from seeing their own children.
Carrick, who admitted to raping nine women, said some were repeated offenses over months or even years. In these cases, most of the women were physically abused and injured.
POLICE AGENCY APPEAL
Barbara Gray, Assistant Commissioner for Professionalism at London's Metropolitan Police Service, said of Carrick, "We should have identified the abusive behavior pattern earlier, but because we were unable to do so, we missed opportunities to remove him from the organisation."
"We are truly sorry that her continued abuse of power as a police officer may have prolonged the suffering of her victims.
"We know they've never complained before because they told their victims that no one would believe them."
Crown Prosecutor Jaswant Narwal said Carrick's "level of humiliation of his victims was unprecedented in his 34 years of professional life".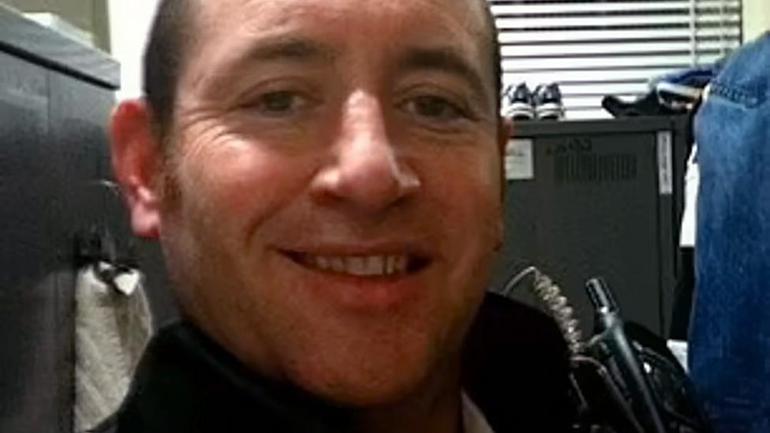 After Carrick pleaded guilty, his monthly salary from the London Metropolitan Police Service was cut and an expedited process of misconduct was initiated.
MAYOR: I'M DISCOVERED
London Mayor Sadiq Khan said he was "absolutely disgusted and appalled" by Carrick's crimes:
"Questions as to how he was able to abuse his status as a police officer in such a gruesome way need to be answered."
BritainIn , the Prime Minister's office said that this was a "terrible case" and that Prime Minister Rishi Sunak "[Carrick'in] He said he was with everyone he hurt.
Nine cases were reported against Carrick between 2000 and 2021, eight of which were assaults against women. However, an investigation could not be opened because the women did not want to make an official complaint or withdrew from cooperating with the police.
Carrick's sentence will be announced on February 6. According to a report released in October, the London Metropolitan police Hundreds of police officers who broke the law and abused their duties in the organization continue their work without any punishment.
The agency falls short of punishing crimes such as sexual abuse, misogyny, racism and homophobia.
.