Entertainment
Balconies of houses were rented for 500 dollars for Tarkan concert in Izmir
Due to the Tarkan concert to be held in Kordon, cafes and restaurants filled their reservations weeks in advance. The balconies of some houses were rented for 500 dollars, and the boats for 8 thousand TL.
Many events are planned for September 9, due to the 100th anniversary of Izmir's liberation from enemy occupation.
The augmented reality supported interactive theatrical show to be held as part of the events will consist of a total of 8 episodes and will last approximately 40 minutes. In the event, where 180 dancers and 300 field workers are in charge, the audience will experience a 360-degree show with 1 middle tower and 6 side towers.
Reservations for Tarkan concert are full
According to the news of DHA, hundreds of thousands of people will be able to watch the show at the same time, where a 1300 square meter LED screen will be used. In the final of the night, Tarkan will give a concert. Due to Tarkan's concert, reservations for cafes and restaurants in Kordon were filled weeks in advance.
Special organization for the day from home owners
Many venues in Kordon have implemented a price of 625 to 1000 TL per person for September 9, which includes alcoholic beverages, snacks and fruit. At the same time, it was claimed that the owners of the houses around the concert area also organized special events for the day.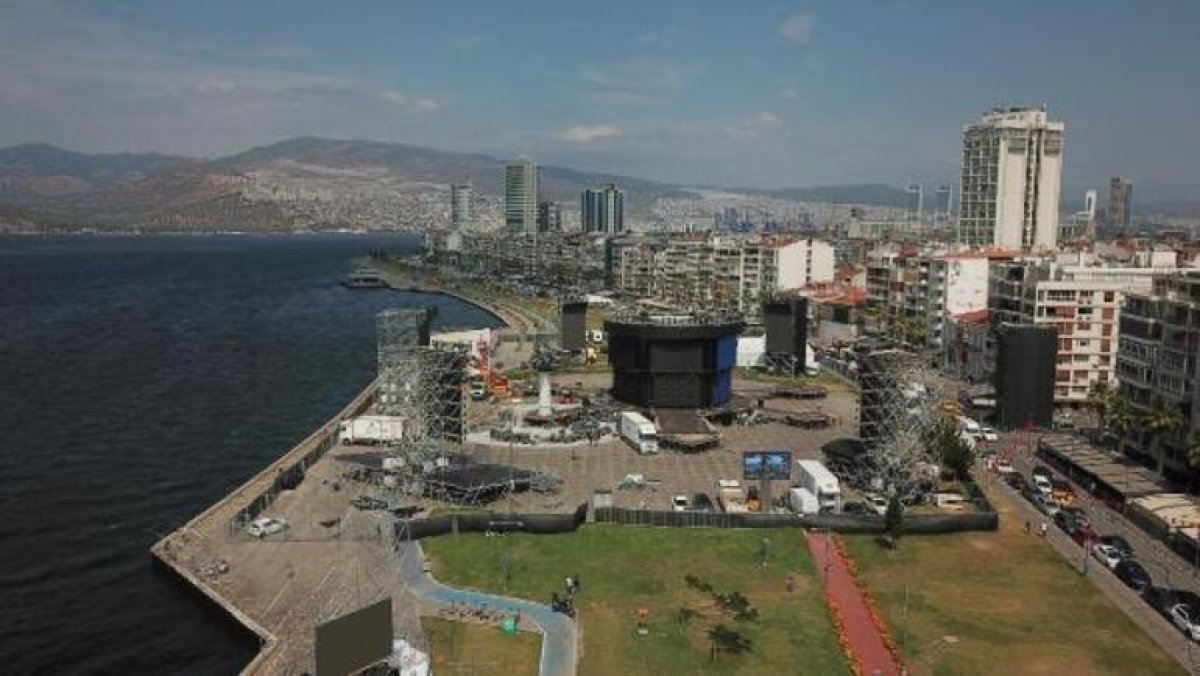 Balconies of houses are rented up to $ 500
Although the concert was free, the balconies of some houses in Kordon were rented for between $100 and $500 in order to see Tarkan more easily.
The nightly prices of the houses increase according to the proximity to the stage where the stage will be set. Realtors say that for this reason the phones are not silent.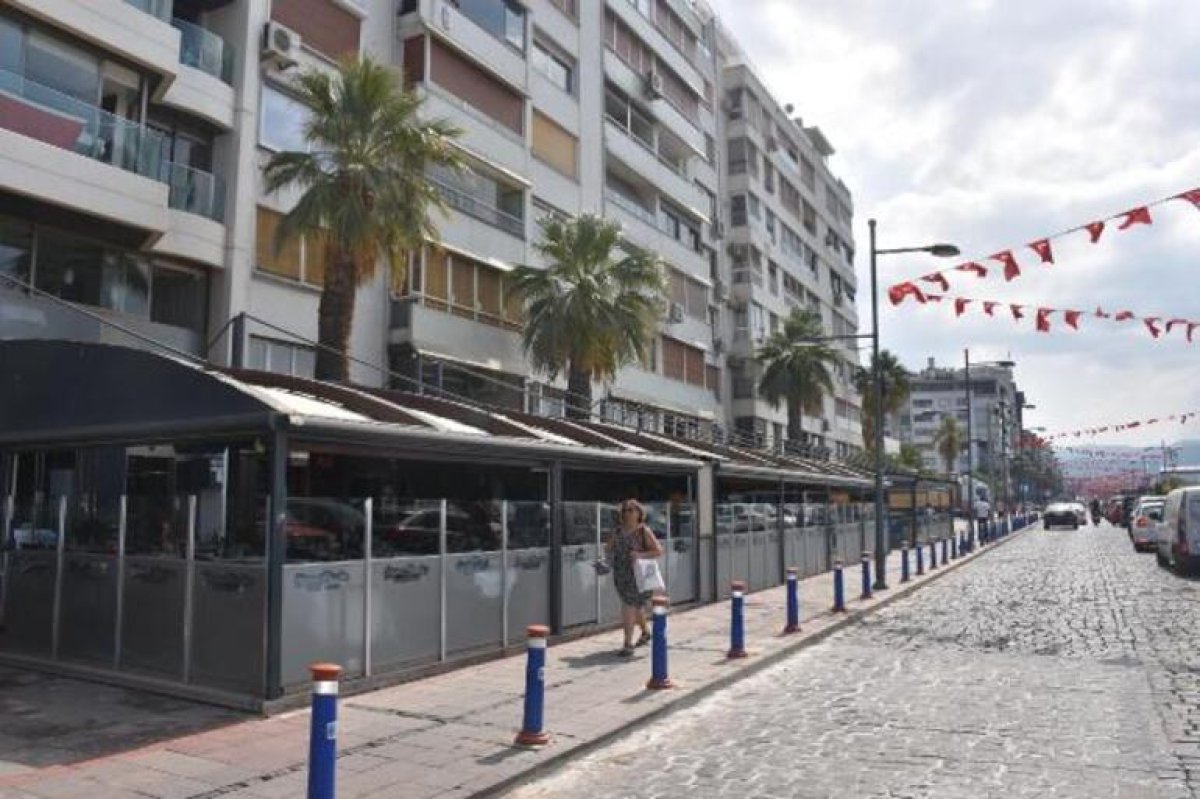 Boats will be rented for 8 thousand TL.
Another alternative to the balconies was the fishing boats. Almost all fishing boats will be chartered that night for those who want to watch Tarkan from the sea. A company that rents a boat says that the rental price for that night is 8 thousand TL.
"Our reservations are full 2 ​​weeks ago"
Faruk Yörük, one of the operators, "Our reservations were filled 2 weeks in advance. We are looking forward to September 9th. We will have a very busy day. Such events are also good for tradesmen, our business will open. We heard that special house parties will be organized for that day. There will be such events in a few apartments on our upper floors. Tarkan "Kordon is in high demand because it is coming. We are waiting for a stampede." used the phrases.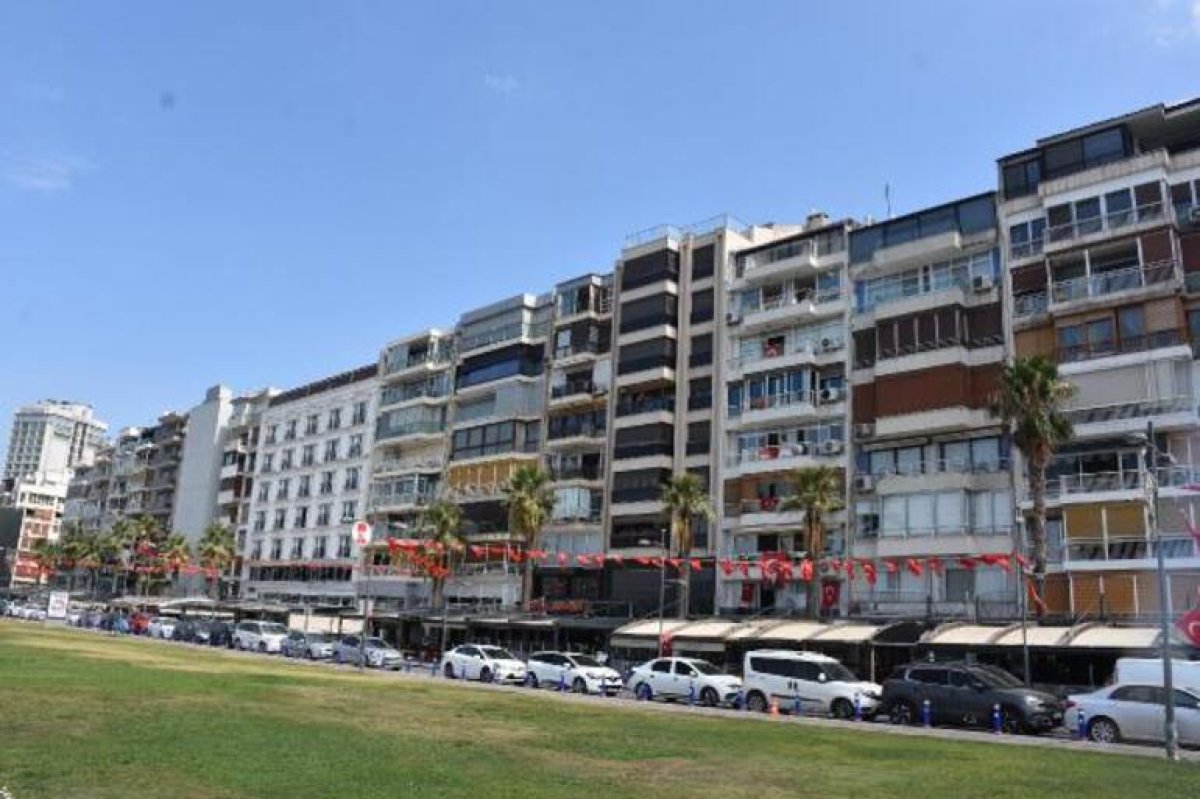 "We rejected a thousand people"
Oktay Çalar, a waiter at one of the businesses in Kordon, "Our occupancy rate has even exceeded the capacity. Since the concert was announced, the reservations have been filled. The venue for the concert will be Kordon Boyu. Laser light shows will also be held. Maybe we rejected a thousand people because we didn't have room. There will be a revel that day. Even hearing Tarkan's voice will be enough for people." said.
Coşkun Düzel, one of the restaurant operators, "We have a concert on our agenda for about a month. All Kordon shopkeepers are ready for the concert. We have been here for years. Such organizations always take place in Gündoğdu Square" he said.