According to the information in Shiftdelete, WhatsApp announced that they will activate the proxy server feature.
WhatsApp has taken action for countries with internet censorship. Stating that they attach importance to privacy in the WhatsApp application, Meta announced that they will allow the use of proxy servers.
IT WILL INCREASE PRIVACY
Publishing a blog post on the subject, Meta heralded that they will activate the proxy feature against internet censorship in countries such as Iran. Proxy servers that work just like the VPN service will increase the privacy of sensitive information, especially messages.
Proxy server service will be provided by voluntary organizations that want to help people communicate freely. Underlining that privacy will increase, the company stated that messages sent through the proxy server will also be stored end-to-end encrypted.
PREPARED A GUIDE FOR FAMILIES
WhatsApp has also prepared a guide for users who are interested in creating their own proxy servers for their friends and family. Users will be able to find the new option by going to the Storage and History settings within WhatsApp.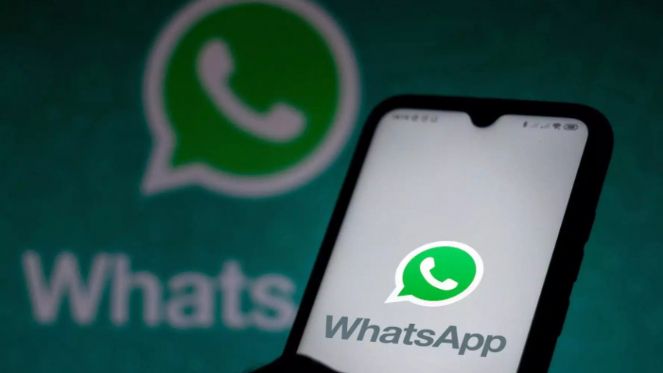 It is stated that proxy server support will soon be available for iPhone and Android users. It is not yet known whether the new feature will work on WhatsApp Web and desktop.
The explanation on the subject made by WhatsApp is as follows:
"Happy New Year to everyone who uses WhatsApp! Although we celebrated the beginning of 2023 with private messages or calls, we are aware that many people are still denied access to their loved ones due to internet outages.
To help these people, we are starting to offer proxy support for WhatsApp users around the world today. Thus, we put the power in their hands so that people whose connections are blocked or interrupted can continue to access WhatsApp.
Connecting through a proxy does not diminish the high level of privacy and security that WhatsApp provides. Your personal messages remain protected with end-to-end encryption. This way, your messages stay between you and the person you're communicating with and are invisible to anyone else, including proxy servers, WhatsApp and Meta."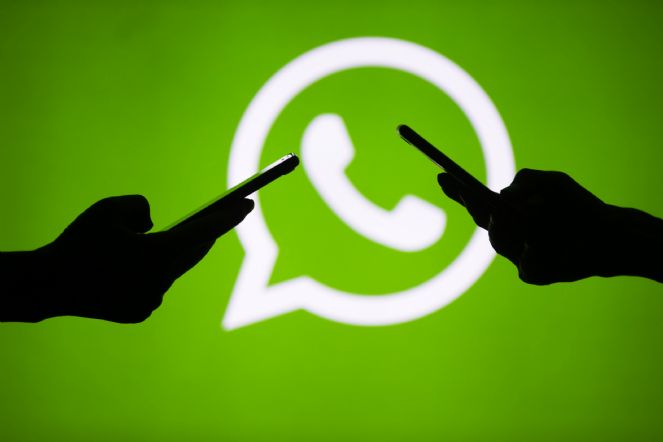 Juras Jursenas of proxy and online data collection company Oxylabs said:
"For people with government restrictions on internet access, such as in Iran, the use of a proxy server could allow people to maintain their connection with Whatsapp. It will allow people around the world to stay connected even if their internet access is blocked by some malicious actor."
A proxy is an intermediary between users and internet services and their actions, and is used to help users avoid restriction and censorship.
.