In the new episode of the series;
CALCULATING TIME
Türkan attacked Müjgan, whom she found years later, taking the opportunity to be alone.
I waited 20 years for today, no one can take you away from me.
SITARE TAKES ACTION
The fight between the two brought the office to its feet. It was up to Sitare to open the locked doors.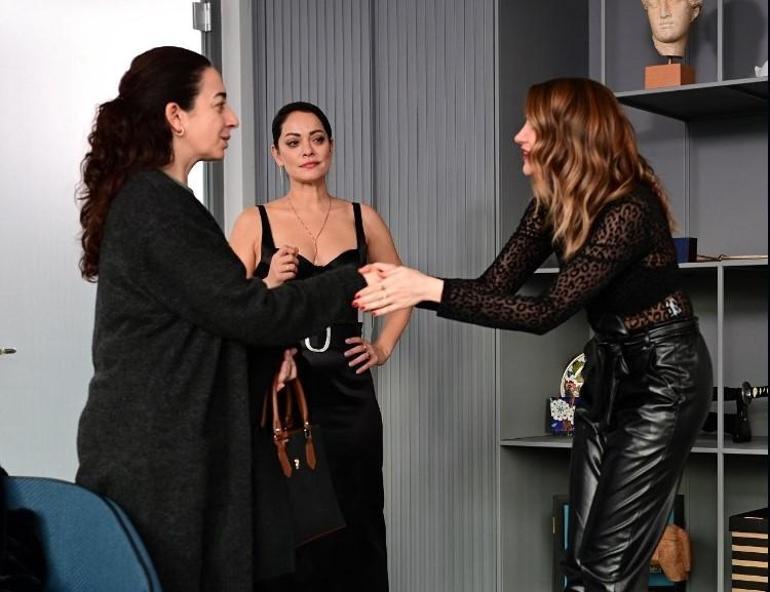 THAT WOMAN ANGEL
Mine told Doruk that she was trying to get behind-the-scenes footage of Ozan's Christmas shoot.
Pressing on Türkan, Fevzi learned that Müjgan was Zeynep's mother Melek.
'YES WE ARE HIDING SOMETHING FROM YOU'
Zeynep, who gathered her courage and confronted Sitare, asked her, 'What are you hiding from me?' asked.
Sitare, as always, put all the blame on Doruk with a masterful maneuver.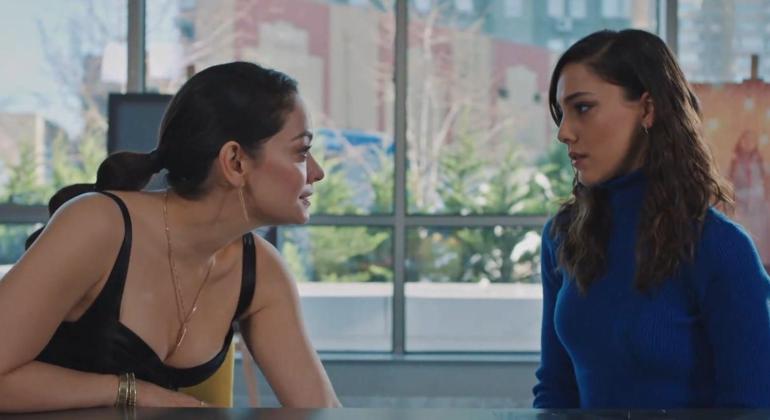 OZAN ​​REACHED THE IMAGES
Collaborating with IT, Ozan achieved the images he wanted.
Having a violent argument with Sitare, Ozan took the images and went to Zeynep's house. Sitare stopped Ozan at the last moment, who was determined to have his family watch the images of Doruk and Zeynep.
Doruk and Müjgan food Zeynep, who saw the photos taken from the exit, was devastated once again.
Kadir was among those who saw the photos. Kadir'e Türkan, who compared the hair of the woman in the photo to Melek, reminded him of that night that turned his life into a nightmare.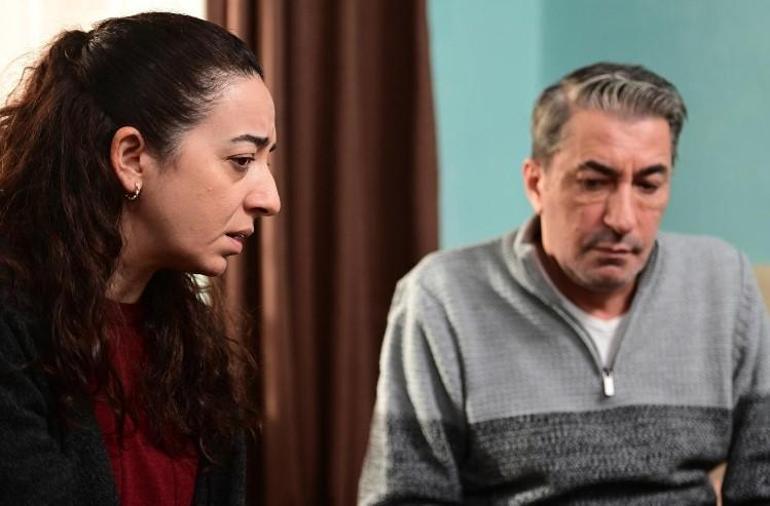 THREAT TO SİTARE
Tired of Sitare's pressures, Melek finally rested: If a stone touches my foot, we will fall together…
Fevzi, who learned that he was fired, threatened Sitare.
KADIR Caught
Nimet left the house after fighting with her mother to see her lover. Mesut, who used Kadir as a courier, got angry when he couldn't see him.
Kadir, who was unaware of everything, was caught by the police.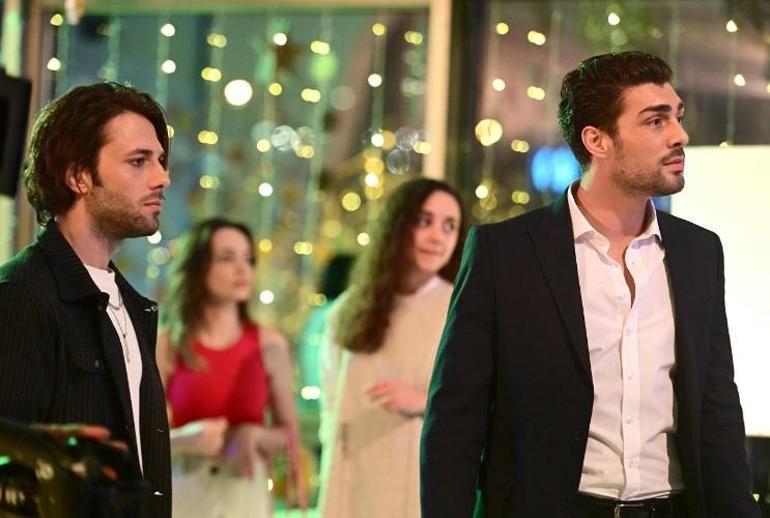 THE MOVE FROM ZEYNEP THAT WAS DROPPING DORUK
Zeynep, who knows Doruk a little more with each passing minute, took his revenge on him at the New Year's Eve party.
Ignoring Doruk, Zeynep announced her relationship by kissing Ozan.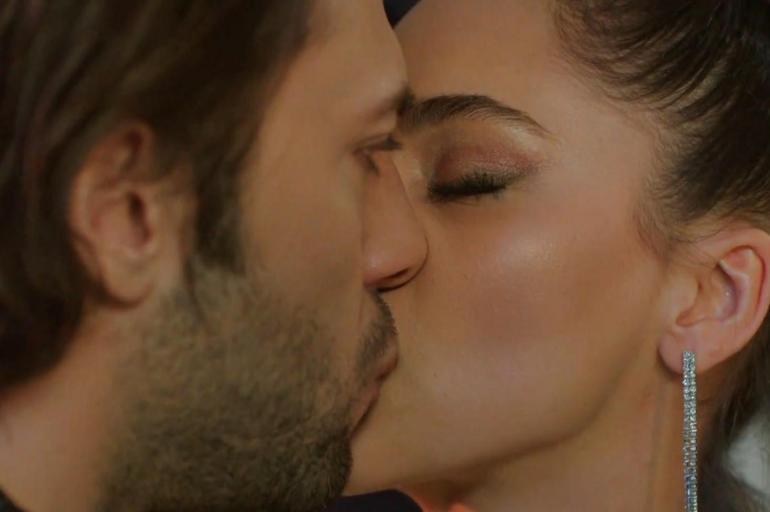 .