world
Xi Jinping and Vladimir Putin are building a 'juster' world
A senior diplomat from Beijing said they are ready to work with Moscow for the new world order.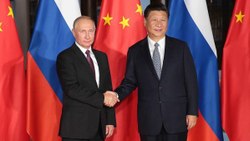 China made an assessment of Beijing-Moscow relations.
Yang Jiechi, a member of the Political Bureau of the Central Committee of the Communist Party of China and Director of the Office of the Central Commission on Foreign Relations, said his country is willing to work with Russia to turn the global order "in a more just and reasonable direction".
Yang met with Russian Ambassador Andrey Denisov at a meeting in Beijing.
China's 'more fair' world message
Yang, who is also the Asian country's former foreign minister, said that under the leadership of Chinese President Xi Jinping and his Russian counterpart, Vladimir Putin, "the relations between the two countries have always been on the right track, and we firmly support each other on matters related to the fundamental interests of both sides." .
"We are willing to work together with the Russian side"
yang, "The Chinese side is willing to work with the Russian side to continuously implement high-level strategic cooperation between the two countries, protect common interests, and promote the development of the international order in a more just and reasonable direction." said.
President Xi plans to travel to Kazakhstan and Uzbekistan this week for his first overseas trip since the start of the coronavirus outbreak two years ago.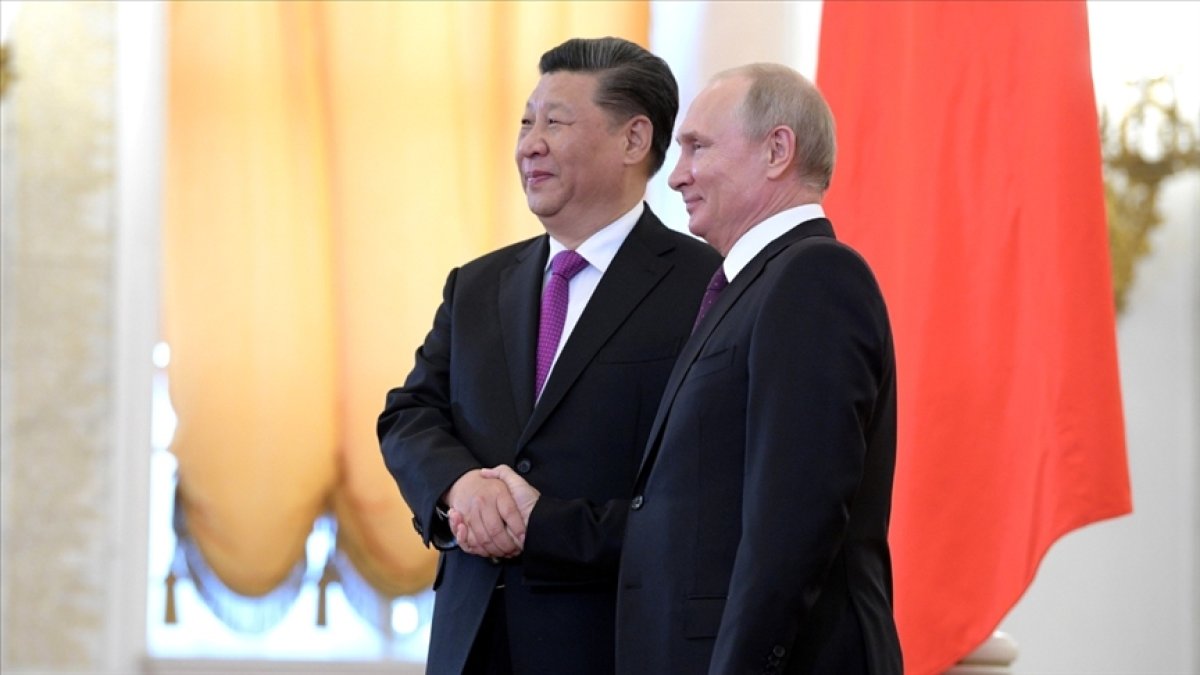 Possibility of Shi-Putin meeting
Uzbekistan will host the Shanghai Cooperation Organization summit on Thursday and Friday.
According to Bloomberg, Xi Jinping is expected to hold a bilateral meeting with Putin as part of the summit.
On the other hand, the Beijing administration positions itself as neutral in the Russia-Ukraine War.