Paul Parker, one of the legendary players of Manchester United, made statements targeting Turkish football and the Super League while commenting on the transfer of Wout Weghorst.
BesiktasHe left Turkey and transferred to Premier League giant Manchester United. Wout Weghorstscored his first goal with his new team against Nottingham Forest in the League Cup semi-final. The Dutch football player received praise from both his coach Erik ten Hag and the media after this match.
Erik ten Hag on his new striker; "Scoring a goal was important for his self-confidence. He also did well in Arsenal and Crystal Palace games." said.
"HE DID WHAT RONALDO CAN'T"
Roy Keane: "I don't think he'll be a prolific striker but he can help Rashford. He's an international player."
Michael Dawson: "Weghorst is a perfect number 9 and I think he's a good signing for United. He may not be a superstar but he scores goals."
Daily Star: "Weghorst did what Cristiano Ronaldo couldn't in his first League Cup game."
Daily Mirror: "He made sure United won."
PAUL PARKER PRAISE TO WEGHORST
Speaking to Soccernews, Manchester United legend Paul Parker praised Weghorst:
I think people were too harsh on Weghorst. He's only played three games and it's too early to judge him. But here Manchester United and people may judge you. Every single player is under a lot of pressure and they have to deal with it 24 hours a day.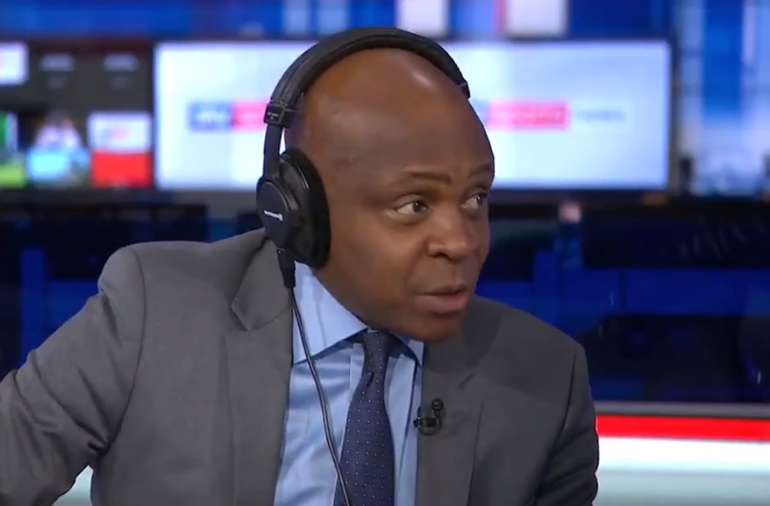 "REMEMBER THAT HE IS NOT RONALDO"
People should not forget that he is not a Ronaldo. Ronaldo was a better football player, but this man offers something different. He works hard and wants to help the club. However, all Ronaldo players slander Weghorst and threaten him. This is, in a word, a disgrace.
"TURKEY IS A CEMETERY LEAGUE"
Paul Parker In the continuation of his words, he used a heavy expression for the Super League.
Note that Weghorst needs to adapt again to playing in England. Came here from Turkey. The Turkish league is like a cemetery where players go to take a vacation or earn money.
.