technology
WhatsApp will no longer support some iPhones next month
WhatsApp will cease support for devices with iOS 10 and iOS 11 operating systems after October 24.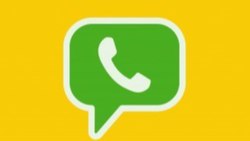 The world's most popular instant messaging app WhatsAppis slowly ending support for older phones.
The platform affiliated with Meta, from October 24 iOS 10 and iOS 1It will no longer support iPhones with 1 operating system.
using this operating system iPhone owners will need to install the iOS 12 update.
WhatsApp support ends for some iPhones
However, phones that do not receive updates after iOS 11 (iPhone 5C), such as iPhone 5s, iPhone 6 or models before iPhone 6s, will be deprived of WhatsApp support.
WhatsApp says iPhone users must run iOS 12 or later to continue using the app. For example, iPhone 5s, iPhone 6 and iPhone 6s models can be upgraded to iOS 12.
Android users also need version 4.1 or higher to use the app.
Users with the old version will encounter an error message when they open the WhatsApp application.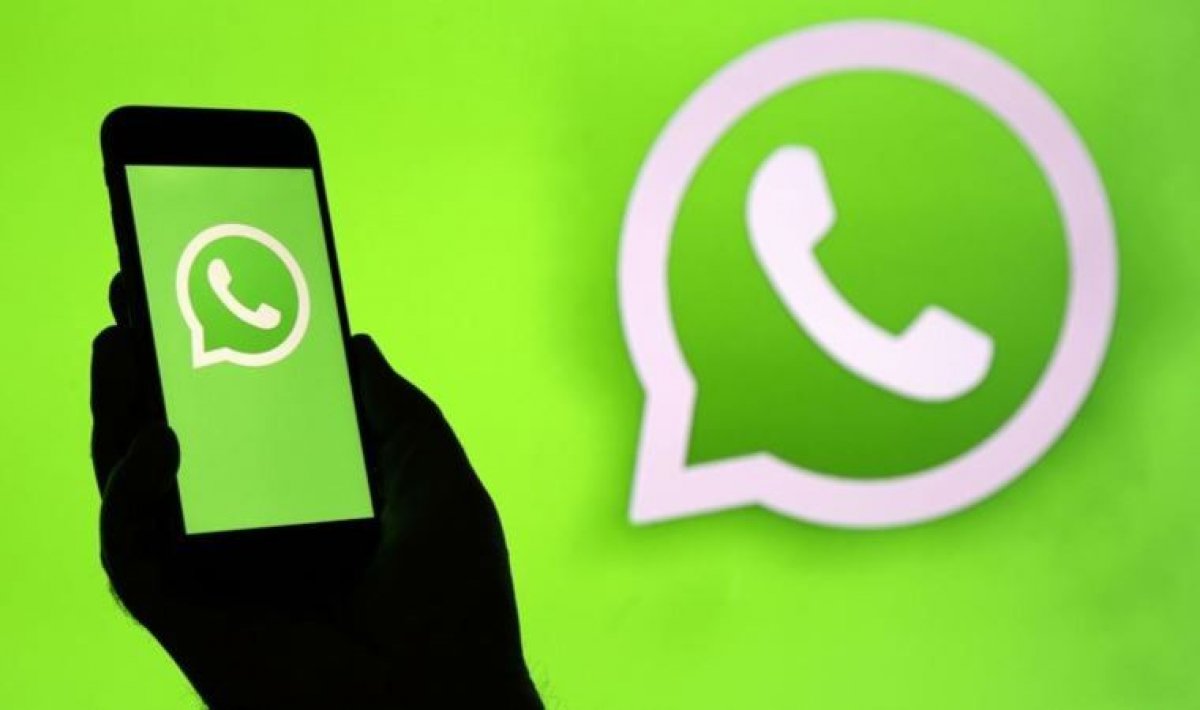 WhatsApp sends alert notification
In this context, warning messages have been sent to users to remind them that WhatsApp will no longer work on October 24.
In the warning message "WhatsApp will stop supporting this iOS version from October 24, 2022. Please update your phone to the latest iOS version by going to Settings > General and tapping Software Update." statements are included.