WhatsApp has several features to increase the privacy of its account, such as two-step verification, end-to-end encryption for backups, last seen and turn off online status. What should users do for their individual privacy?
TWO-STEP VERIFICATION
To ensure privacy on WhatsApp, you must first enable two-step verification. For this, tap on the three dots in the upper right corner, select Account settings and go to two-step verification.
END-TO-END ENCRYPTION
It is necessary to turn on end-to-end encryption for backups. For this, go to WhatsApp settings, select chats, open chat backup, enable end-to-end encrypted backup. Now the backup is stored encrypted.
STATUS PRIVACY SETTING
You can increase your security by hiding your last seen and online status. To do this, go to WhatsApp settings, turn on privacy, select the last seen and online item under the "Who can see my personal information" menu. When it is desired to hide the last seen, their contacts can be determined and closed to everyone.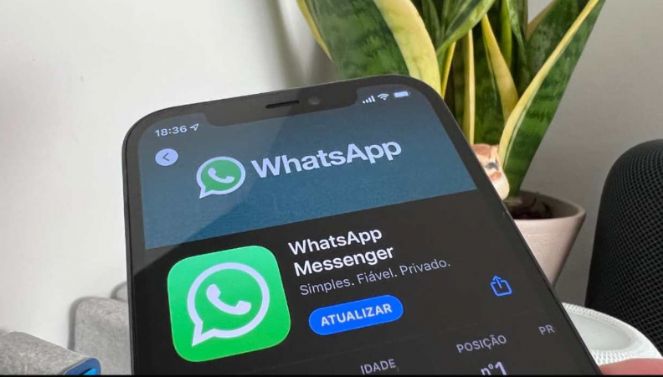 FINGERPRINT FACE ID
WhatsApp also allowed users to protect the app with fingerprints or biometrics like Face ID. To enable this feature, go to Privacy and enable fingerprint unlock. You can also choose how long the application will be locked.
These features to be implemented for the account will maximize your WhatsApp privacy. In this regard, it is recommended not to use WhatsApp-like applications and to prefer official applications for Windows and macOS.
.