In the new episode of the series;
The sudden disappearance of Nalan, who took Gülcihan to the association, created panic in Koroğlu Mansion.
Nalan, who was kidnapped by Hayri, called Billur after she left the house and asked him for help.
Mr. Rafet told the police news Nalan returned to the mansion when she was about to give a gift and said that Billur was sick and had been accompanying her all night.
Everyone, except Muzo, believed the words of Nalan, who said, "I forgot to give notice in panic."
Thinking that Hayri was disturbing Nalan, Muzo pressed Billur.
Selen was shocked when she saw Sedat having fun with the girls around her at dinner with her friends.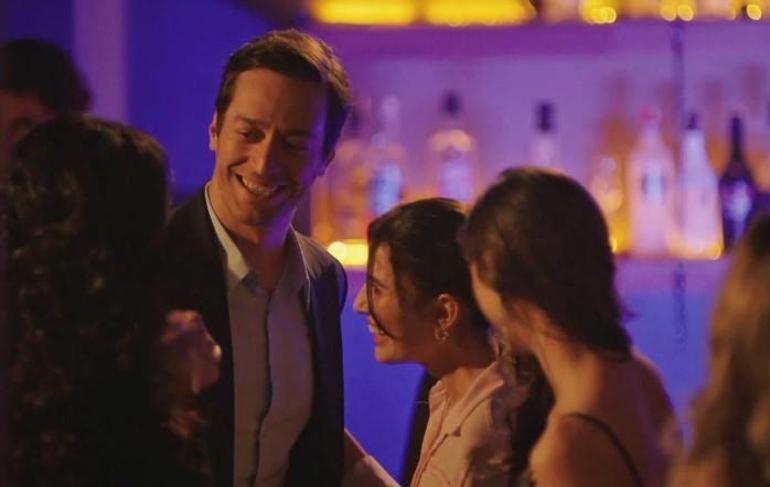 The fact that Emir was in the same place tied Selen's hands, who said that she would complain about her brother to her father.
Nalan, who suffered from the guilt of her rapprochement with Hayri, went to her mother's grave and begged her forgiveness.
Mom, I did something very bad. If you knew what I was doing, you'd spit in my face, you wouldn't look back, but I wish you were here. If you told me what to do… You don't need to say anything, you would look at me, I would know what to do. I wish you were here.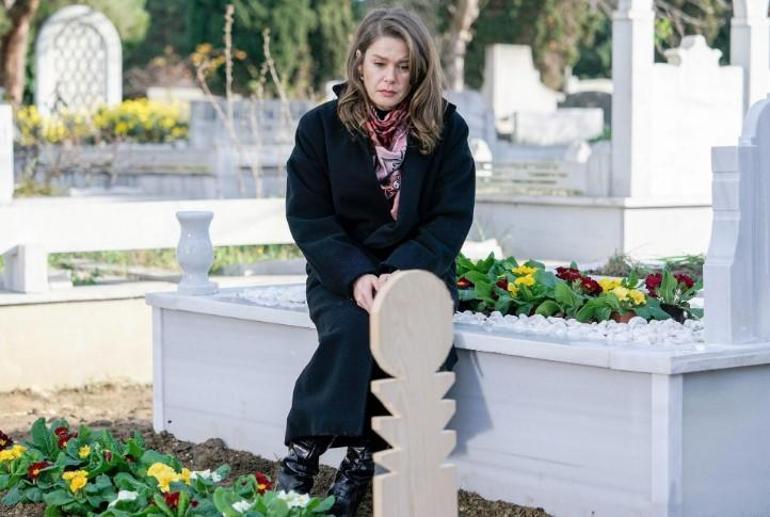 Suspecting that Nalan is with Hayri, Billur asked him to tell the truth.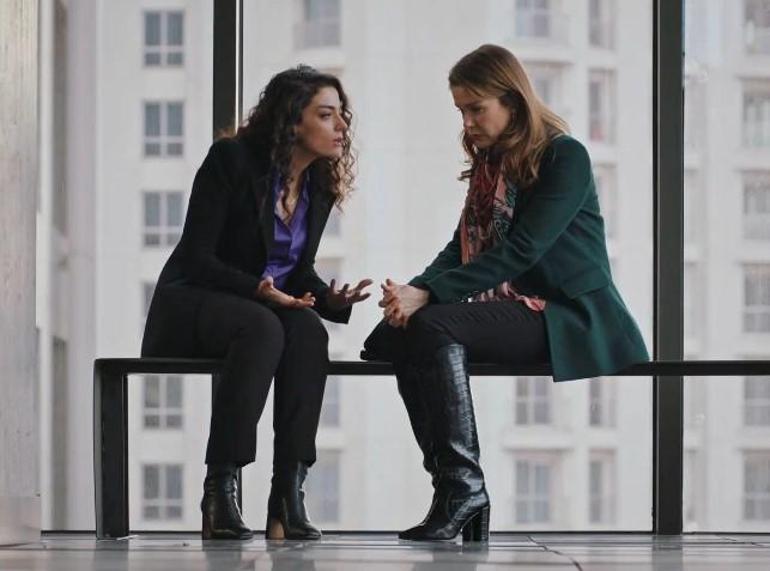 This is not something to be told!
Sedat's words "Look at Selen, whose marriage is on the rocks, not at me" stuck in Gülcihan's mind.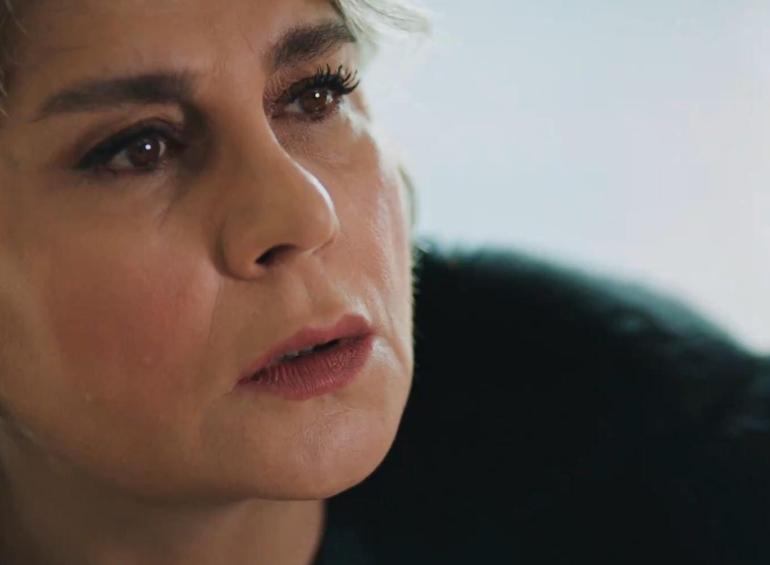 Fearing Selen's rapprochement with Emir, Gülcihan immediately confronted Emir.
Aren't you ashamed to chase after my married daughter, to disturb her?
Emir, on the other hand, told Gülcihan that they have been together with Selen since he returned to Istanbul. After hearing about her daughter, Gülcihan fainted when she returned home with difficulty.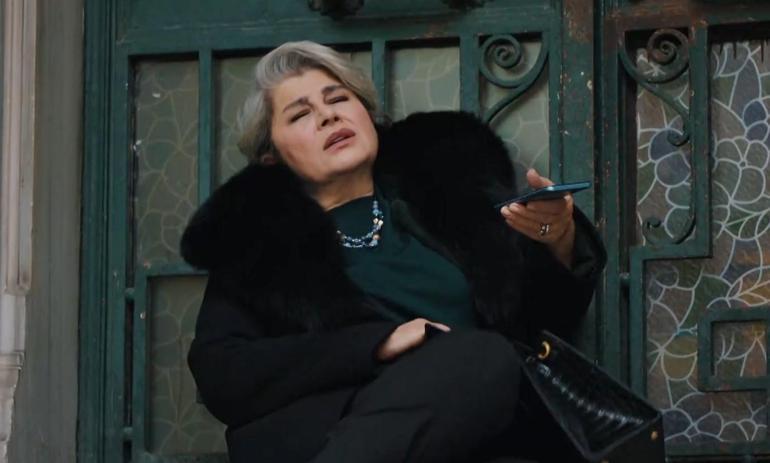 Trying to understand Nalan's uneasiness, Muzo went to Hayri's house. He told her to stay away from Nalan. Hayri told Muzo that everything between him and Nalan is over.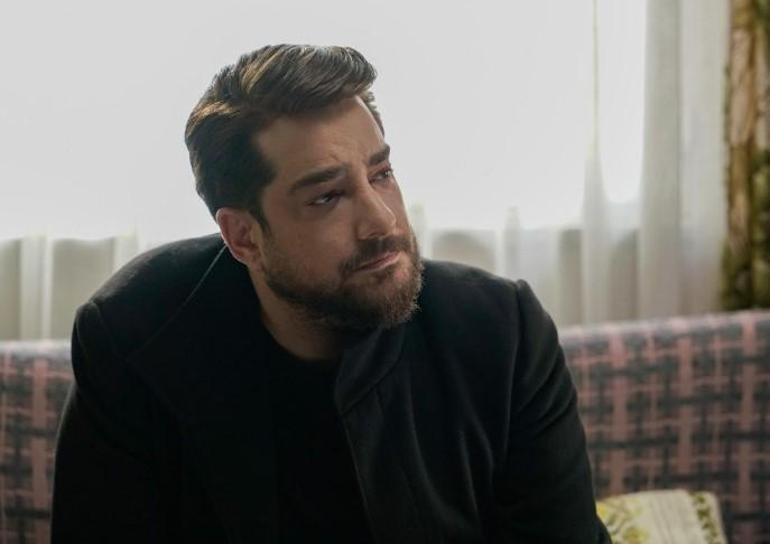 Gülcihan shared her difficult situation with Cavit. "Trust your daughter," said Cavit.
Nalan, who went to the holding because Sedat called, could no longer remain indifferent to her husband's oppressive attitude. Nalan, who went out with Billur, said that she would spend the night at her friend's house.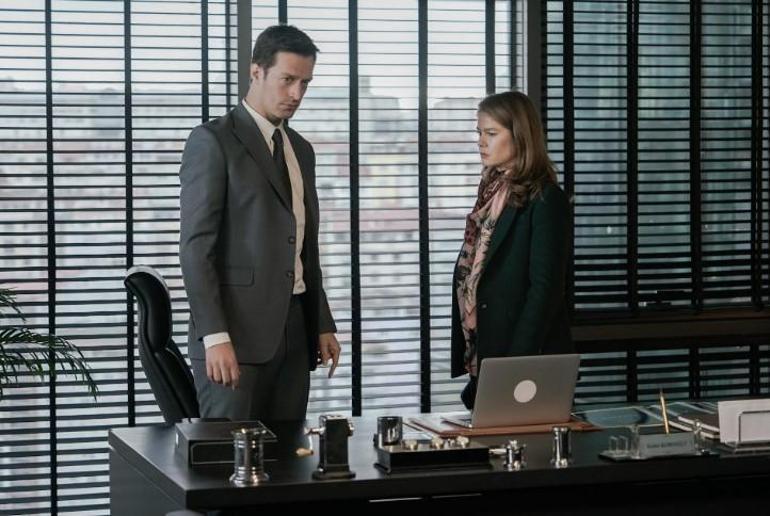 Billur and Nalan went out for dinner. Surprisingly, Hayri was included in the meal.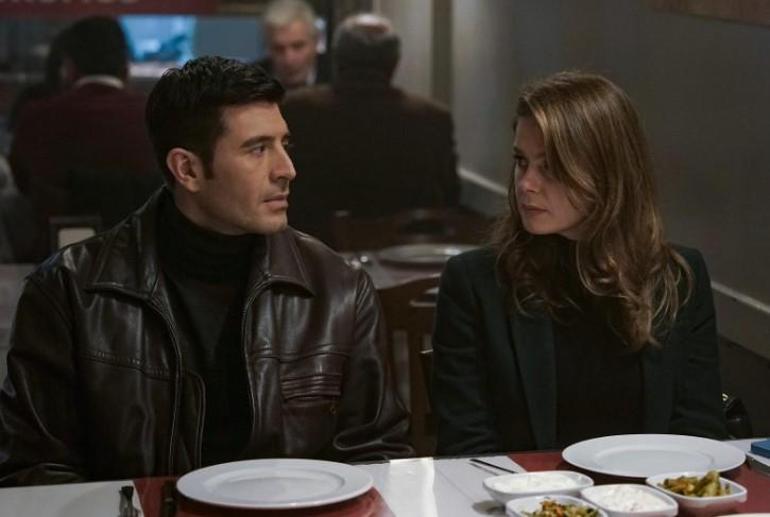 Gülcihan, who could not get over the effects of her conversations with Emir, called Selen to her room. Levent also witnessed the mother-daughter speeches.
Levent asked Selen, "Is there something you want to tell me?" he asked.
In the finale of the series;
The mysterious package arriving at Koroğlu Mansion made Rafet Bey uneasy. Rafet, who opened the package to Tako, was shocked when he saw dozens of letters written to Nalan.
Learning that Nalan and Billur were going out to dinner together, Sedat went to the restaurant. While Nalan was shocked to see her husband in front of her, Hayri, who got up from the table to order, avoided being caught by Sedat at the last moment.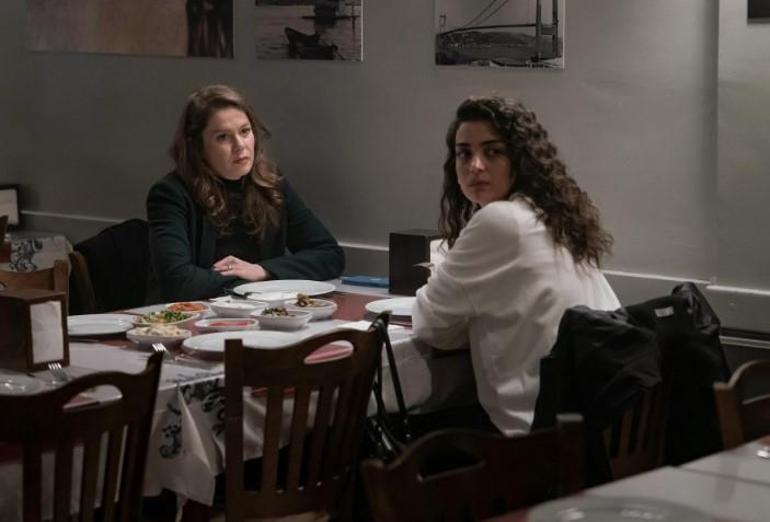 .