The cold weather caused by the winter storm that affected North America and traffic The death toll is increasing due to accidents. After the USA and Canada, there were also deaths in Mexico due to the extreme cold.
While the temperature dropped to minus 15 degrees in the northern and eastern regions of Mexico and the Valley of Mexico, it was reported that 3 people died due to cold weather since December 23.
Capital Mexico City and Mexican In the Valley of Mexico, where the state is located, hail and snowfall have been seen in high regions since yesterday.
It was stated that 1 person living on the street in the city of Naucalpan in the region died of cold. The medical teams, who came to the scene upon the notification of the residents of the neighborhood, stated that the deceased died due to hypothermia. It was stated that the man, known as Chucho by the people, lived on the street for years because he was unemployed and homeless.
In the state of Tamaulipas in the north of the country, it has been reported that 2 people have died due to cold weather so far. In the city of Tampico, the medical teams who came to the scene yesterday, after the residents of the region reported a person lying motionless on the bench, determined that the man was dead. It was stated that the man, who was stated to be homeless, refused to go to the shelter a few hours before the incident.
In the city of Ciudad Victoria, located in the state of Tamaulipas, a 60-year-old homeless person died on the way to a shelter on 23 December.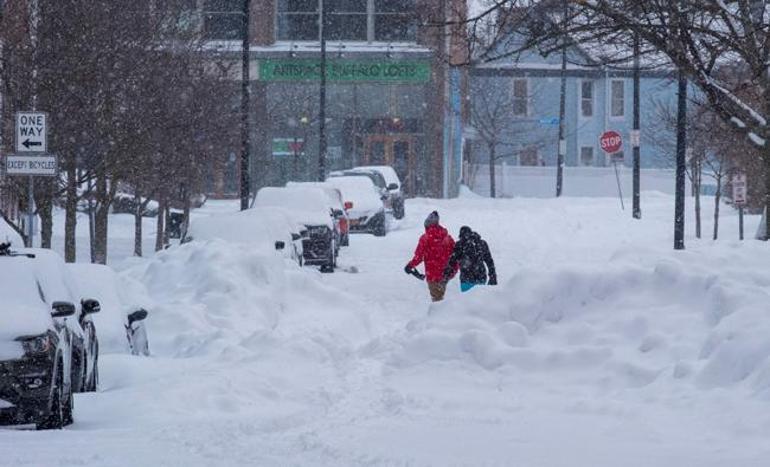 54 people died in the USA and Canada
After the cold wave that has affected North America since last Friday USA and CanadaWhile the air temperature dropped to minus 43 degrees in Turkey, it was reported that at least 50 people in the USA and 4 people in Canada died due to extreme cold and traffic accidents.
It was reported that 25 people died in the Erie district of New York, which was most affected by the snowstorm. Erie Mayor Mark Poloncarz, at a press conference, described the situation in the county as dire and said that special teams were sent to rescue rescuers.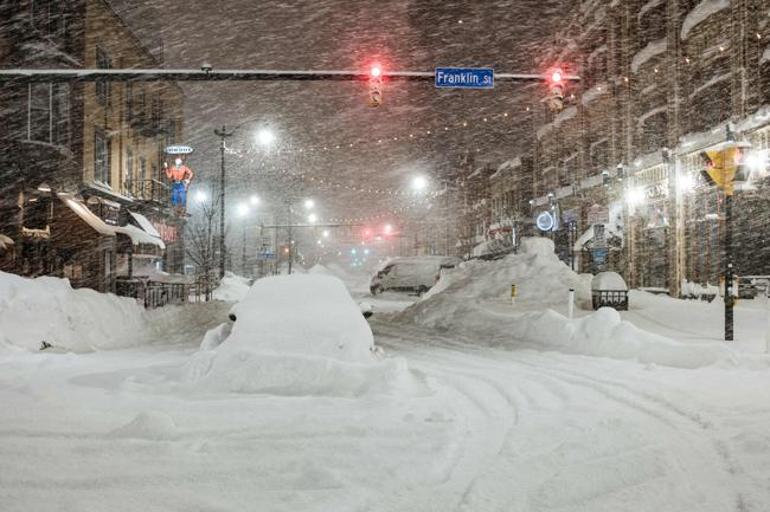 New York Governor Kathy Hochul described the winter storm as the most devastating storm in Buffalo history at a press conference. Noting that hundreds of National Guard units have been deployed for rescue efforts in New York, Hochul said the state police have been involved in more than 500 rescue operations since yesterday, including the birth of a baby.
.