T24 Foreign News
The Washington Post newspaper used a photo in its report on the problems faced by women in the US military, which was stated as "US forces were providing military training to the PKK or the Kurdistan Workers' Party in September".
"T" in The Washington Post, February 28.Women in special forces still face hurdles despite the AM integration order" The photograph of the article titled, used in the newspaper, included a caption stating that the US forces were giving military training to the PKK.
The following statements were included under the picture used in the news that conveyed the difficulties, discrimination and harassment faced by women in the US Special Forces:"US forces as PKK gives military training to the Kurdistan Workers Party in September. Women in the US elite military continue to face hurdles despite the integration order given to Special Forces many years ago."
Working on security studies and terrorism on the news in the Washington Post newspaper, Prof. Bruce Hoffman used the following expressions in his post on his Twitter account: "Look at the caption of the photo on the second page of today's Washington Post. Do the US Special Forces really provide military training to the PKK, which has been on the foreign terrorist organization list by the US Department of State since 1997? I think/hope it is Kurdish forces in YPG or SDF."
Instead of the photograph used by the Washington Post in the newspaper, a photo of the US Department of Defense (Pentagon) building was used in the news on the website.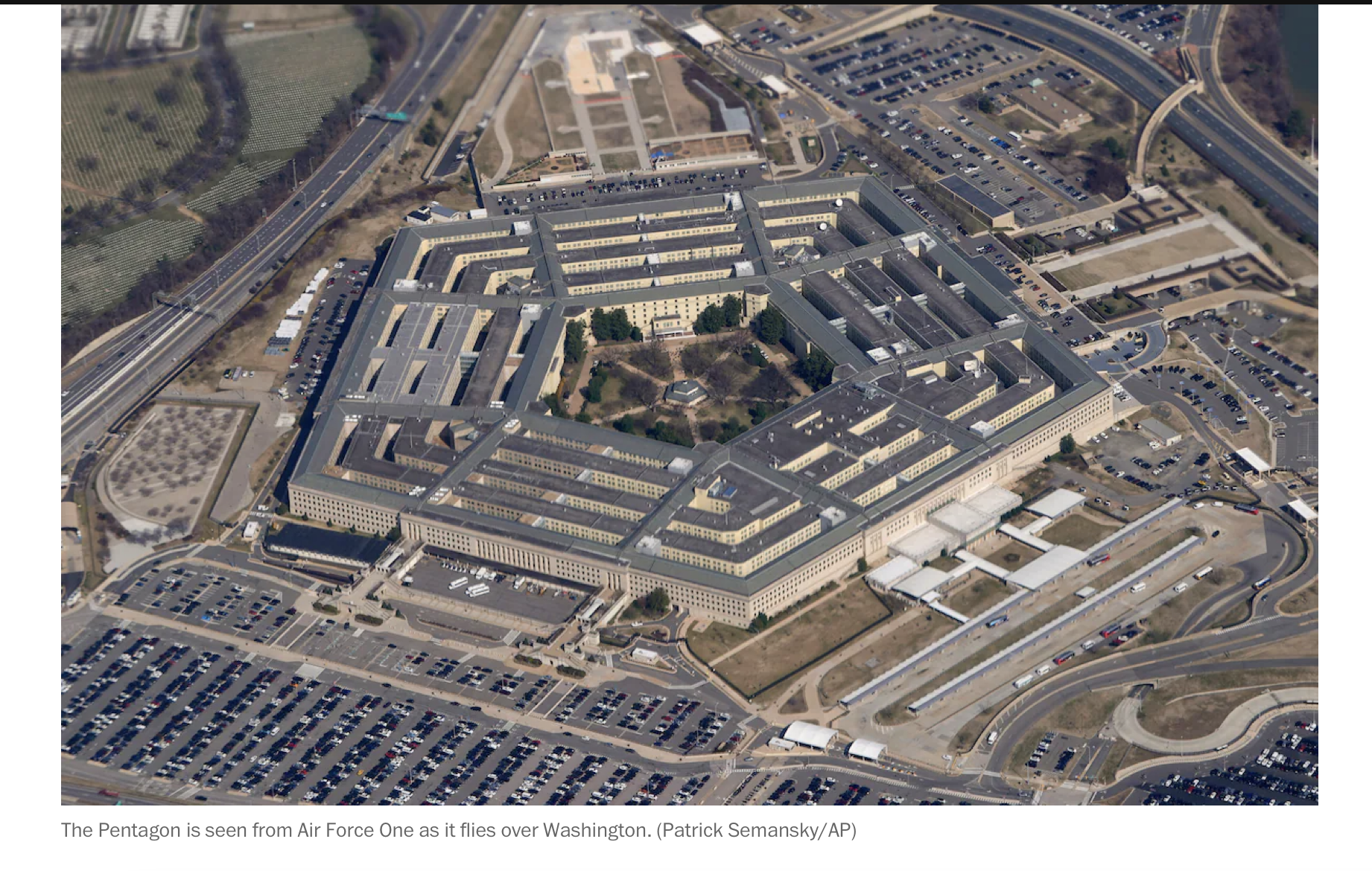 CLICK – Murat Yetkin: It can be said that the USA will decide to withdraw from Syria, as it did from Iraq and Afghanistan