Convoys of about 100 vehicles entered Haseke. Military vehicles and fuel tankers were transported to Syria.
The USA reduced its patrols with the organization after Turkey hit the terrorist organization YPG/PKK targets in Syria and Iraq.
The mobility of the US army in Syria, which then resumed joint patrols, is striking.
100-car convoys
Military and logistic reinforcement convoys consisting of about 100 vehicles from Iraq were sent to Hasakah, which is occupied by the organization.
U.S. reinforcements arrived in Al-Walid on the Iraqi-Syrian border on January 6 and 8 Border crossing'He entered Haseke.
reached US bases
Armored military vehicles, fuel tankers and a large number of ammunition took place in the convoys that reached the US bases and military points in the Rumeylan, Şeddadi and Tel Beyder settlements occupied by the YPG/PKK in Haseke countryside.
Military shipments to oil fields
The US army had recently sent reinforcements from Iraq to its military bases located in the oil fields under the control of YPG/PKK in Syria.
The US elements stationed in Iraq had sent a military convoy of at least 30 trucks to Hasakah's Shaddadi Base via the Al-Walid Border Gate, and from there to the Omer Oil Field today.
Remarkable activity after Turkey's steps
Ankara started a new era of dialogue with its neighbor Syria. The talks in Moscow will continue at the level of foreign ministers.
President Recep Tayyip Erdoğan said that they can hold talks at the level of leaders, depending on the conditions.
These steps taken by the USA after Assad wanted to regain control of the oil fields under the control of YPG/PKK draw attention.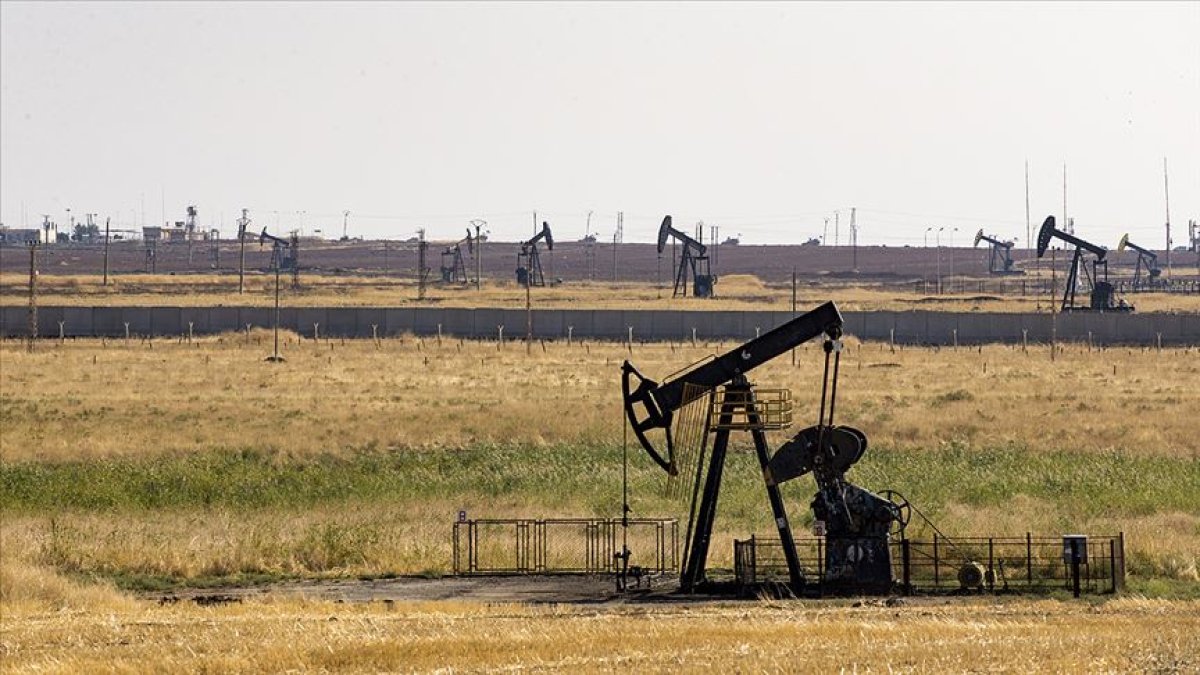 US presence in Syria
With the start of Operation Peace Spring in October 2019, the USA prioritized settlement around the oil fields while evacuating its bases in the operation area.
Continuing their support to the terrorist organization YPG/PKK, the US forces are presently present at many bases and military points in the regions occupied by the organization in the provinces of Hasakah, Raqqa and Deir ez-Zor in Syria.
Target oil fields
According to the news of AA, Washington is constantly sending reinforcements to military bases and points located in the oil fields occupied by YPG/PKK terrorists.