world
Two sisters strangled to death after being sexually abused in India
According to the news in the BBC, the police, who announced that the bodies were found in the Lakhimpur region yesterday afternoon, launched an investigation after the family claimed that their daughter was abducted and sexually abused.
District police chief Sanjeev Suman told NDTV that the girls were taken to a sugarcane field where they were strangled to death after being sexually abused.
Suman stated that it was determined that the suspects later hung the bodies from trees to make it look like suicide.
6 PEOPLE DETENT
The bodies of the sisters under the age of 18, who belong to the Dalit caste at the bottom of the Hindu hierarchy, were sent for autopsy, while six people accused of sexual abuse and murder were detained.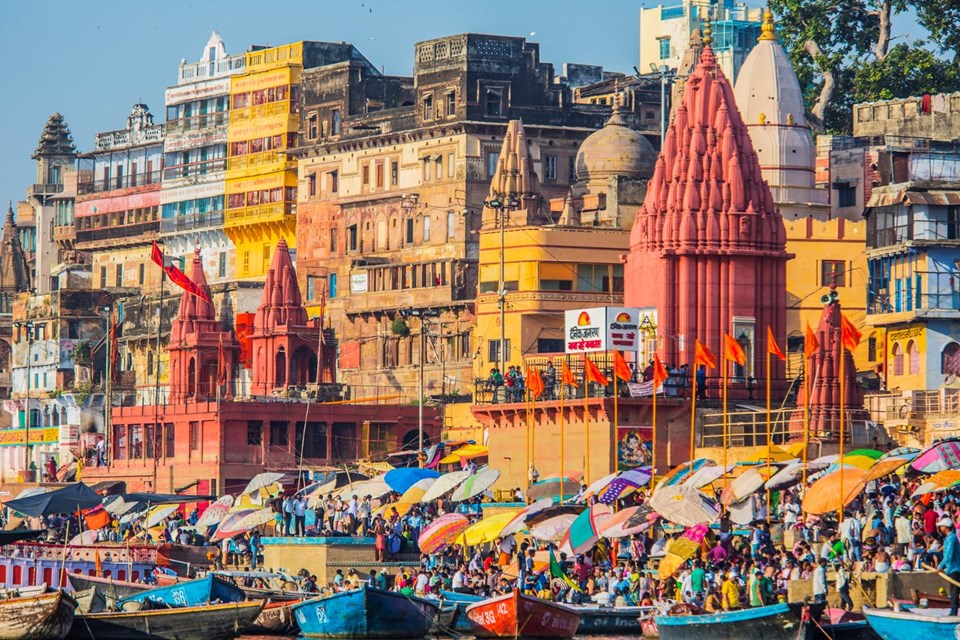 Uttar Pradesh, the country's most populous state with more than 200 million inhabitants, has a smashing record of violence against women and Dalits.

Dalits, who have almost no rights in the caste system and represent the lowest class in the country, can be subjected to discrimination, torture, rape and arbitrary arrests in the country.
The murder of a 19-year-old Dalit woman in Hathras district of Uttar Pradesh in 2020 after she was gang-raped triggered protests from local people and opposition parties.