world
Turkey is one of the favorite destinations of Russian tourists
Russian holidaymakers started to visit Turkey at an increasing rate due to the sanctions imposed by the EU. It was stated that Turkey was one of the favorite places of Russians in the past.
Turkey continues to rank first among the holiday destinations of foreign tourists every season.
In addition to its historical texture and cultural assets, Turkey offers unique options to holidaymakers with its seas and beaches, and this year, as every year, there has been a high concentration of Russian tourists.
Turkey continues to be a destination for Russian tourists
CNBC, "For Russians, holidays are not what they used to be, but they still have options" He talked about this in his article.
Russian citizens, who could not go to Europe due to the restrictions and visa sanctions imposed by the West, turned to Turkey.
Closure of EU airspace made travel difficult
It was noted that the closure of the European Union (EU) airspace to Russian airlines in February, when the Ukraine war started, also made it difficult to travel.
It was noted that in June, July and August, many holiday destinations saw a significant increase in the share of Russian visitors compared to 2019.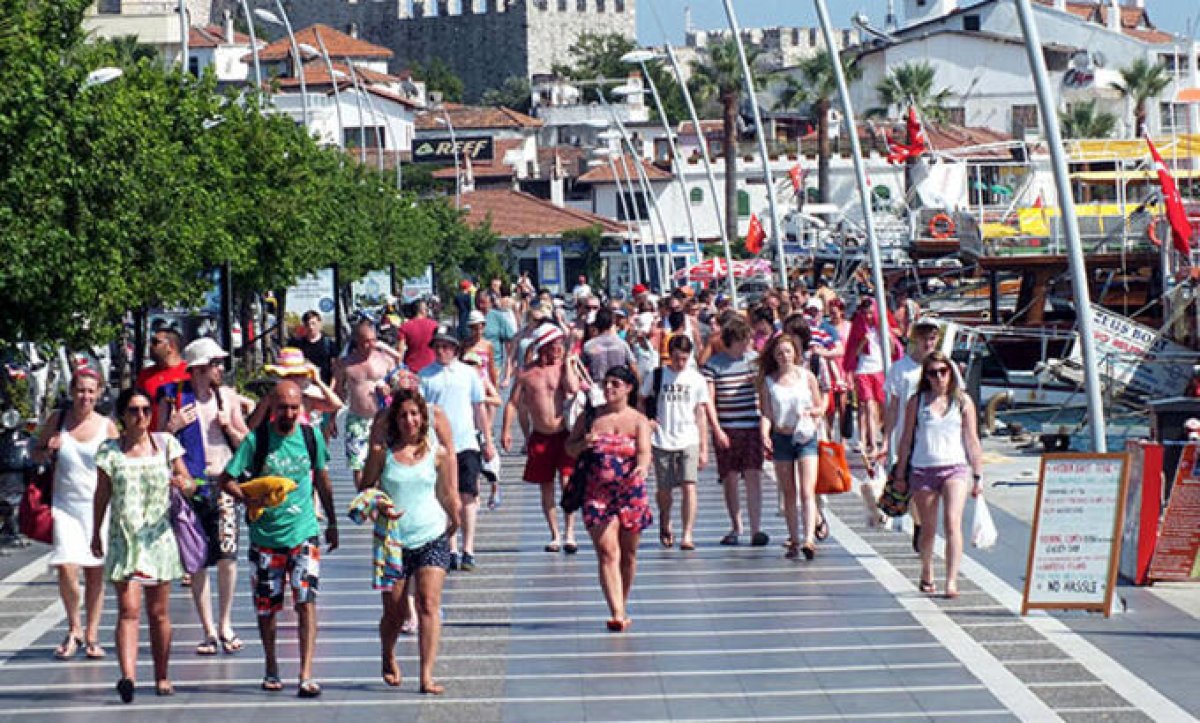 Increase in the number of Russian holidaymakers in Turkey
It was stated that Turkey, Maldives, Seychelles and United Arab Emirates are in the list of countries in question.
In the news, "Many of these countries were also popular with Russian visitors before the war. In 2019, Turkey was the country most visited by Russian tourists." it was said.
Forecast for future periods
On the other hand, it was pointed out that the travel possibilities of Russian tourists may be further restricted in the future due to the war.