sport
Transfer statement from Omar Elabdellaoui
Omar Elabdellaoui, whose contract Galatasaray terminated, talked about the process he lived with the yellow-red people.
Omar Elabdellaoui, whom Galatasaray terminated his contract shortly before the end of the transfer period, gave an interview to the Norwegian press.
The 30-year-old right-back, who was left without a club and is currently training with the Norwegian team Lillestrom, said for the situation he lived in Galatasaray, "I spoke to the club and the coach ahead of the season and said I had a few offers. They told me I was not going anywhere and I would stay with the team.
"They told me to find a club 4-5 days before the transfer period ends"
Then I told my manager that I would stay at Galatasaray. I had a contract for one more year and was comfortable. 4-5 days before the transfer window closed, the new director came and told me that I needed to find a club. Then, about three weeks ago, when I spoke to the coach, the situation was completely different. said.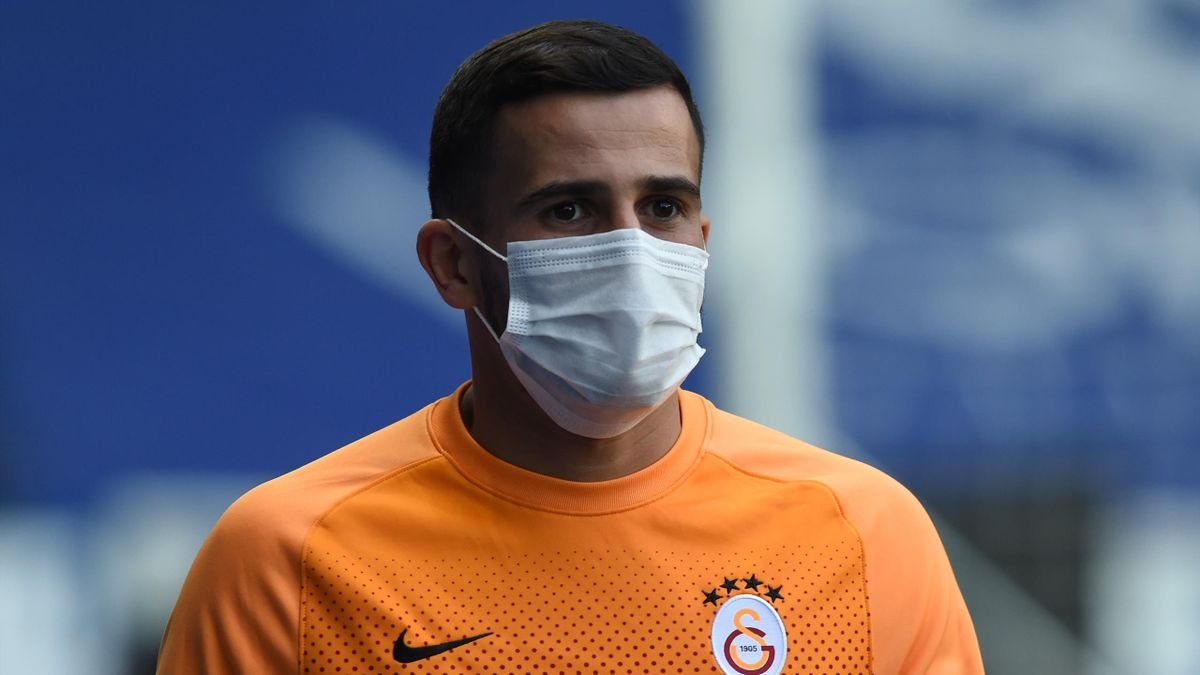 "I'm not worried about finding a new club"
Saying that he wants to continue his football career and play, Omar expressed that he is not worried about finding a new club. "I'm not worried about finding new clubs, considering that I turned down at least 3 clubs. There were 3 contract offers with high salaries, but that's not the point. I'll see what opportunities I have and then make a decision. I'm not stressed." he said.
The Norwegian football player gave the names of two of the 3 clubs he rejected and said that these teams are Dynamo Moscow and AEK.