Thousands of dead fish have washed up on the coast of California, located on the west coast of the USA.
Especially in the gulf area of ​​California named San Francisco Bay, mass fish deaths were seen covering the beaches as a result of the excessive pollution of the sea and the decrease in the amount of oxygen in the water.
"Algae in early summer affects shorelines"
On the website of the volunteer environmental organization San Francisco Baykeeper, "An early summer algae has grown and is now affecting shorelines around North, South, and Central San Francisco Bay." used the phrase.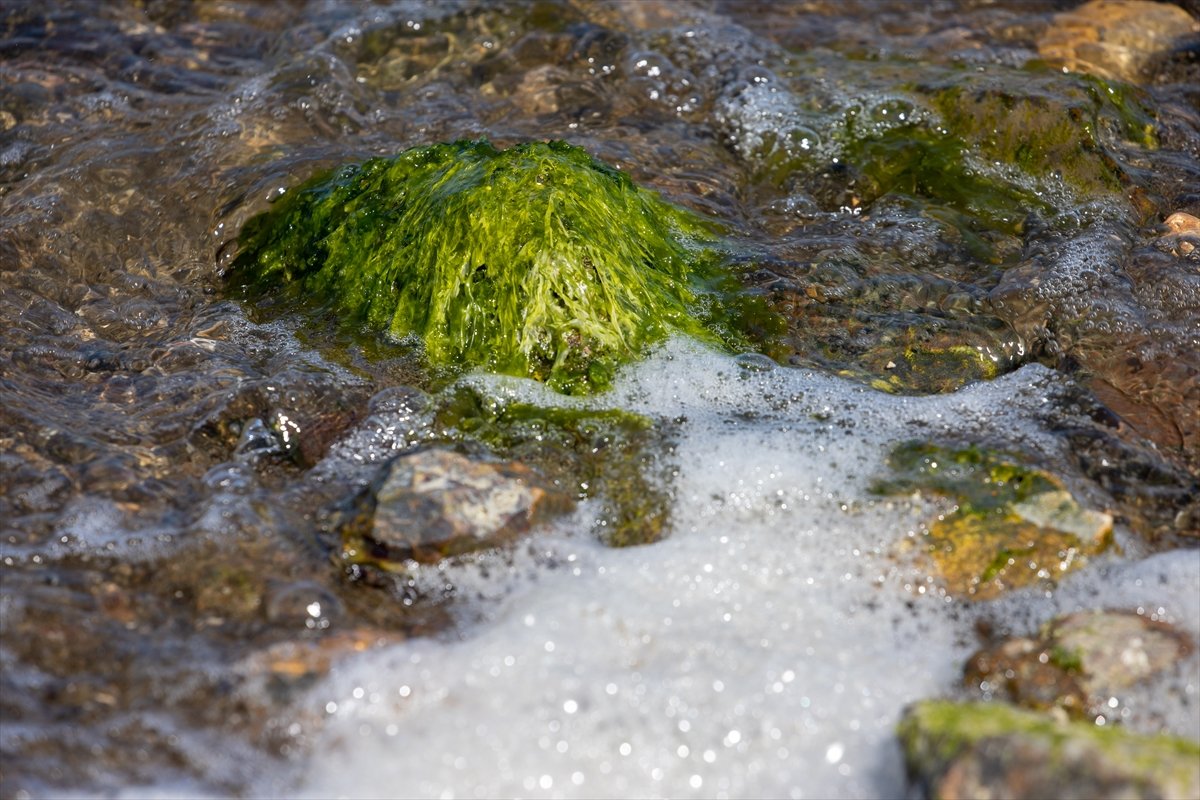 Algae consume the oxygen in the water
In the statement of the organization, which stated that the algae producing poison by consuming the oxygen in the water caused the mass death of tens of thousands of fish in the San Francisco Bay, the algae, "a harmful species that emits toxins that may harm fish and wildlife, although not posing an acute risk to humans" was recorded.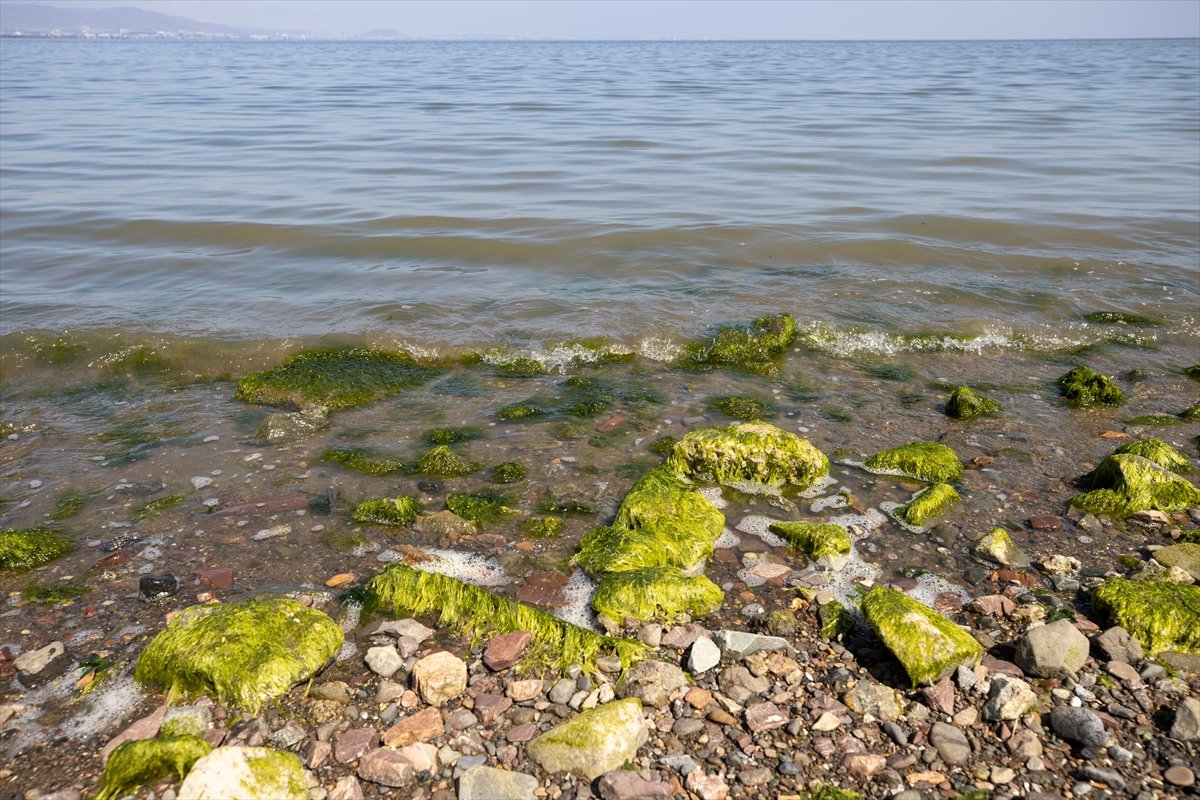 "Do not eat caught seafood" warning
To the citizens, "considering the uncertainty about the health effects on humans and pets"It was recommended that people be cautious about consuming fish and especially shellfish caught in areas affected by toxic algae.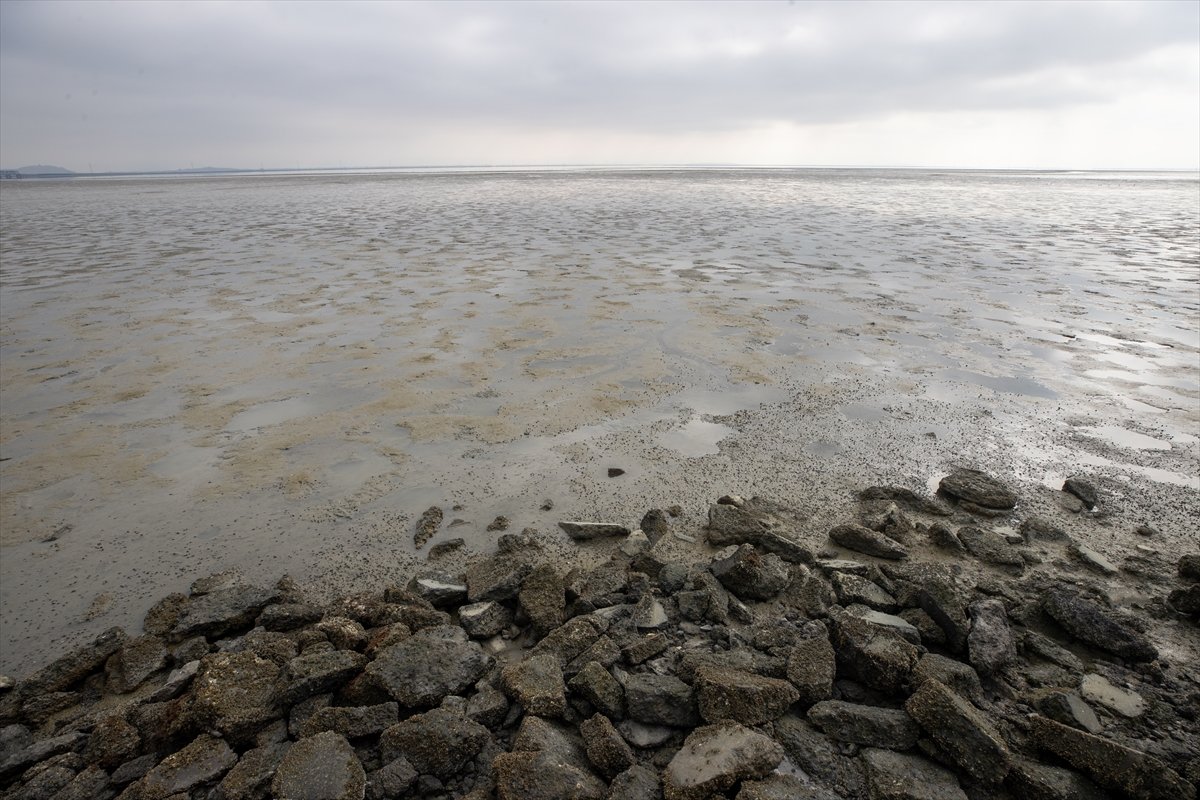 "Sewage and refinery wastes grew algae"
Baykeeper Director, Sejal Choksi-Chugh "The release of purified sewage from the bay's 40 sewage treatment plants and effluents from 5 polluted oil refineries create ideal conditions for the growth of these algae" mentioned.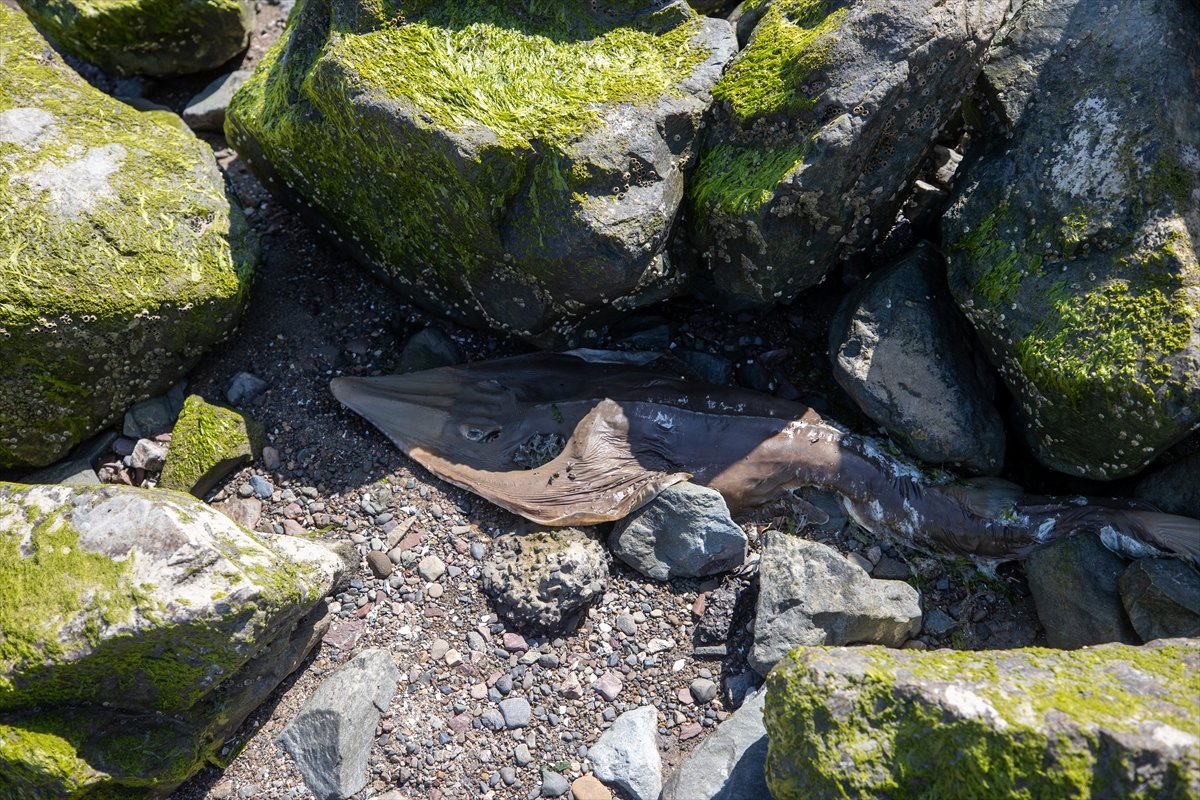 Fish deaths also seen in Lake Merrit
Located in Oakland, California "historic wildlife sanctuary" Similar mass fish deaths were detected in Lake Merrit, also known as Lake Merrit.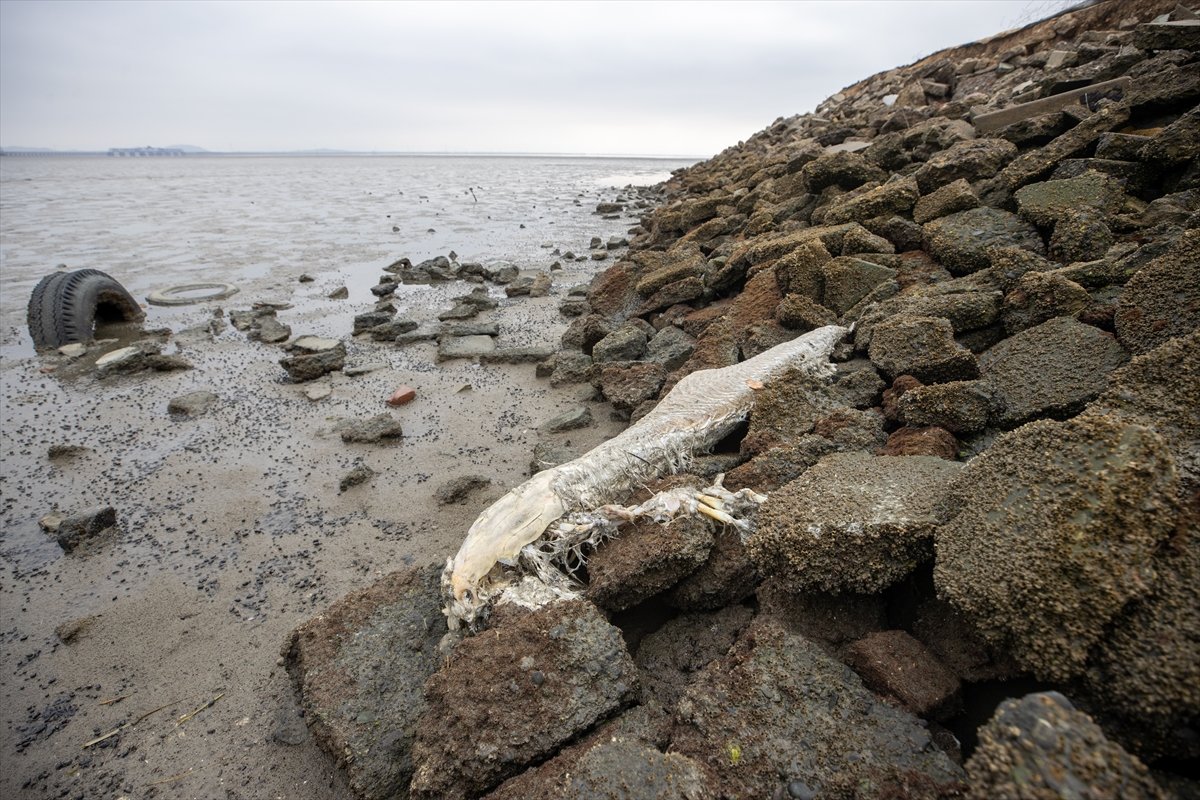 Speaking to AA correspondent, resident Jeff Taylor, "We are currently experiencing a lot of water crisis on our planet Earth. A lot of fish died as a result of an algae explosion that steals all the oxygen from the water. The birds flying around were also very surprised by this." used the phrases.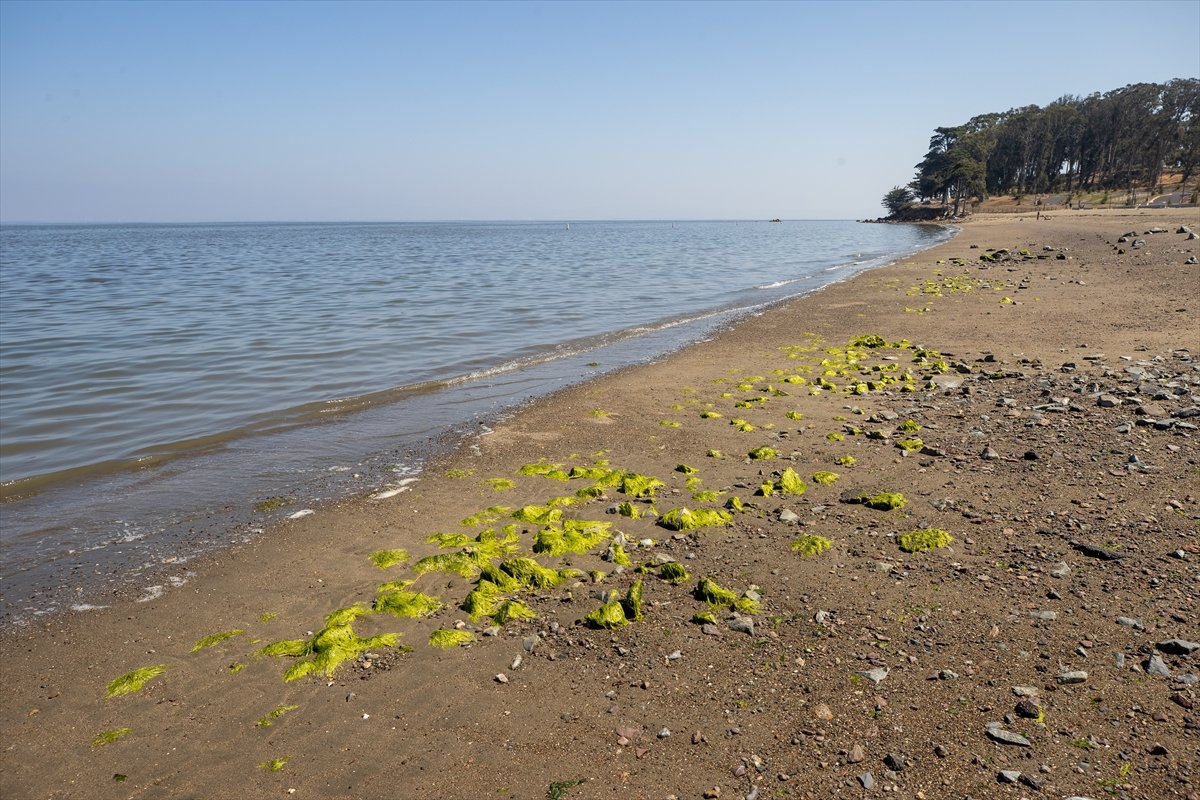 On the other hand, many people who visit Merrit Lake are on social media, as a touristic area, the lake, which also hosts many festivals, is washed up on the shore. "10 thousands" shared photos and videos of all kinds of fish.
In some images, fish that could not breathe in poisoned water were seen collectively trying to breathe by keeping their heads on the surface of the water.