business
The work did not work with the trucks he owned, now he is making work for a fleet of 3 thousand trucks
FATHER Mustafa Soycan When he passed away in 1998 Yilmaz Soycan He was 22 years old. The family company Çağ Lojistik, of which his father was one of the founders, was caught in debt to the 1998 crisis. Yilmaz Soycan, As soon as he took over the business, he found 5 banks with creditors and 2 loan sharks.
His grandfather rolling up his sleeves to solve the debt problem Mehmet Soycan's family business went back to the first years:
– Mehmet Soycan, together with his 7 partners, bought a truck in 1952 and got into business. This was the step that laid the foundations of Çağ Logistics. In 1970, the company made 3 thousand tons per day. oil reached the point of transportation.
born in 1976 Yilmaz Soycan, Father since 1984 Mustafa SoycanHe discussed that 's started a new formation in Istanbul:
– Çağ Logistics has also entered international transportation since 1984.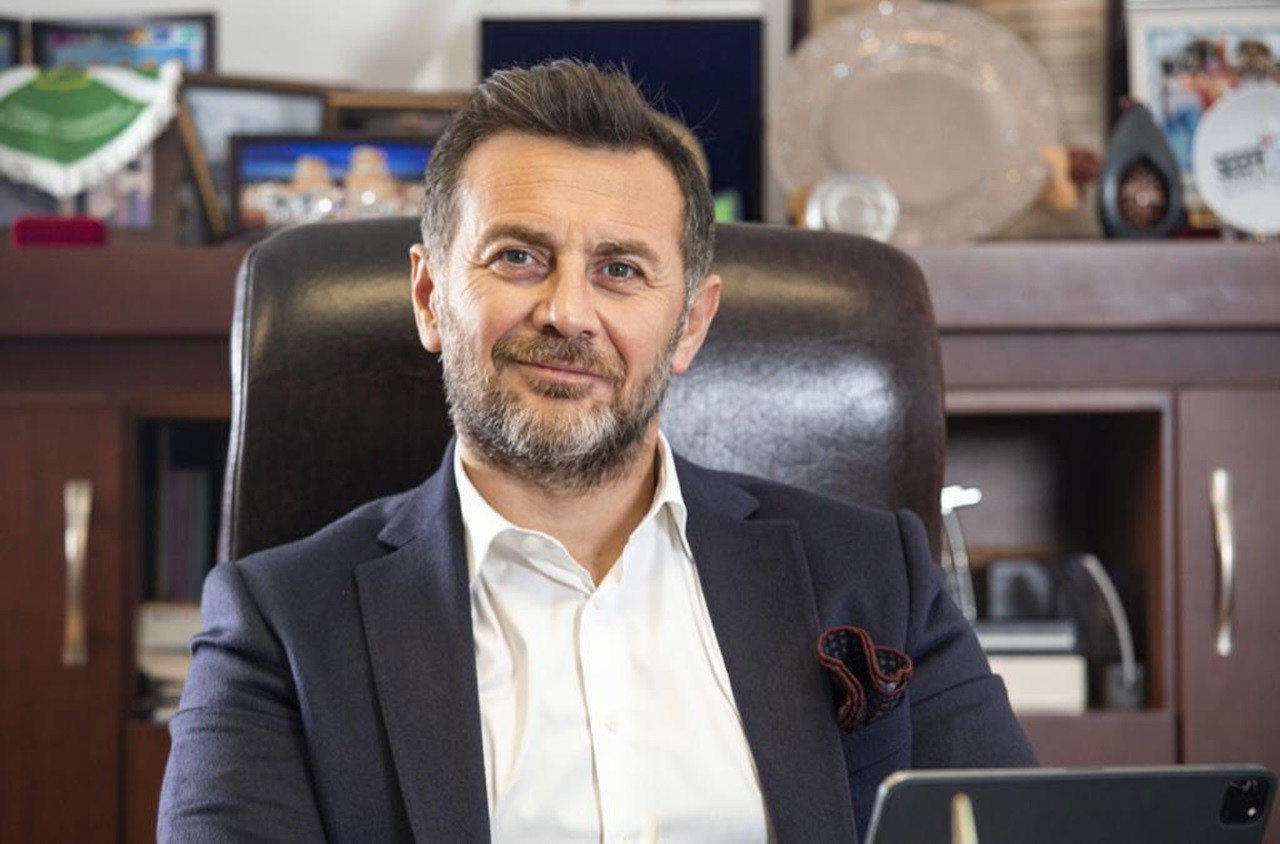 Chairman of the Turkey-Belarus Business Council Yilmaz Soycanwith recently Hakan Guldag We met with him and listened to his story:
– When I took over the business after my father's death, I first tried to solve the debt issue. In 2000, I took over the shares of all partners.
He noted that when he first took over the business, he took steps to establish his own truck fleet:
– I started with 1 truck. Then I slightly increased the number of trucks. I see I can't. I gave up owning a fleet, I sold trucks.
He shared the point the company reached in 2021:
– Together with our offices in Turkey, Bulgaria and Ukraine, we serve large multinational manufacturers, SMEs, national and regional companies in a geography from Austria to Kazakhstan with over 3,000 trucks and 450 suppliers.
He explained what he meant by more than 3 thousand trucks:
– We do not own any of the trucks. However, we direct business to more than 3 thousand trucks owned by about 500 companies. In a sense, I seem to be managing a fleet of 3,000 trucks.
He emphasized that they are not in sea and air transportation:
– We are a company that makes an annual average of 150 thousand tons and more than 10 thousand trucks in international rail and road transportation.
He gave an example of their rail transport from the Ukraine-Romania border to Turkey:
– We receive frequency on the railway and rent the wagons from the countries we pass. We are carrying the Turkish flag.
He reported that most of his customers are from abroad:
– For example, we transport from Czechia to Mongolia.
Underlining that the group does not limit its field of activity to logistics, he also talked about other companies:
We established Sem Agriculture and Livestock in 2014.
In 2015, we launched Sarpedon Turkey, which supplies processed wood products and woodworking machines to large consumers in the EU, the Middle East and the Far East.
Sarpedon Belarus launched in 2017, Sarpedon UK and Sarpedon US in 2021.
We established the Belarus office of Zeynela Motor Vehicles, which brings the products of leading automotive companies in the field of commercial vehicles and equipment to the Eastern European market, in 2019, and the Ukraine and Turkey offices in 2020.
We have a very good partnership with Koluman Group in Zeynala Motor Vehicles.
He revealed the companies' turnover data:
– Çağ Logistics made a turnover of 550 million liras, Sarpedon 100 million liras and Zeynela 65 million liras last year. As Soycan Group of Companies, we grew by 30 percent in 2021 and reached a total turnover of 715 million TL. We expect 20 percent growth this year.
Yilmaz Soycan, In 1998, at the age of 22, he took over the debts of 5 banks and 2 loan sharks. Logisticsand reached Soycan Group of Companies, whose turnover has approached 1 billion liras in 24 years…
Soycan's messages show that the bar of the group will rise even higher…
Turkey-Belarus Trade volume reaches 1.5 billion dollars
SOYCAN Group of Companies Chairman of the Board Yilmaz Soycan, He served as the Vice President of the Turkey-Romania Business Council in the period of 2015-2017. He became the Vice President of the Turkey-Belarus Business Council in the period of 2017-2019. Soycan, In 2020, he was elected as the President of the Turkey-Belarus Business Council.
Soycan, Turkey-Belarus foreign trade volume of 1.1 billion dollar stated that:
– It aims to increase the bilateral trade volume to 1.5 billion dollars. I believe we can reach 1.5 billion dollars in 2023.
He emphasized that 65 percent of the trade volume in question is composed of Turkey's exports to Belarus:
– Despite its potential, Belarus is not sufficiently recognized by the Turkish private sector. Therefore, the commercial and economic cooperation between the two countries is far below the desired level.
Hugging 'Purple Reyhan' on the road to rural development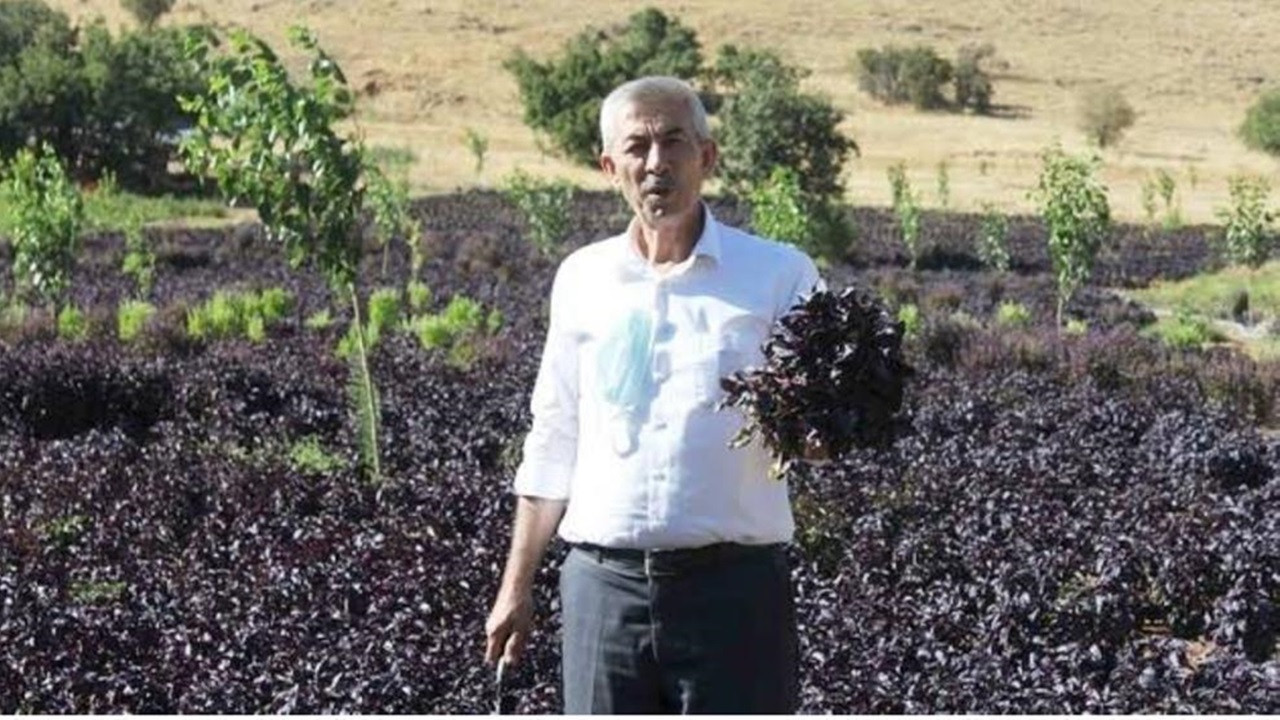 DANUBE Group Board Member Nuri Tuna held in Yenikapı, Istanbul with "Malatya Days" District Mayor at Arapgir booth at the event Haluk Comertoglu We chatted with.
Comertoglu, on the one hand "Rice Grape" while offering, on the other hand "Purple Reyhan" made the tea:
– Mor Reyhan became the first product to receive a geographical indication certificate in the plant diversity category of Turkey. Since 2010, Mor Reyhan has come to the fore as a part of Arapgir Municipality's rural development model.
He reported that they had contracted planting since 2015:
– Our efforts to transform the products we buy from manufacturers into products with high added value continue. We can harvest Purple Reyhan 4-5 times a year.
He noted that they meticulously focused on the production of Mor Reyhan:
– Purple Basil yield is increasing gradually. With conscious agriculture, the aroma values ​​of the plant increase. The COVID-19 process has increased the consumption of Purple Reyhan. Demand started to come from abroad as well.