world
The woman who was the first of her husband's 9 wives in Brazil spoke
The wife of the social media phenomenon, who married 9 women on the same day, said, "I had difficulties before, but I am enjoying the life I live now."
Arthur Urso, a social media phenomenon living in Joao Pesseoa, Brazil, attracts attention with his polygamous life.
Arthur married 9 of his girlfriends in the Catholic church in November 2021.
Arthur, who is the subject of curiosity around the world, took place in the headlines of the press.
Arthur, who explained that he had to prepare a calendar to meet the sexual needs of his wives about his curious life, "Making a calendar like this causes a lot of different problems, sometimes I feel like I'm having sex not for pleasure but to fit myself into this schedule." he said.
Luana, one of Arthur's wives, expressed her own views on the subject.
"I was with my husband when meeting other partners"
Luana, Arthur's first wife of seven years, told the press that her husband was with her when she met her other partners.
luana, "We were curious about living out in the open. I thought it was very different and immediately agreed. We met our future spouses at a party." used the phrases.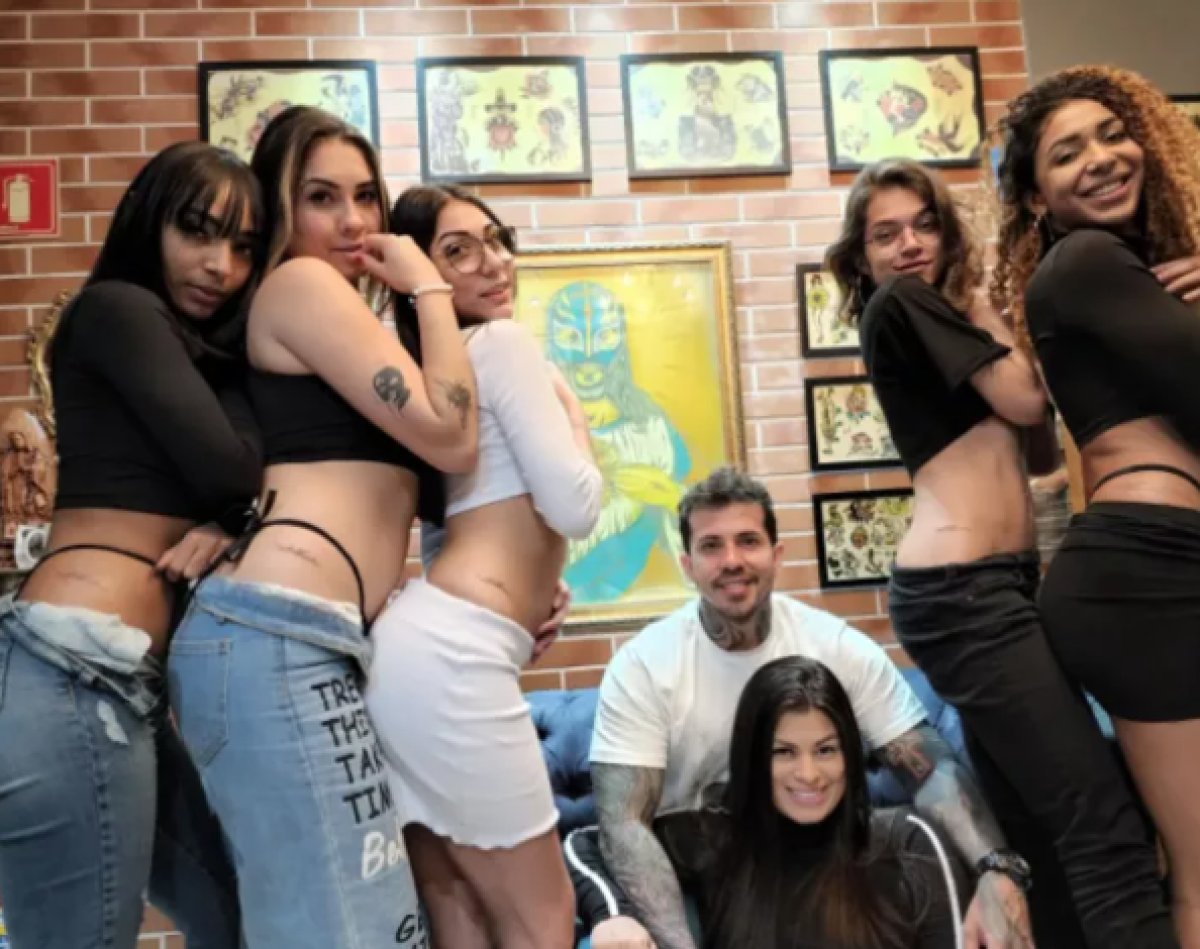 "The family of the devil is written on the wall of our house"
Luana said that polygamy poses many threats to them. "We looked for people who wanted to experience new things and weren't stuck in the molds of this world. People were only judging us on social media. But one day, 'devil's family' was written on the wall of our house.
I was very scared because nothing like this had happened before. They say get out of our country. I think they are very biased. We know most people find this situation crazy." said.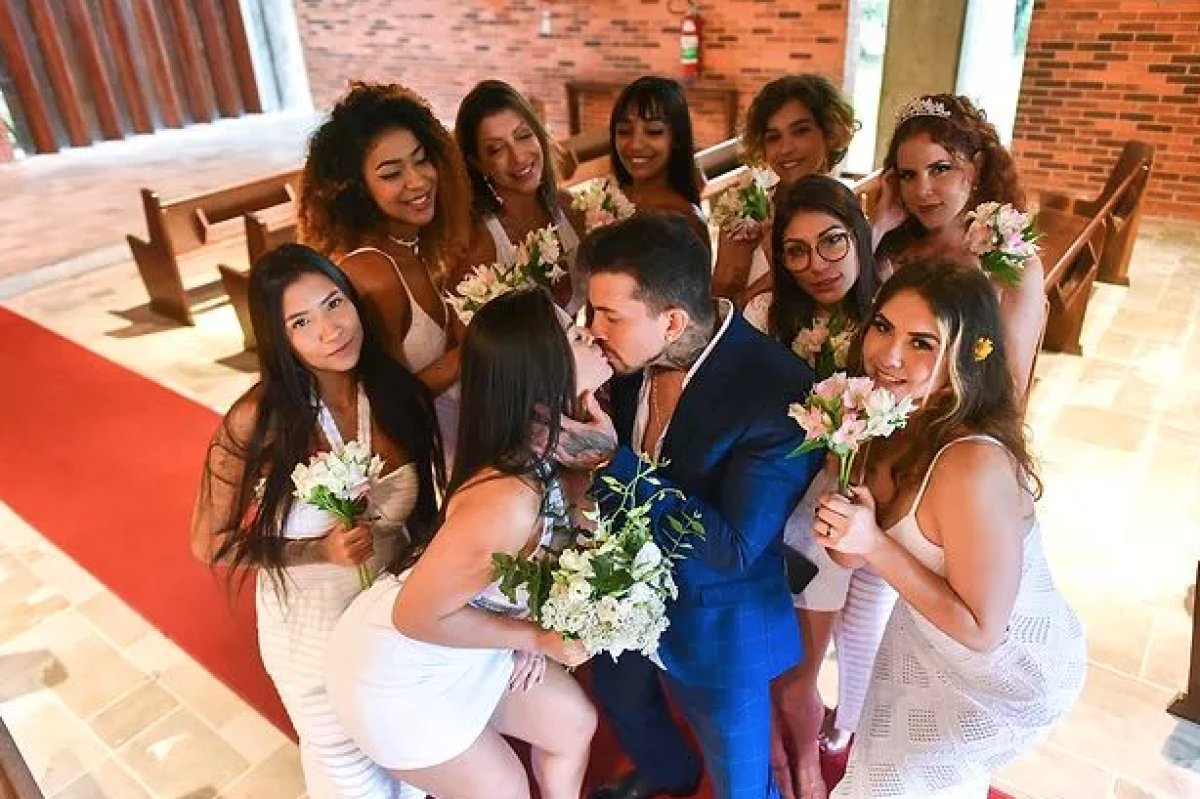 "I am satisfied with the life I live"
Expressing that the polygamous relationship was difficult for her at the very beginning, Luana said, "Yes, it was difficult at first. But then I got used to it and I started to enjoy it. Frankly, I was wondering how this would turn out. I'm happy with the life I'm living right now." he said.