business
The salary increase rate expected by millions of retirees and civil servants has started to become clear
According to the information in Haber3, according to the results of the inflation expectation survey announced by the Central Bank, the 2022 inflation expectation was 67.73 percent. According to this estimation, the 6-month inflation rate for the second half of the year was calculated to be 17.83 percent.
While civil servants and retired civil servants receive a 7 percent collective bargaining increase in the July increase period, this figure will be 8 percent in the January period. In this case, according to the inflation forecasts indicated by the Central Bank, the January increase rate for SGK and Bağ-Kur retirees will be 17.83 percent, and the January increase rate for civil servants and civil servants will be 18.83 percent.
Accordingly, the civil servant salary of 9 thousand 109 TL will increase to 10 thousand 824 TL, and the civil servant pensioner salary from 6 thousand 77 TL will increase to 7 thousand 221 TL.
According to estimates, the salary of retired teachers, which is 7 thousand 476 liras, will increase to 8 thousand 888 liras after the hike.
The new civil servant salaries are expected to be as follows:
1/4 teacher salary from 12 thousand 276 TL to 14 thousand 588 TL,
8/1 police officer salary from 13 thousand 747 TL to 16 thousand 336 TL,
The salary of a 5/1 graduate nurse from 11 thousand 828 TL to 14 thousand 055 TL,
Salary of specialist doctor from 18 thousand 853 TL to 22 thousand 403 TL,
Professor's salary, which was 25 thousand 984 TL, increased to 30 thousand 887 TL,
The preacher's salary, which is 12 thousand 752 TL, will be 15 thousand 153 TL.
SGK and Bağ-Kur pensions receive an increase in January as much as the 6-month inflation rate in the July-December period of the previous period, and the 6-month inflation figures in the January-June period in July.
Civil servants and civil servant retirees; Each year, he receives a new collective agreement increase, together with the 6-month inflation difference over the previous collective agreement hike.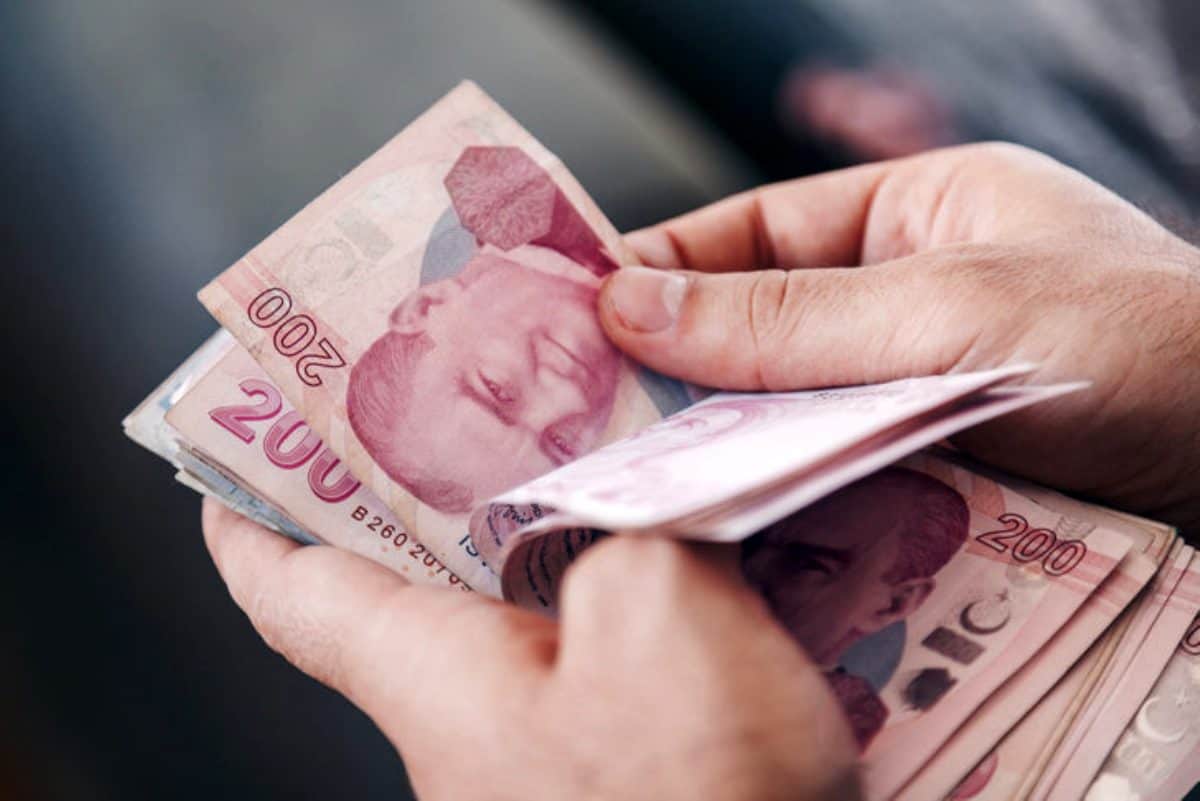 .