world
The prisoner who was tortured by listening to Baby Shark was found dead in his cell – Last Minute World News
The Oklahoma County Detention Center said in a statement that intervention was attempted to save Basco's life, but it was unsuccessful.
THEY HEARD THE BABY SHARK.
It was revealed that guards Christian Miles and Gregory Butler handcuffed some prisoners against the wall and forced them to stand for two hours in November-December 2019. It was learned that the Baby Shark playing in the background was played to the prisoners for hours.
In addition to Basco, who was subjected to this treatment, Daniel Hedrick and Joseph Mitchell sued the guards and Oklahoma County officials in 2019. A year later, the allegations of the prisoners were confirmed in the investigation.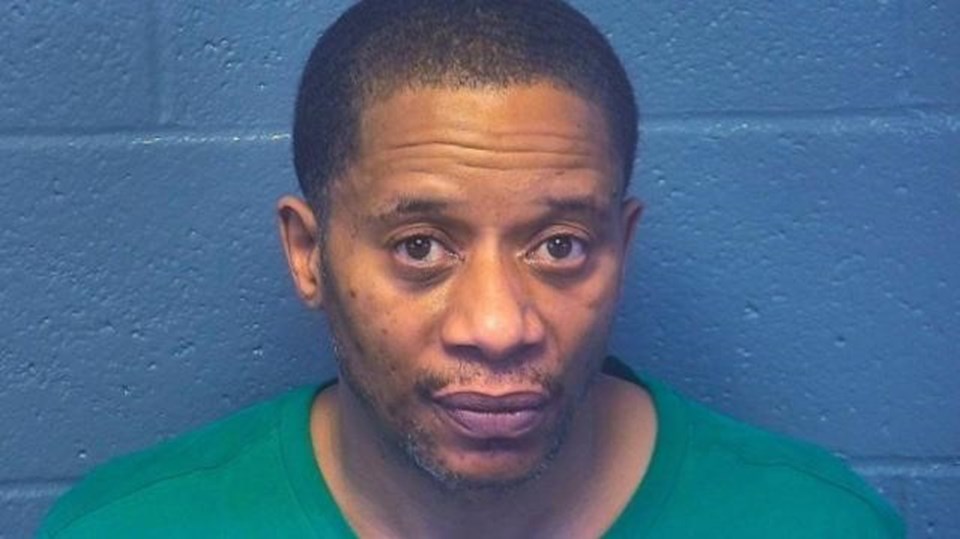 Lieutenant Christopher Hendershott, who did not act with Miles and Butler despite his knowledge of the incident, was sacked.
FOUND DEAD WHEN IMPRISONED AGAIN
Basco, 48, who was released during the court process, was caught on Thursday after a complaint about the drug trade and was taken to the Oklahoma County Detention Center. Basco was found dead in his cell on Sunday.
Authorities stated that the cause of Basco's death is not clear and that a forensic examination will be carried out.
Prison spokesman Mark Opgrande said there was no criminal element in the death and the possibility of a drug overdose would be investigated.
"DIED IN THREE DAYS AFTER ARRIVAL"
On the other hand, Basco's lawyer, Cameron Spradling, said he found the death "disturbing". "One of the Baby Shark and torture victims died within three days of his arrival," Spradling said, calling for an investigation into the matter.