Buse Varol, who overcame the crisis in her marriage with Alişan, said goodbye to the series sets after her marriage. Returning to the sets again, Varol explained his rules by saying "I never kiss" in a program he attended. Buse Varol's brave scenes sat on the agenda of social media.
Actress Buse Varol, who married Alişan in 2018, left the sets. Varol, who had a crisis in his marriage in the past, announced that he was back on the sets. Having overcome the crisis in her marriage, Varol came to the fore this time with her brave scenes. Here are those images.
BRAVE SCENES REVEALED
Buse Varol, whose happy marriage with Türkücü Alişan was overshadowed, was on the verge of divorce in the past months. Varol, who also had problems with the family due to the disagreement between him and Merve Tektaş, the wife of Alişan's deceased brother Serkan Tektaş, survived this crisis.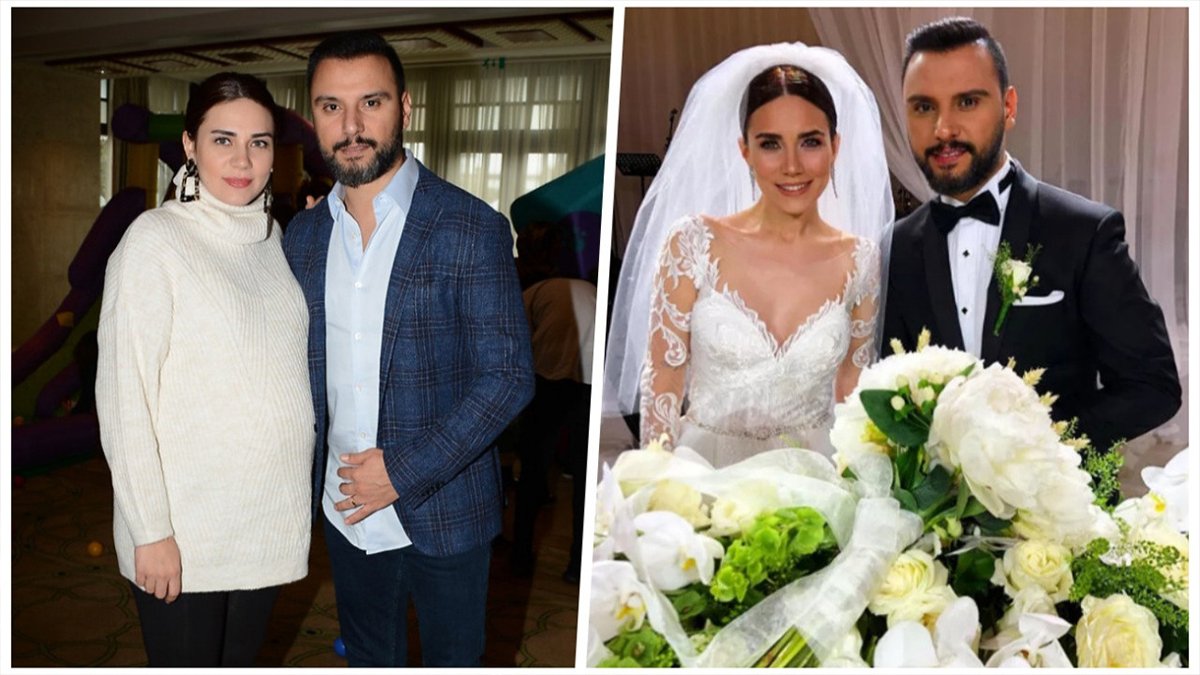 HE SAID "I NEVER KISS"
A retrospective statement of Buse Varol, who returned to the sets, came up again. Buse Varol, who said that she did not kiss in TV series in a program she attended, appeared in a scene with actress Çağlar Ertuğrul. The brave scenes of Varol, which is the kissing rule, were talked about a lot on social media.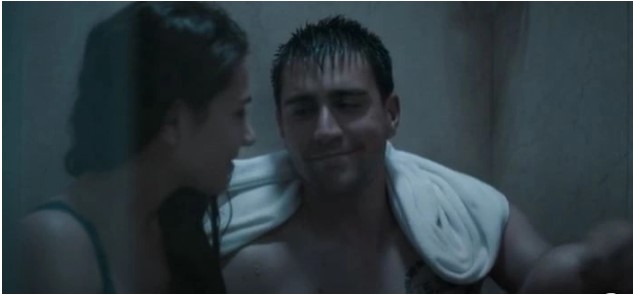 IT WAS A MATTER OF CURIOUS WHAT ALISAN WILL SAY
In addition to Buse Varol, who did not make a statement about the images, it was also a matter of curiosity what his wife Alişan would say.