The story of a couple who participated in Esra Erol's program, which was broadcast on ATV screens, left everyone's mouth open. Hasna and Zeynep couple, who applied to the program, shocked everyone.
Zeynep, who is 4.5 months pregnant who came to the program, said that her life partner of 8 years, the father of her 3 children, destroyed their marriage. His wife, Hasan, also came to the studio, and Hasan's words terrified everyone. Hasan claimed that his wife communicated with the wall thanks to infrared and claimed that he had revealed this with a different application.
Zeynep, "When I left home on September 18, she said, 'Okay, Zeynep, I will solve everything.' Then he himself got involved with moneylenders." while Hasan said "There is no such thing as what he says is the moneylender" he said.
"SECRETLY TAKING MY VIDEOS AT HOME"
If Esra Erol is "Your wife's claim is this; 'My husband's behavior has changed. He secretly shoots my videos at home. In the videos, she claims that there is a man in the house even though we are the kids and we are at home. She's talking to herself. My husband locks the doors when he is inside the house. He claimed that his mental health was not in place by saying, 'He says that we are constantly being watched, that someone sees us.' said.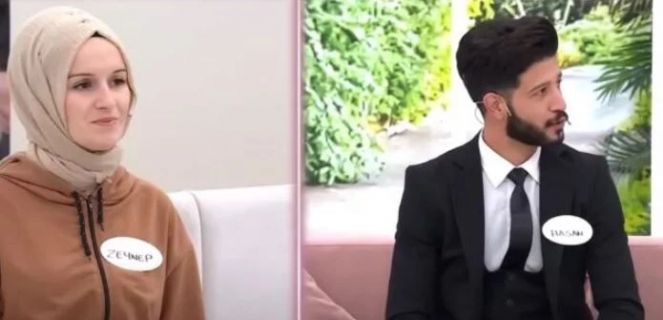 If Hasan "Did he say that himself? That's not all, you'll see more soon." used his statements.
"WHICH BEHAVIOR OF YOUR WIFE DO YOU WANT TO RECORD"
Esra Erol too "You admitted yesterday, 'Yes, I made a video. My wife was sleeping. I went to the toilet at that time. That's when I went into the video recording. You said, 'I wanted to record my wife's movements. There was something you wanted to prove. What behavior of your wife did you want to record? he asked.
"HE WAS CONTINUOUSLY LOOKING AT A POINT"
Hassan too "The fact that he was constantly looking away from me and looking at a certain part of the room made me suspicious," he said. and the images he brought appeared on the screen. Hasan said, "I couldn't see the place he looked at with the naked eye, I took a picture. I took this photo in our room. He was constantly looking at one point. So I wanted to see if there was anything wrong with that photo. I don't see it with the naked eye. I wondered if I couldn't see it with the naked eye. The camera of the phone is a little different, it can detect some rays" he said.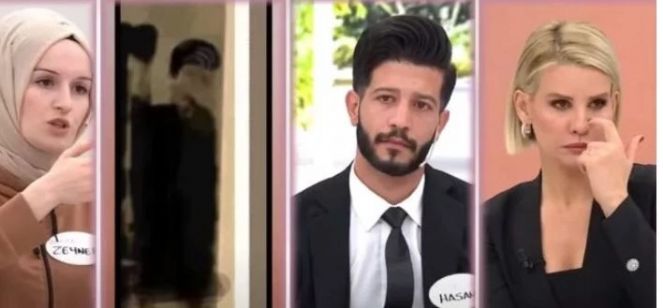 "NO SUCH A WALL"
When the images come to the screen, Zeynep 'There is no such wall. when Hasan said 'There is no such wall. It's not the way I see it, but it's there the way you look." said.
Hassan showing a point in the image "It was dark when I took the first picture. This is how the contrast setting came out on the wall when I adjusted the brightness. I did not understand before I looked. Like a deleted post, like an old wall. Then I reversed it." He stated that the shape of a dot there is actually an image that resembles a man.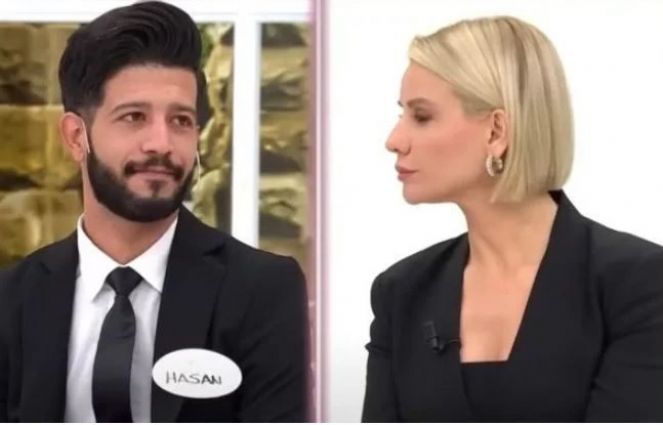 Hasan He asked, "How is it normal for a person to look at his house at home?" and he said, "We can't see this picture like this, but it means Zeynep can see it. Since he's always looking back there. That's what I looked at with the free app on a phone" said.
If Zeynep "I watch normal television because he says he is constantly looking at something, but he always understands differently because there is no normal thinking person in front of me" used his statements.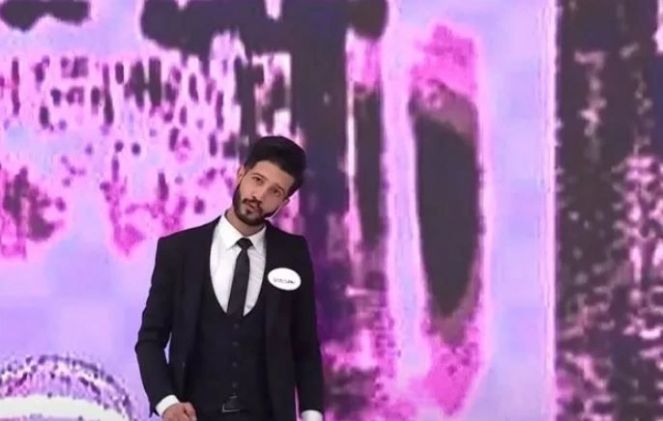 "INFRARED CAN REVEAL SOMEONE'S PRIVATE LIFE"
Esra Erol "To whom is the message of these images?" When asked Hassan "Here's to someone who has a bond with him. An infrared thing could also be revealing someone's private life." gave the answer. Esra Erol, "So you think your house is being watched?" When asked Hassan "Exactly. I think Zeynep is also aware of this." said.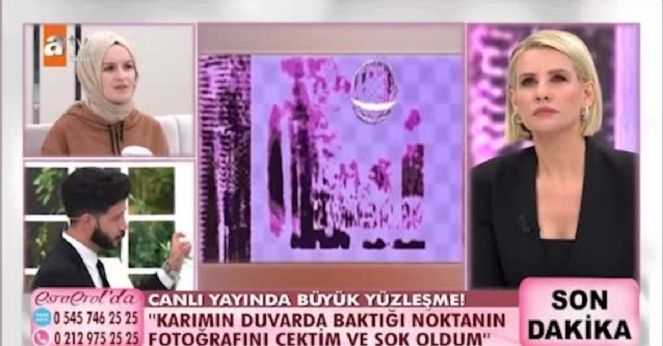 Esra Erol also to Zeynep "What do you see in these images? Hasan gives a great meaning to the images." he asked, Zeynep "Nothing, I see a jumbled black thing" she replied.
.