technology
The first information came from the iPhone 15 series
New details have emerged from the Apple iPhone 15 series, which is expected to be released in 2023.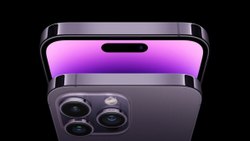 US tech giant applethe highly anticipated iPhone 14 introduced the models.
It's been a few days since the introduction of the iPhone 14, but already leaks about the iPhone 15 models that will be released next year have started.
Apple analyst Ming Chi Kuo and Mark Gurman shared remarkable information about the upcoming iPhone series.
New information about the iPhone 15
According to Kuo, Apple plans to offer users more options to choose high-end phones in an increasingly competitive market.
However, there will be a big feature difference between the Pro and standard models. Thus, Kuo says that the new change will increase the shipment numbers of Pro models and the average selling price of the iPhone 15 family will also increase.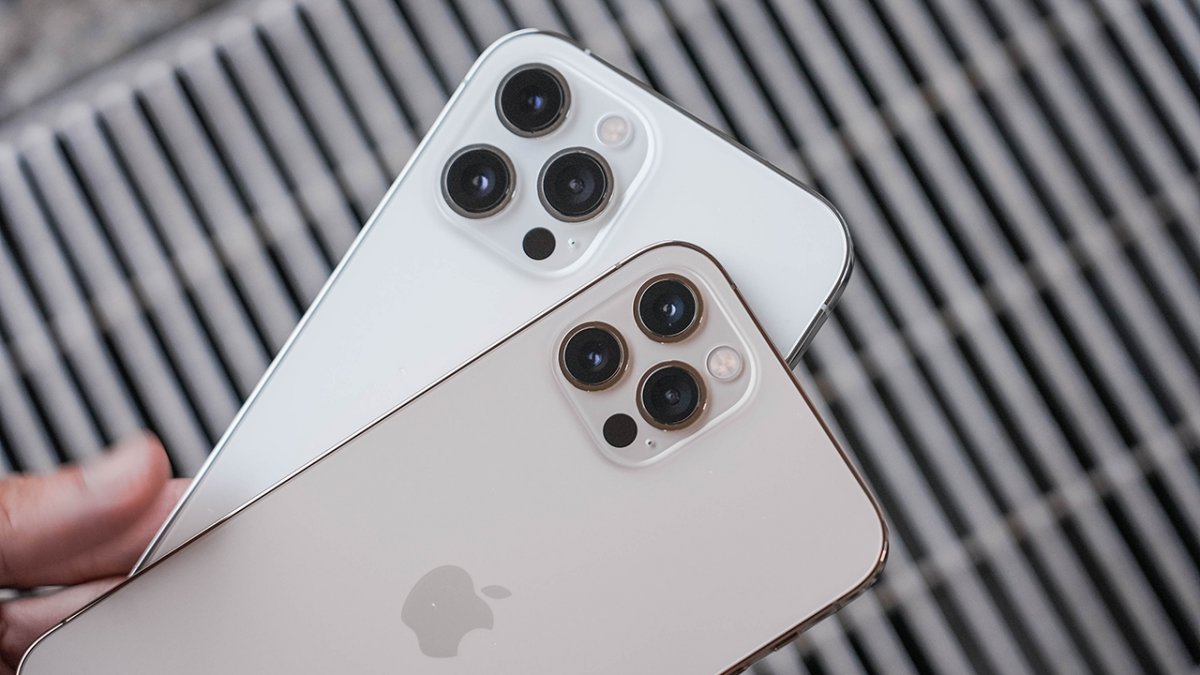 Mark Gurman, on the other hand, says that Apple will now use the name "Ultra" instead of 'Pro Max' naming.
The company, which recently launched the Apple Watch Ultra, also called the M-series processors Pro, Max and Ultra.
The main innovations on the iPhone 15
According to news from the supply chain, Apple's business partner TSMC will begin production of 3nm chips before the end of the year. For this reason, the processor produced in the 5nm architecture is used in the iPhone 14. Since the iPhone 12, Apple has been using 5nm chips in its phones.
The decrease in nm value in processors means less power consumption in the same physical space and higher performance level with better battery life. However, 3nm processors will probably appear on the iPhone 15.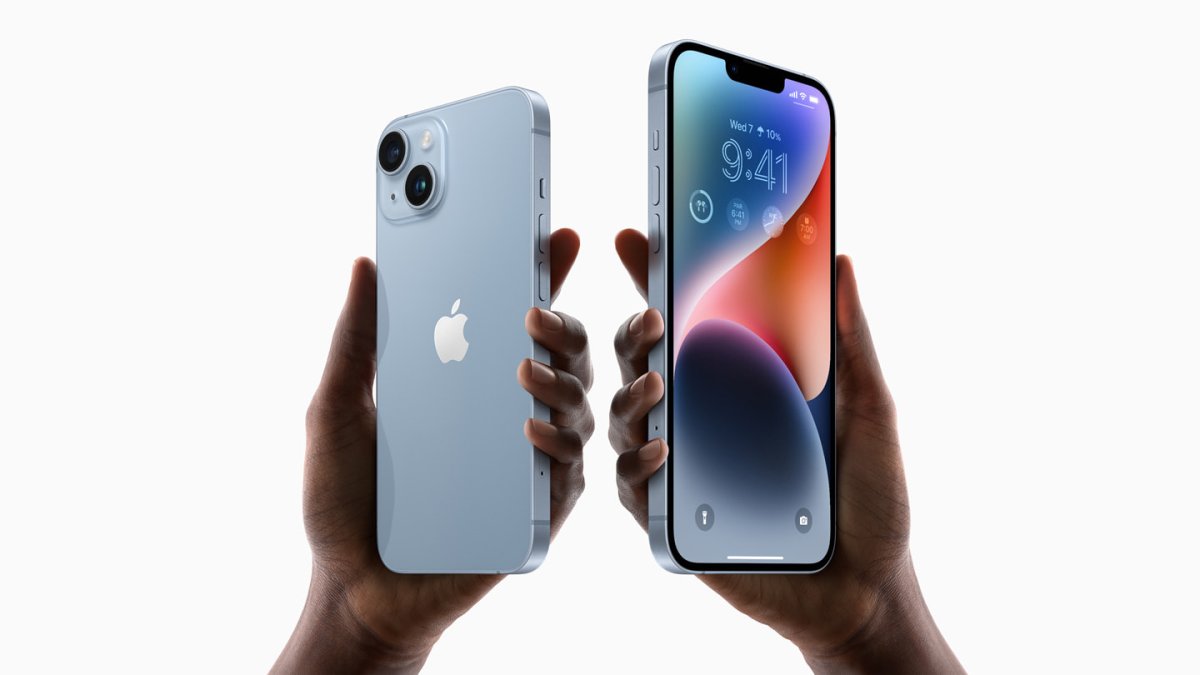 In addition to the transition to 3nm and the associated performance increase, the iPhone 15 may also come with a USB-C port instead of Lightning.
Although it was previously claimed that the USB-C charging port will be used in the iPhone 14 series, there is no development to confirm this.
Therefore, the iPhone 14 series will likely be the last iPhone model to offer a Lightning port.