business
The famous shoe site has been hacked. Credit card information seized
While cyber attacks continue rapidly in the world and in our country, Marmara University has recently announced that it was hacked. While a 17-year-old hacker emerged after the incident, a new data breach announcement was made today from the Personal Data Protection Authority (KVKK).
The new name exposed to the cyber attack was Turkey's largest chain of shoe stores, Flo. In the statement it shared, KVKK announced that as a result of the notification made to the institution, it has determined that the personal data of the users of the "instreet.com.tr" website within Flo is shared publicly.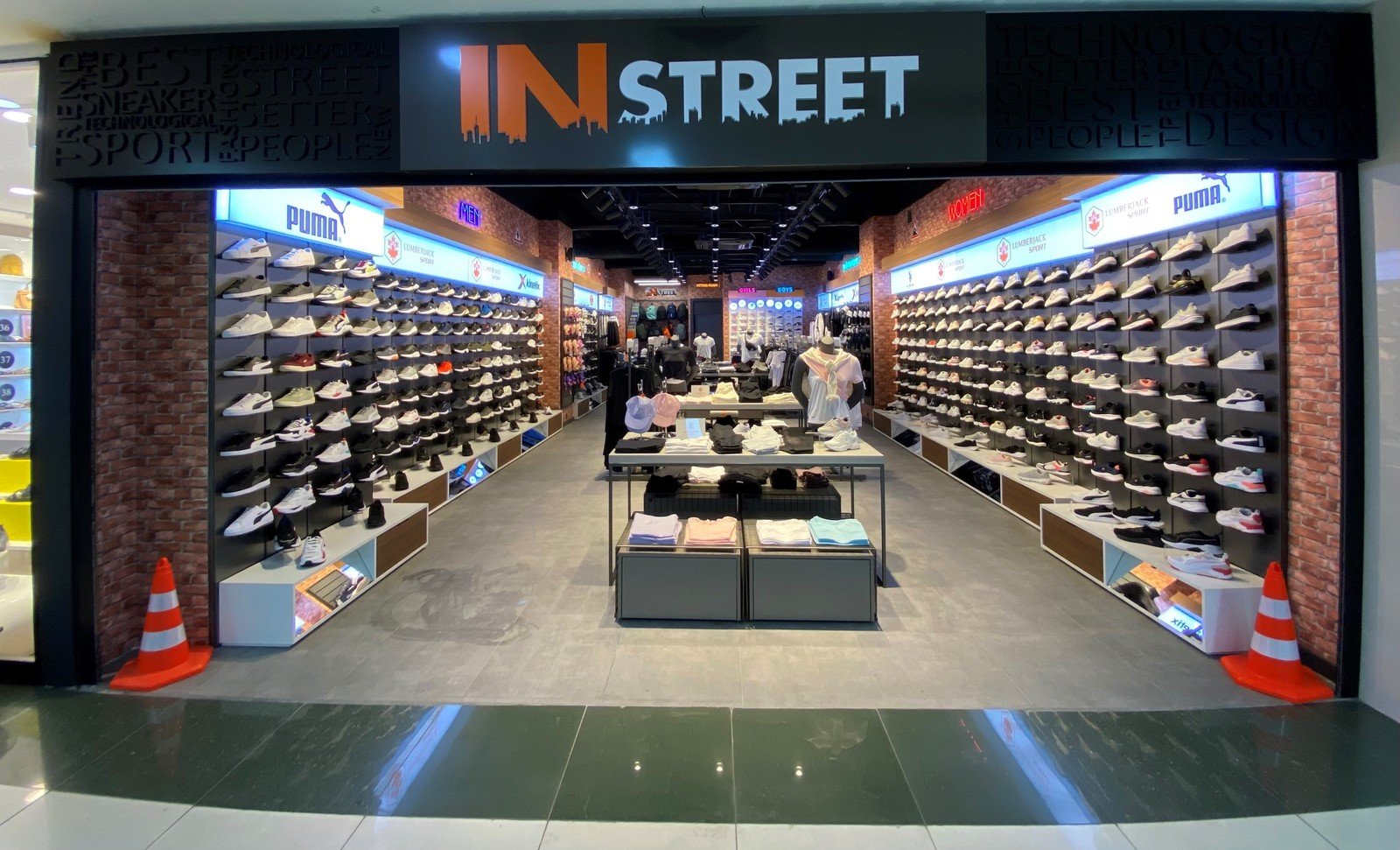 According to the shared announcement, the data of InStreet users was publicly published on a website. Shared personal information of users is as follows:
– Name and surname
– User name
– Password
– Credit card first and last 4 digits
– Information on which bank the credit card belongs to
REVIEW STARTED
While he stated that approximately 3,500 users may have been affected by the breach, the number of users whose credit cards may have been compromised was shared as 380.
KVKK announced that after the notification, an ex officio investigation was started regarding Flo, and an application would be made to the Criminal Judgeship of Peace to stop the activities regarding the website in order to prevent the data from spreading further.
.