In the new episode of the series;
Laçin, who secretly had Ömer do a DNA test, brought the results to Yekta.
We are very similar, I am sure that I am Yekta Bey's son.
Learning that Haluk is on trial with a life sentence for killing the journalist, Yekta told Ömer, "We have to find a way to save him." said.
Ömer, on the other hand, called Yekta 'father' for the first time and signaled that he was the one who opened this business to Haluk.
Yekta, who learned what her son Ömer was doing, gave her a room in her own office.
Çetin, who introduced himself as an intelligence officer and sold his house to Aylin, found a new prey.
The involvement of his name in the judicial case also affected Osman's business life. Osman, who lost his job in the bank, offered to sell the house they bought together to Aylin in order to improve his economic situation. This offer drove Aylin crazy.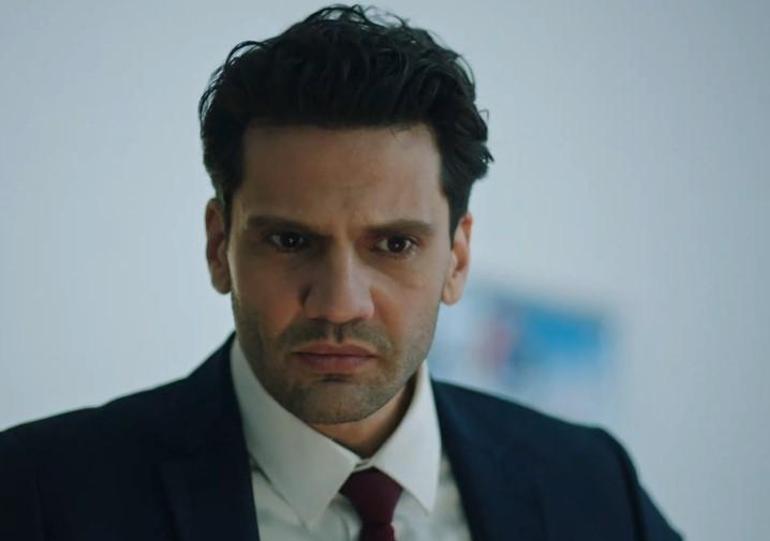 Ceylin could not catch up with the divorce hearing with Ilgaz when she got stuck in traffic. The case was adjourned for 2 weeks.
Merdan, who was arrested on suspicion of killing Serdar, was released days later.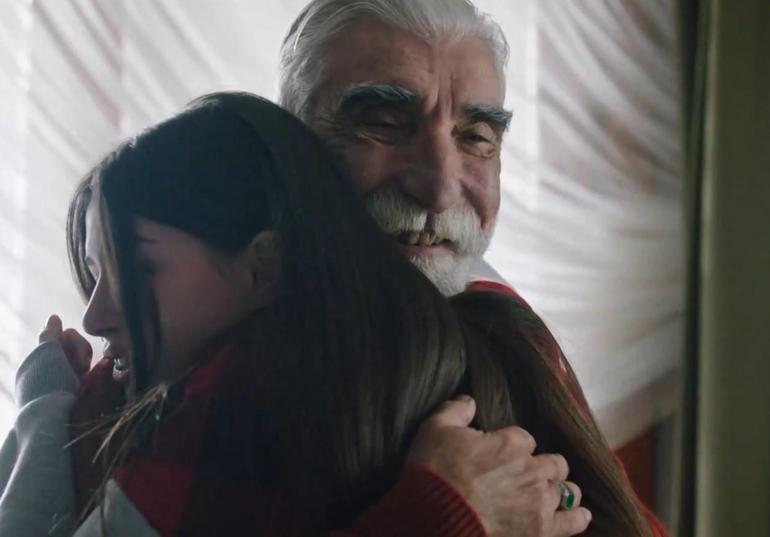 The case of Ferda, who was found dead on the wedding day, once again brought Ilgaz and Ceylin together at a common point.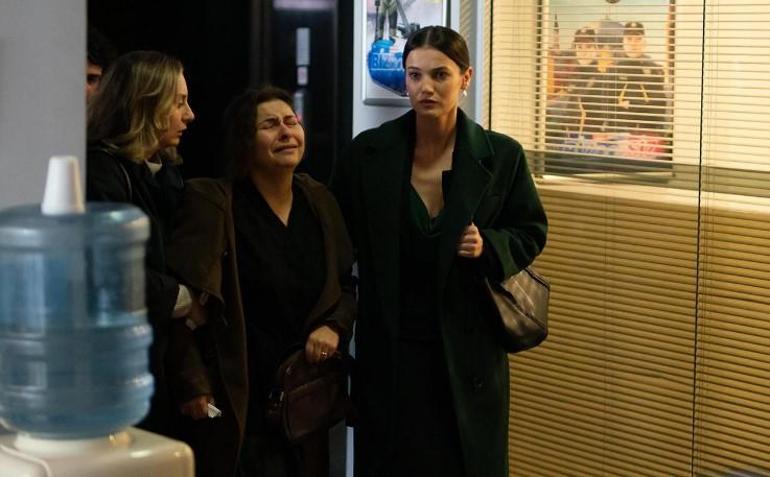 Counting the days to sit on the wedding table with Pars, Derya told Ceylin about her nausea and crying crises.
Ceylin, suspecting Derya's pregnancy, took her breath with her friend.
The test was positive, and his two friends flew into the air with joy.
Ceylin, who went to visit Merdan, wanted to stop by the house where they lived with Ilgaz and pick up her belongings.
Seeing that the items she was looking for were put in the suitcases by Ilgaz, Ceylin was devastated once again.
I'm trying to get used to your absence – CLICK TO WATCH
While watching the double images trying to solve the secret of Ferda's death, Ceylin realized that her sister's lover Çetin was also at the wedding.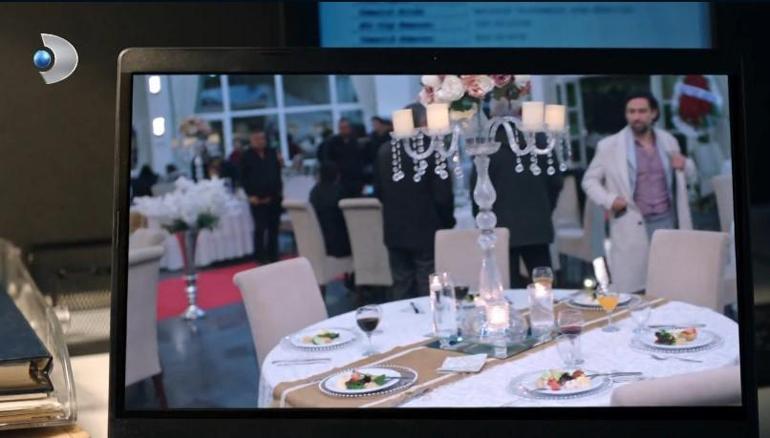 In the final scene of the series;
The phone call to Ceylin changed all the balances:
"Tell that husband not to mess with the event. The bride is dead, the wedding is over. Let him call it suicide and close it. Otherwise, we will burn it"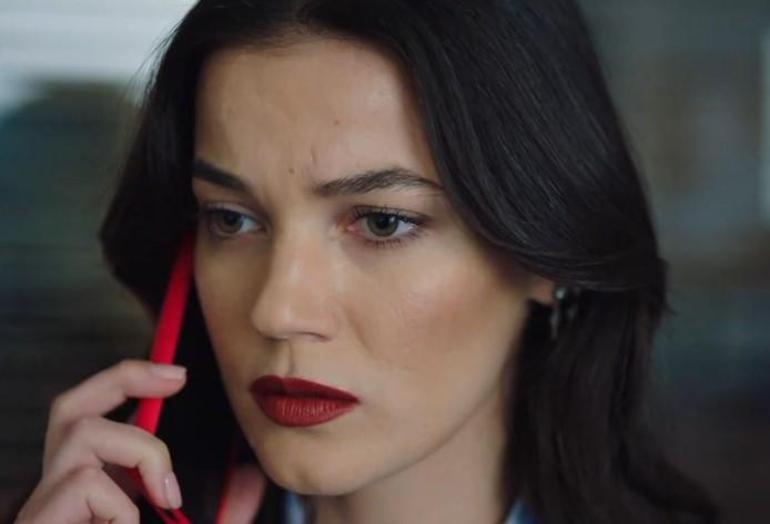 .