class="medianet-inline-adv">
BIG FIGHT FOR THE GOLDEN LION
On the first night of the festival, which will last until September 10, there were magnificent images on the red carpet. 79th Venice Film Films from around the world, grand prize Gold at the Festival Lion will compete for Aside from the excitement of the award, let's take a look at the elegance race reflected on the cameras from the red carpet on the opening night.
The head of the international jury, which will evaluate the films competing for the Golden Lion, is the master actress Julianne Moore.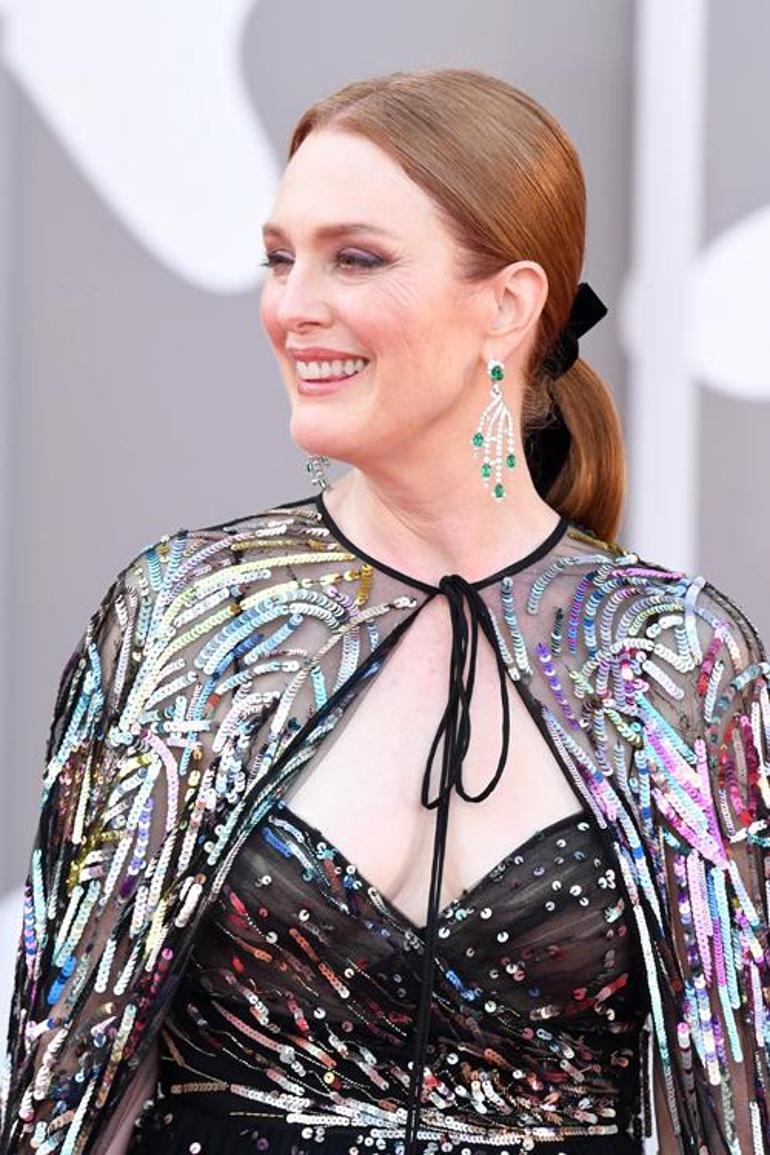 class="medianet-inline-adv">
Moore opted for a shimmering black-heavy dress for the opening night. Her jewelry also drew attention.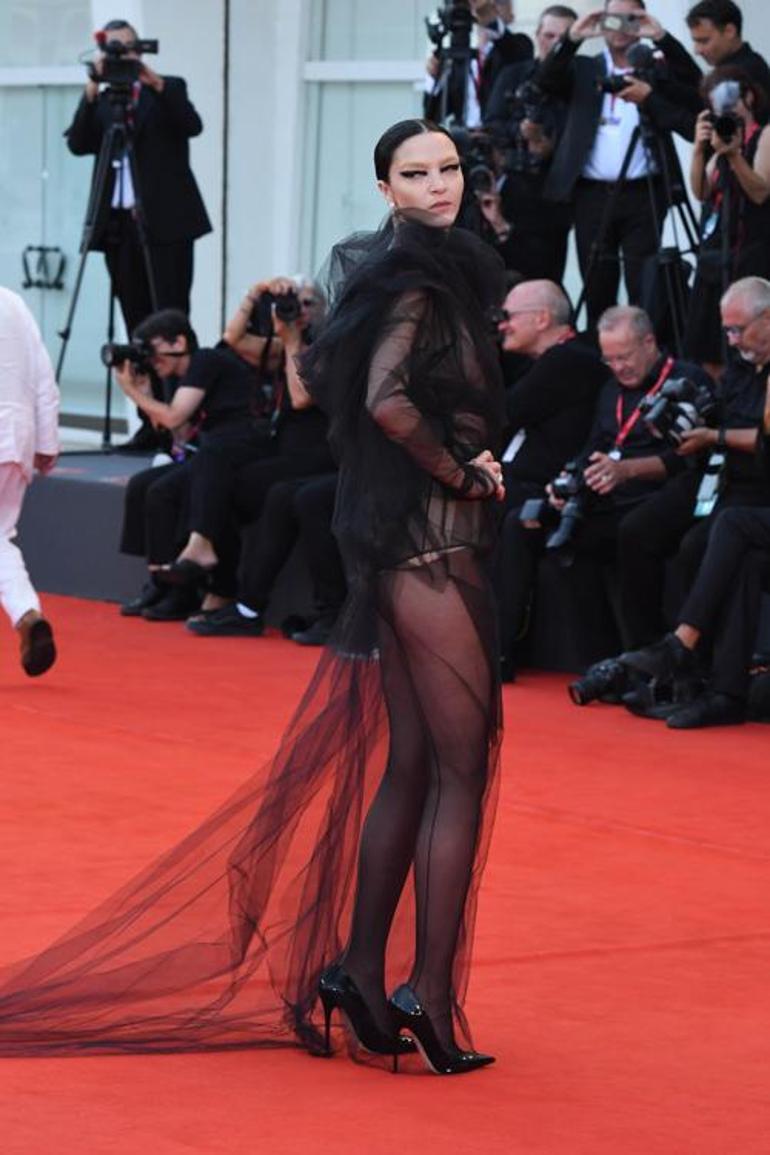 Mariacarla Bascono also preferred black, the color of the night. The transparent details of her outfit attracted attention.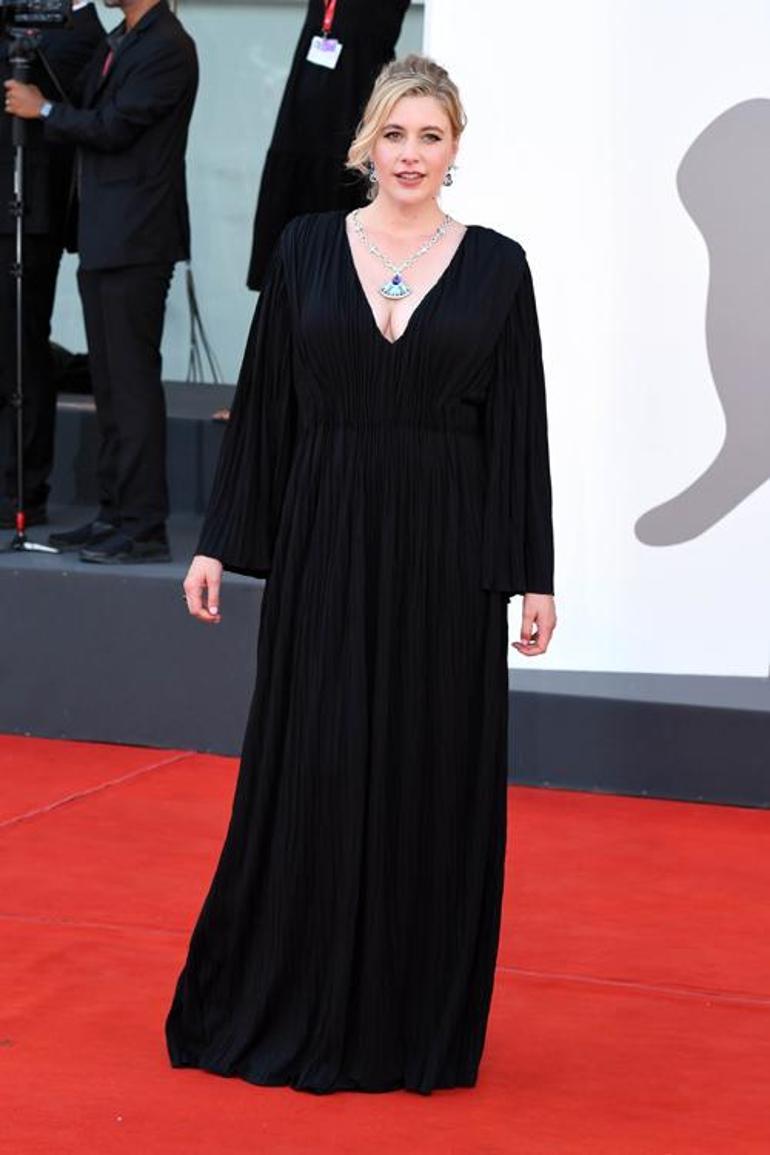 Greta Gerwig colored her black dress with a striking necklace.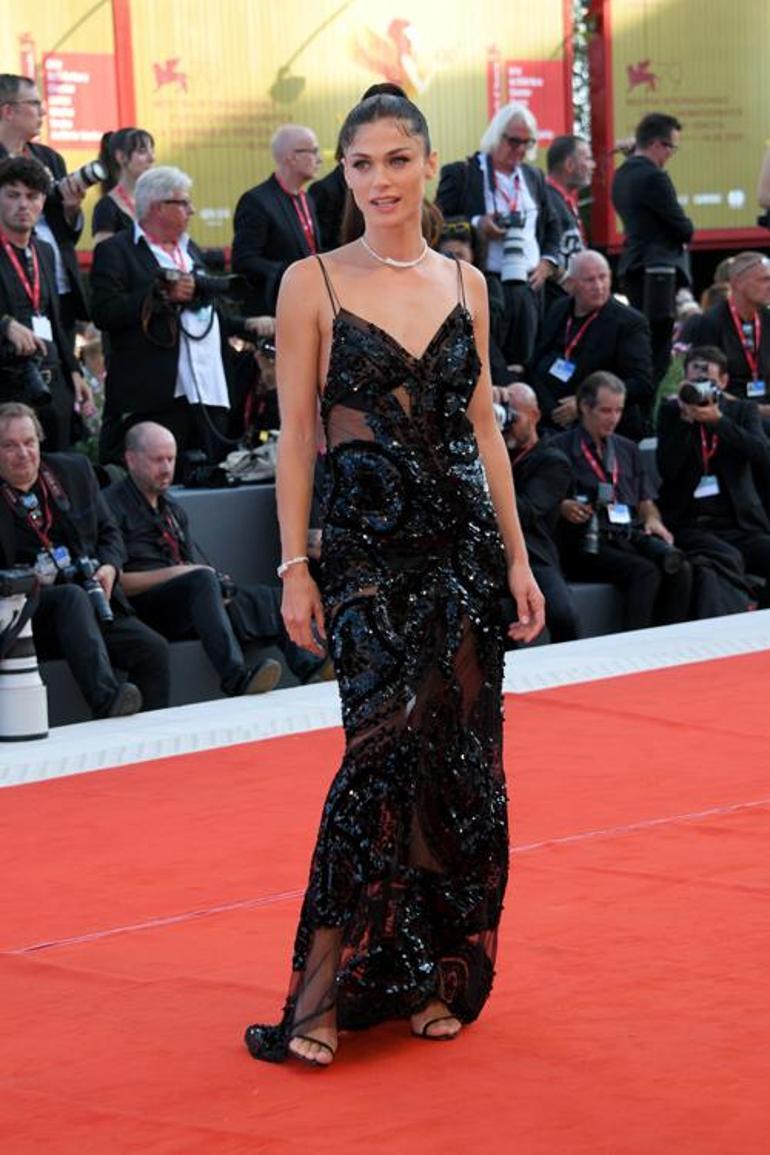 Elisa Sednaui also opted for black on opening night.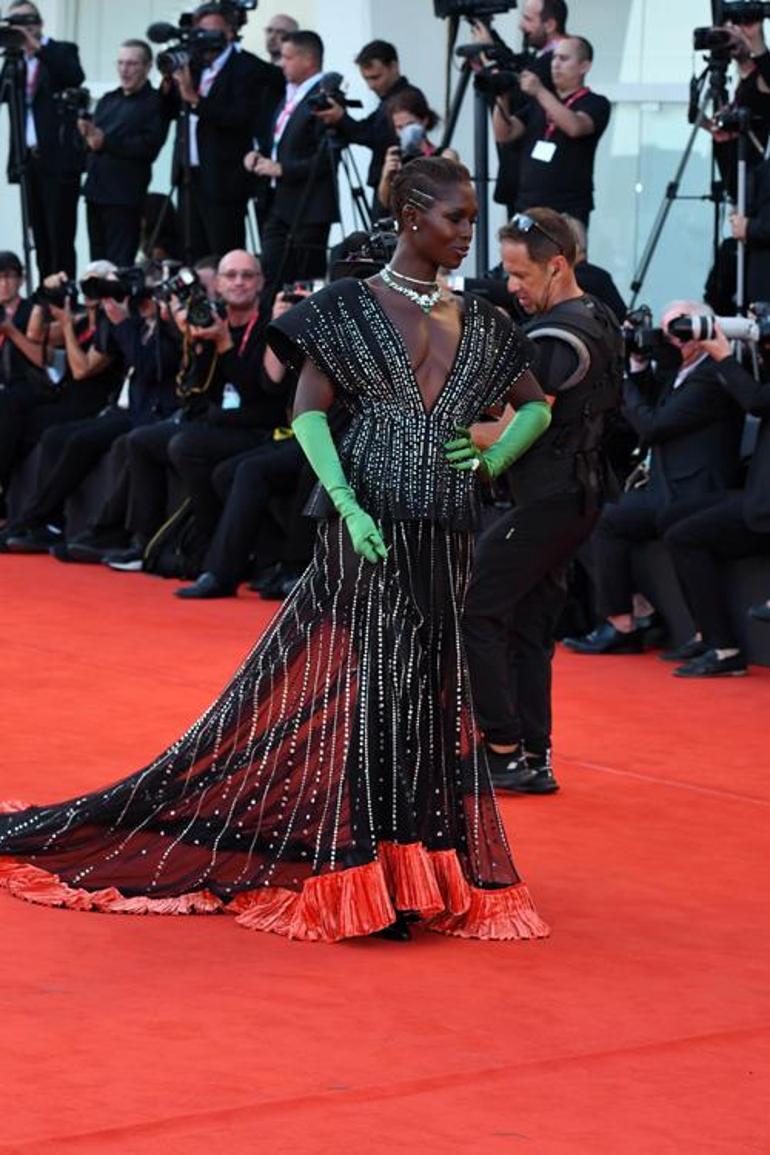 Jodie Turner Smith drew attention with the detail on her skirt and the color of her gloves.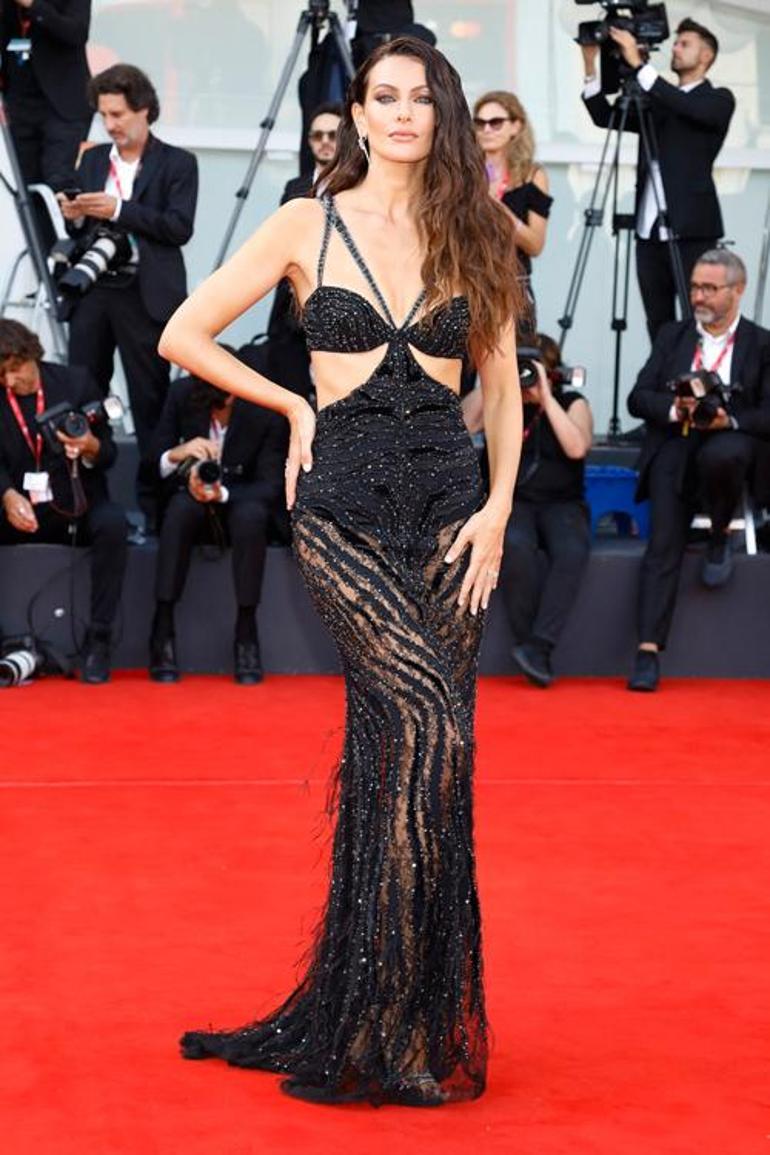 class="medianet-inline-adv">
Paola Turani attended the opening in her semi-sheer and strappy dress.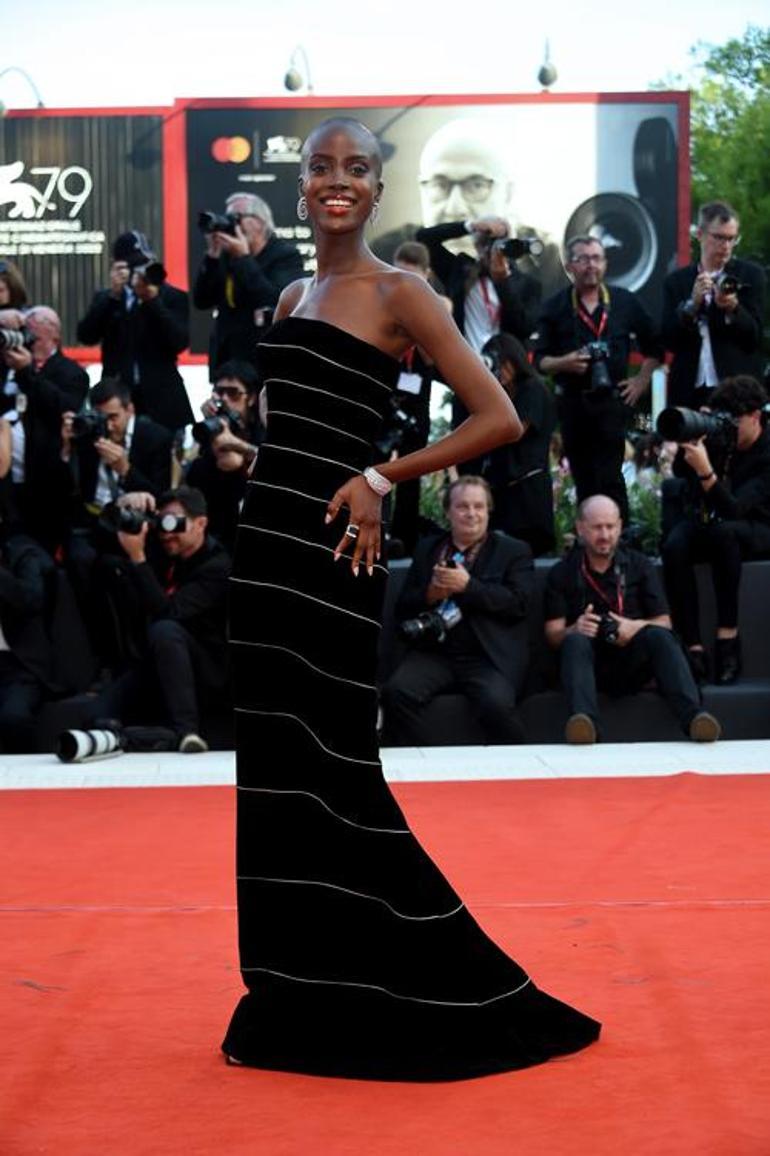 The simple elegance of Madisin Rian.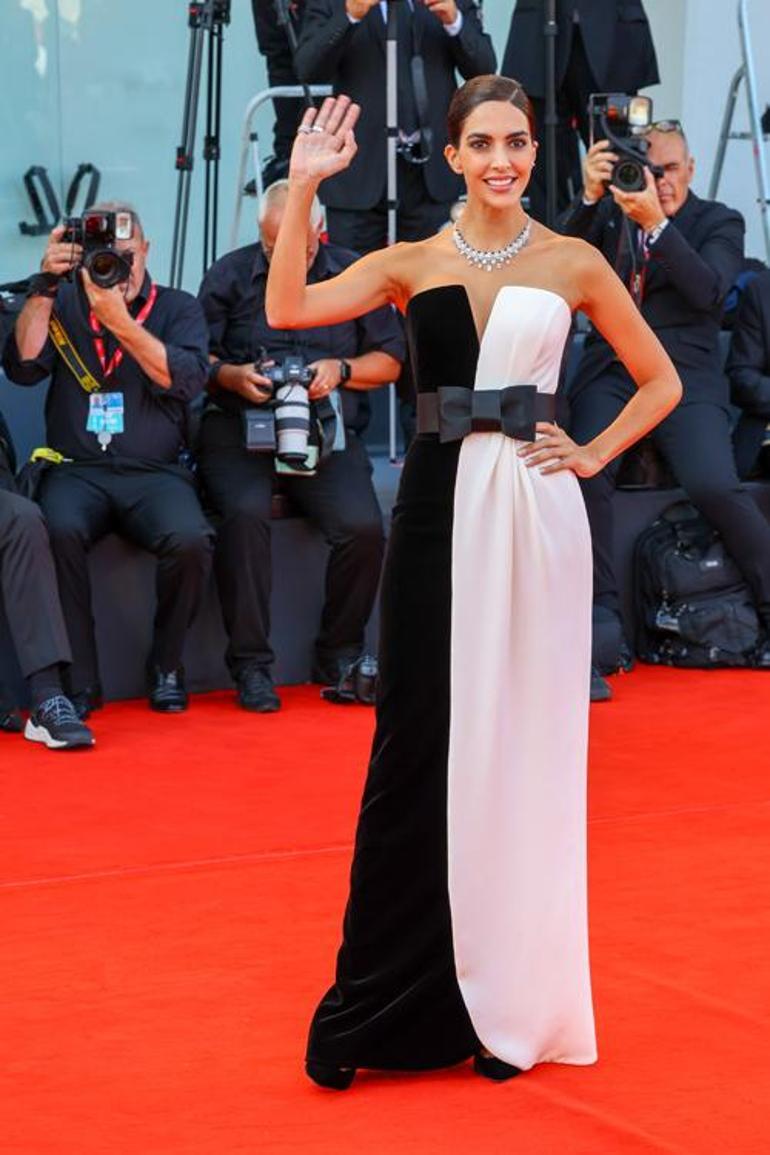 Rocio Munoz Morales appeared on the red carpet in a black and white dress.
Tessa Thompson also chose two colors.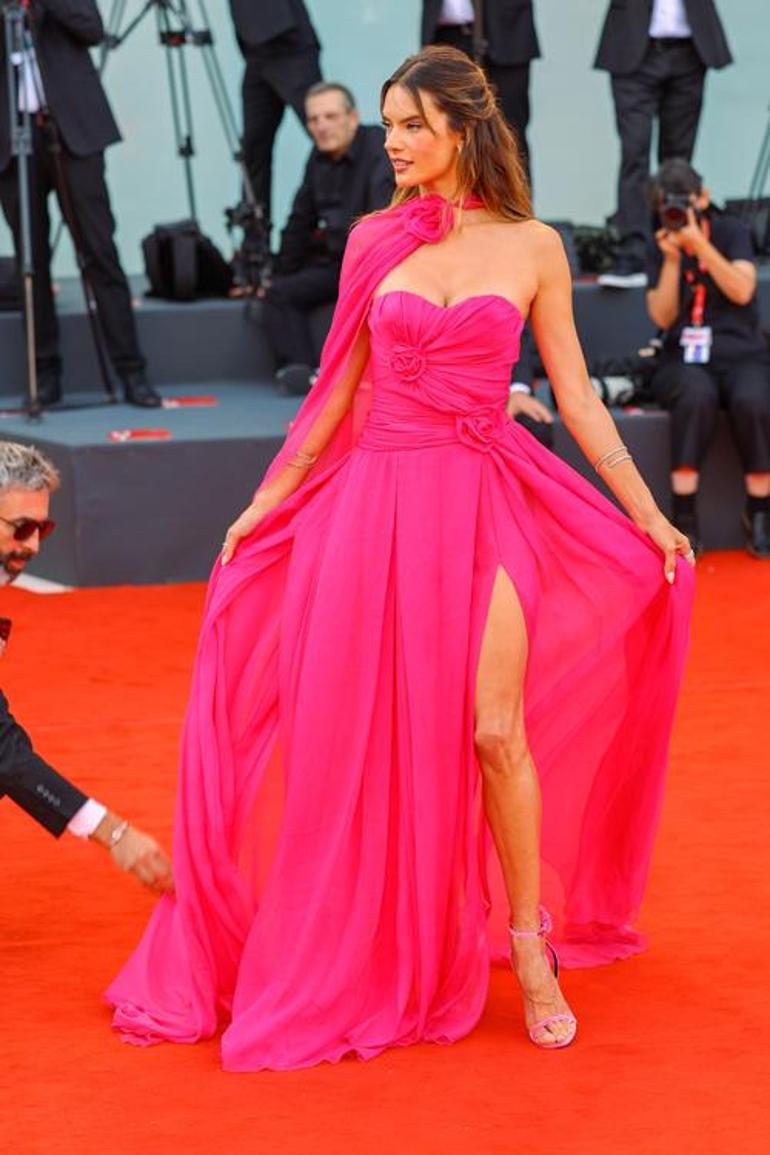 Let's come to the colorful dresses of the night. One of them was Alessandra Ambrosio, one of the constant guests of such festivals. The famous model impresses with her pink dress and shoes.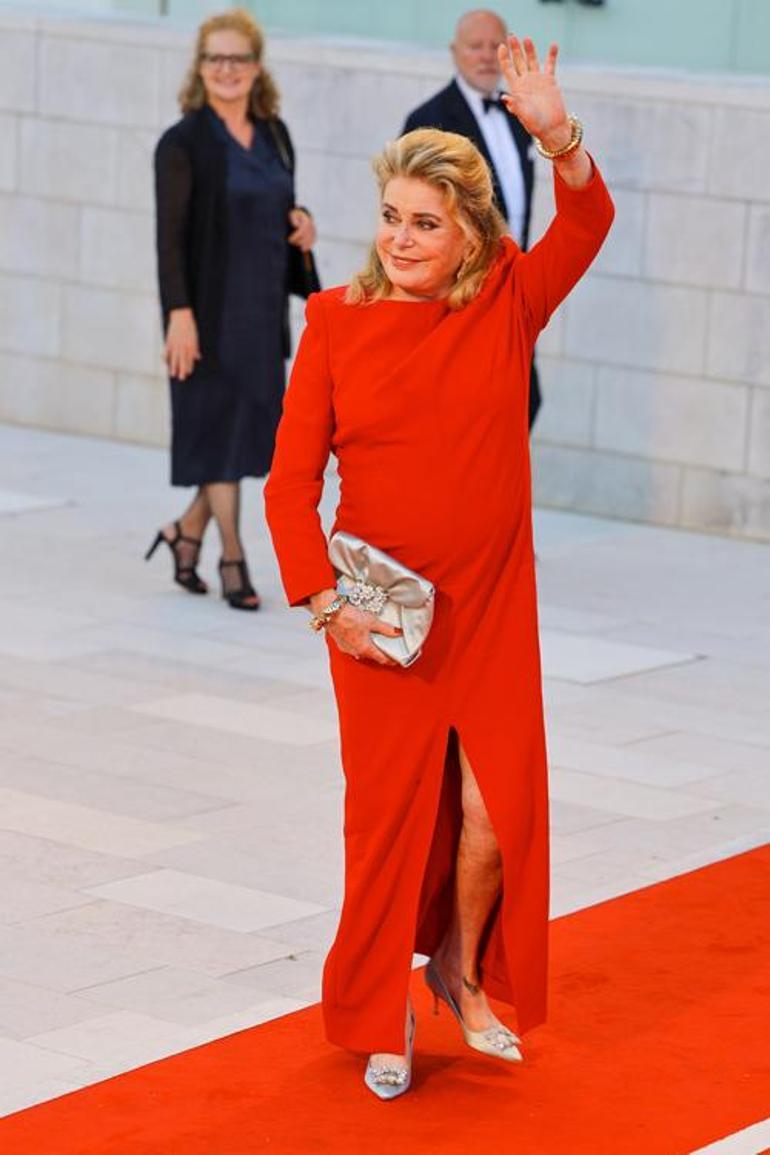 class="medianet-inline-adv">
Catherine Deneuve, one of the legendary stars of the cinema, wore a simple and red outfit.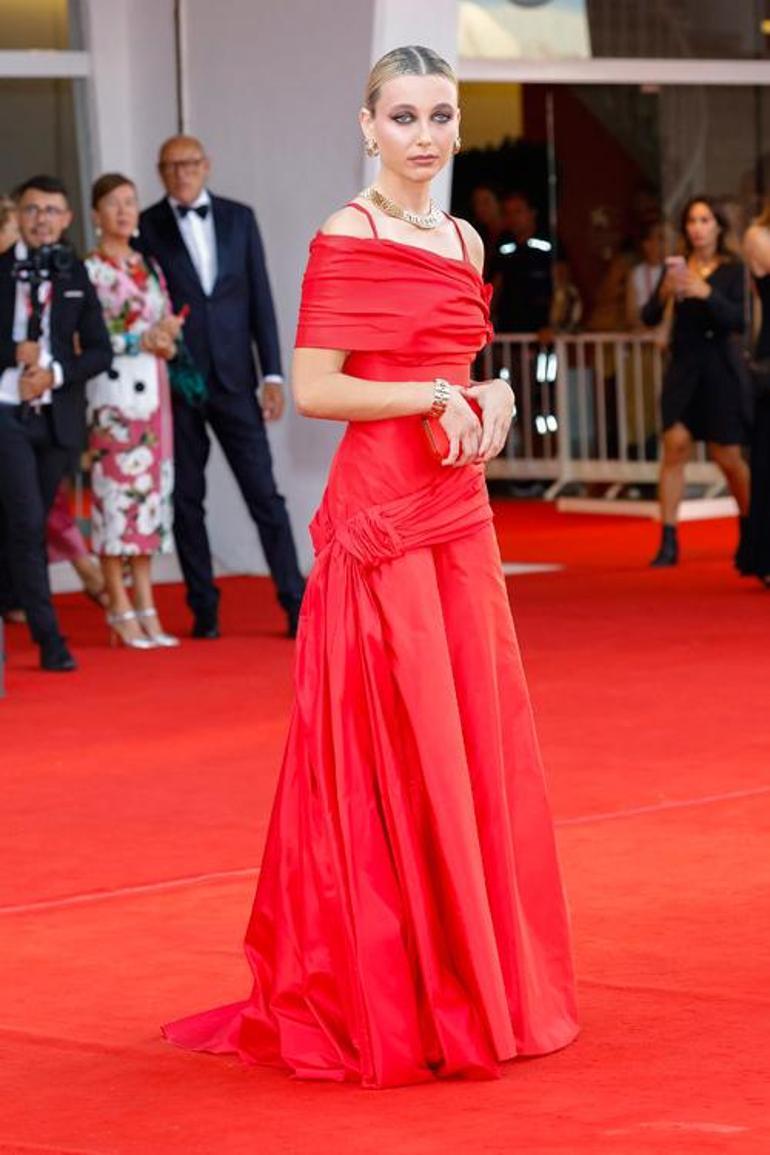 Emma Chamberlain chose a red evening dress.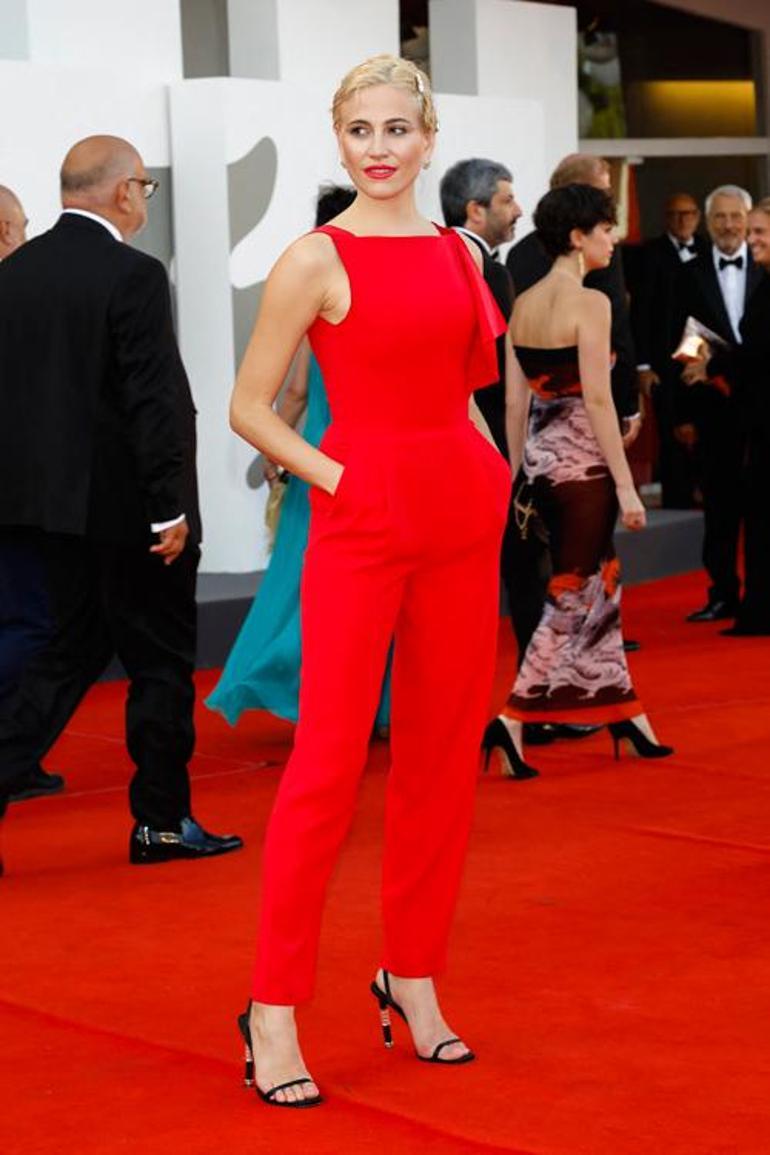 Pixie Lott looked stylish in her red jumpsuit.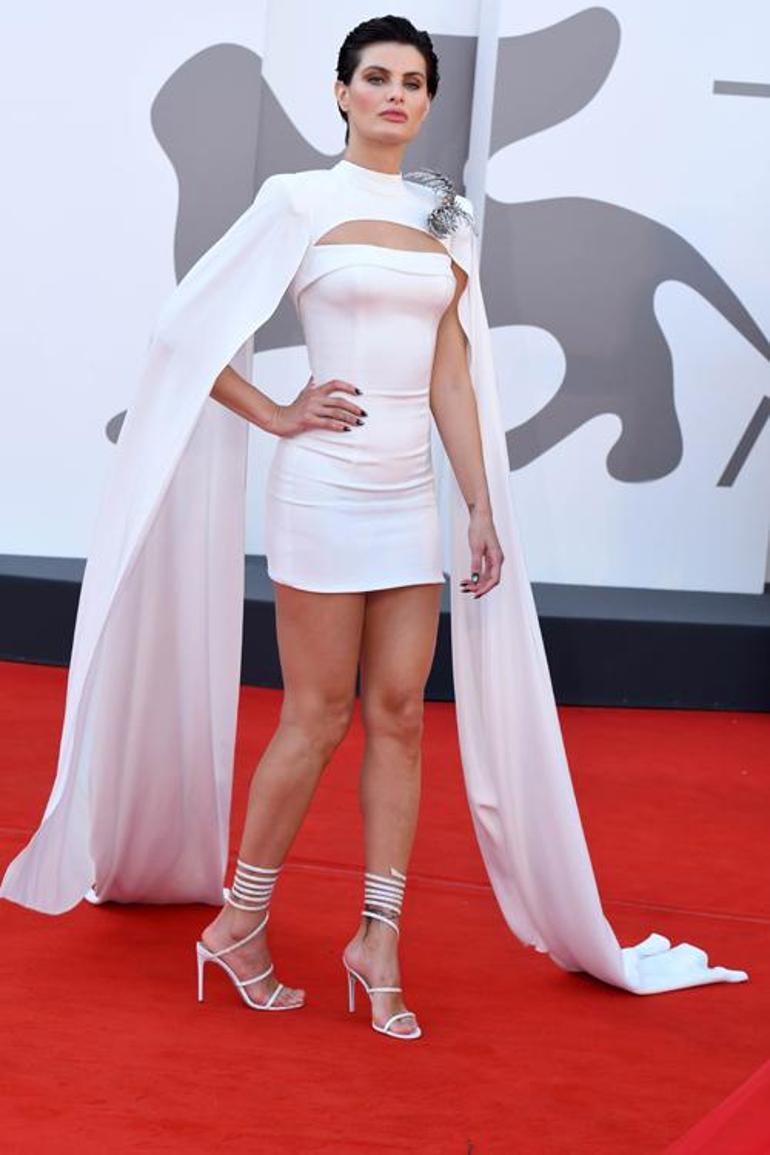 On the opening night, top model Izabeli Fontana attracted attention with her white outfit.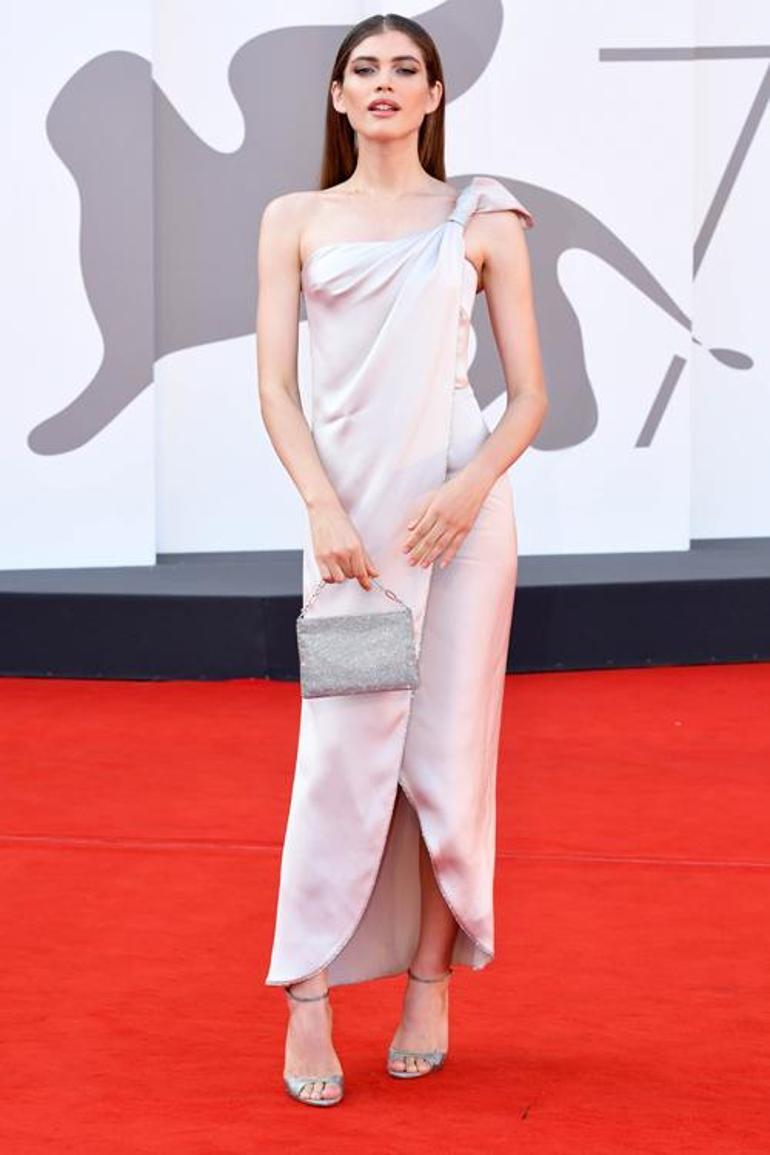 Valentina Sampaio was also one of the brightly dressed guests.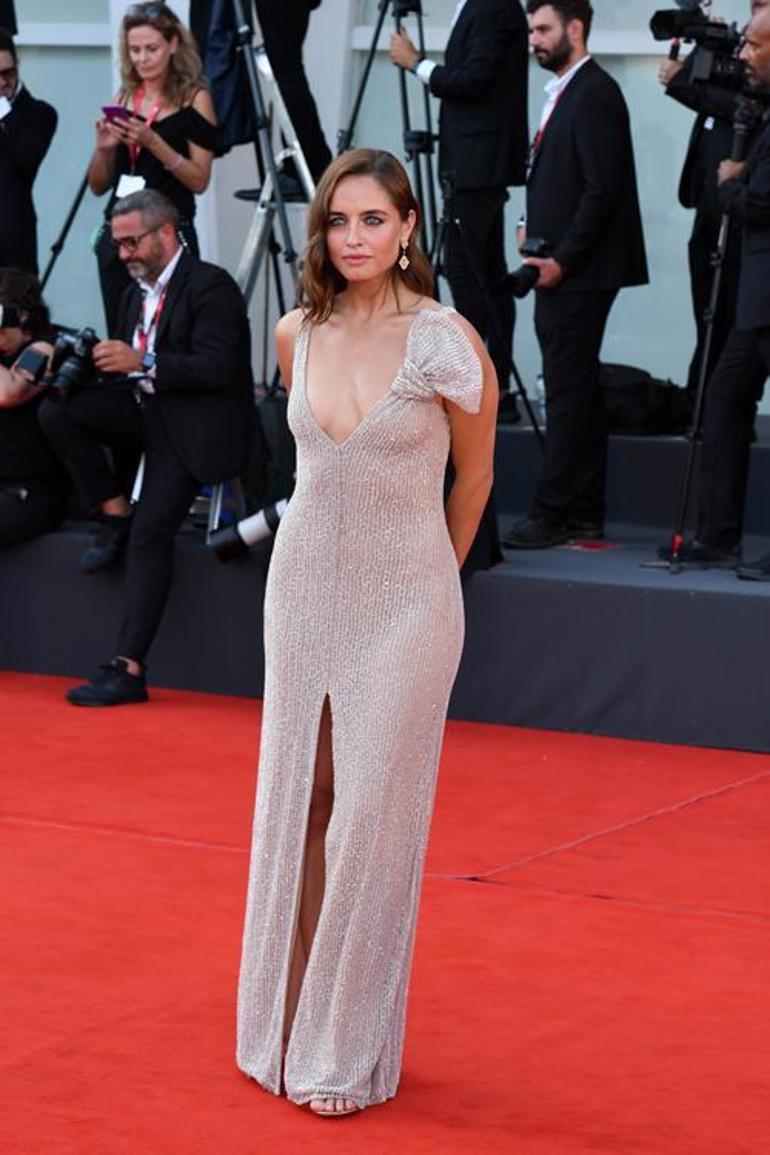 Matilde Gioli in a light-coloured outfit.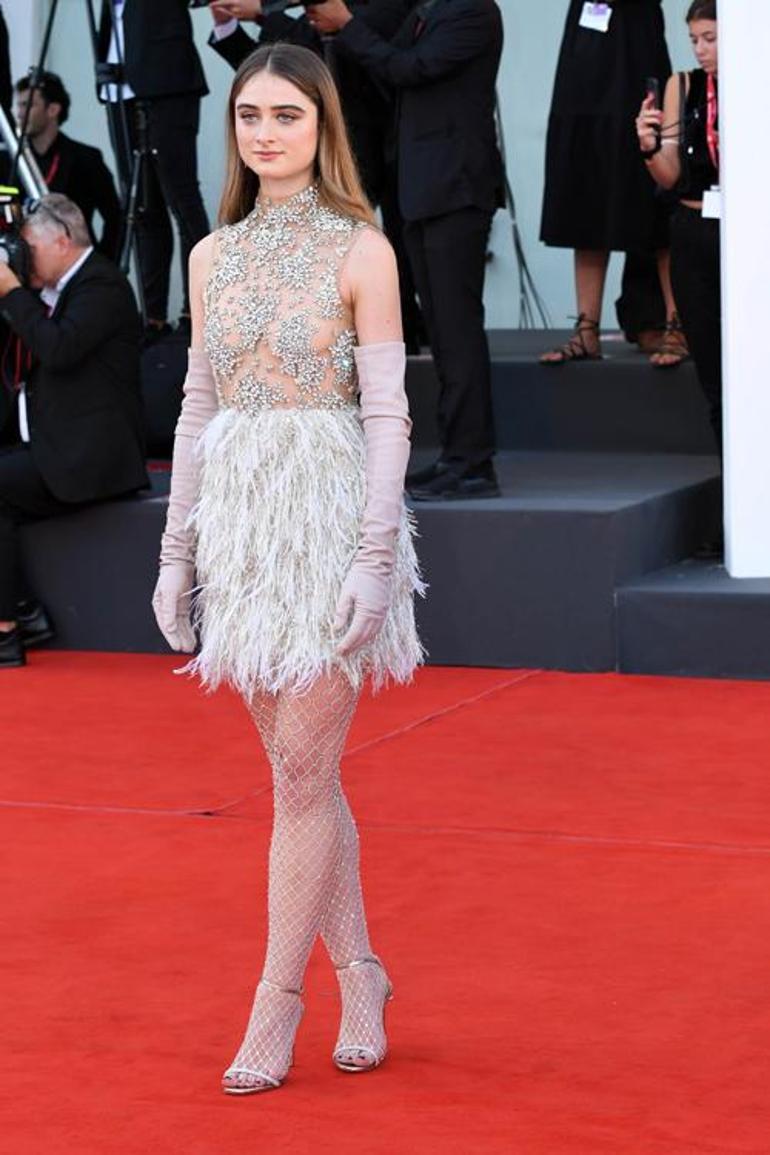 class="medianet-inline-adv">
Raffey Cassidy drew attention with her feathered mini dress, fishnet stockings and gloves.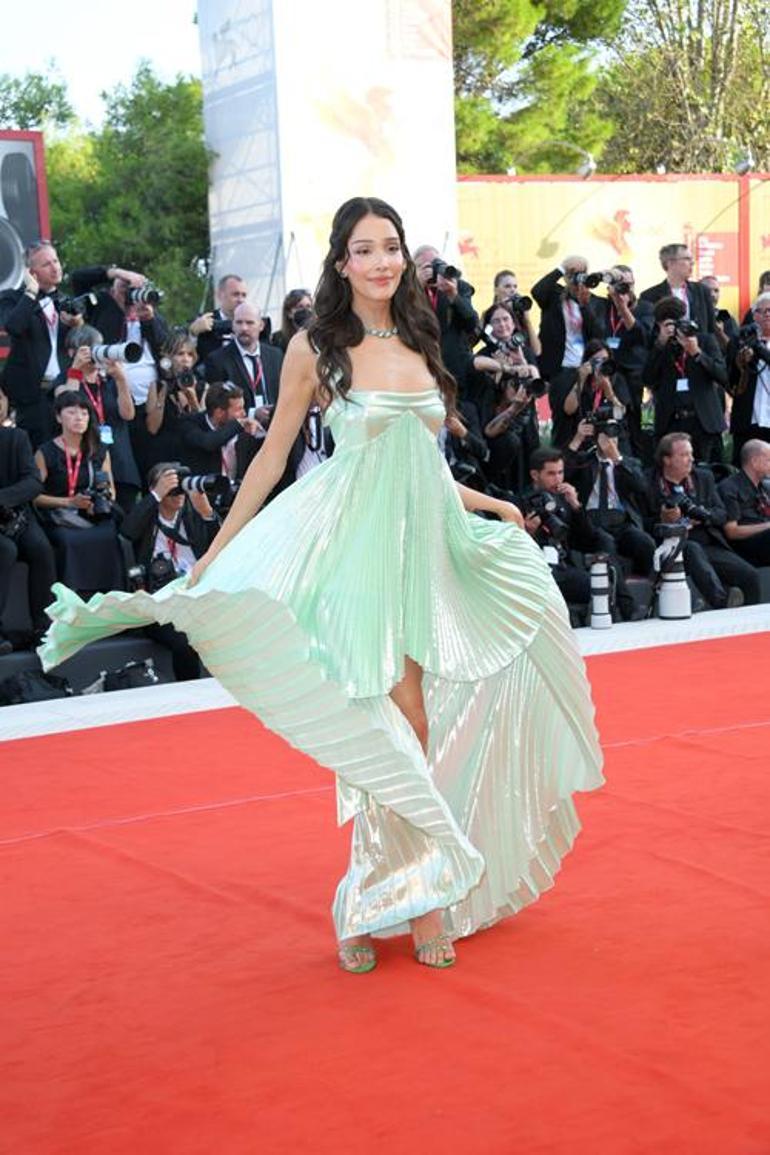 Zion Moreno's choice was this aqua green dress.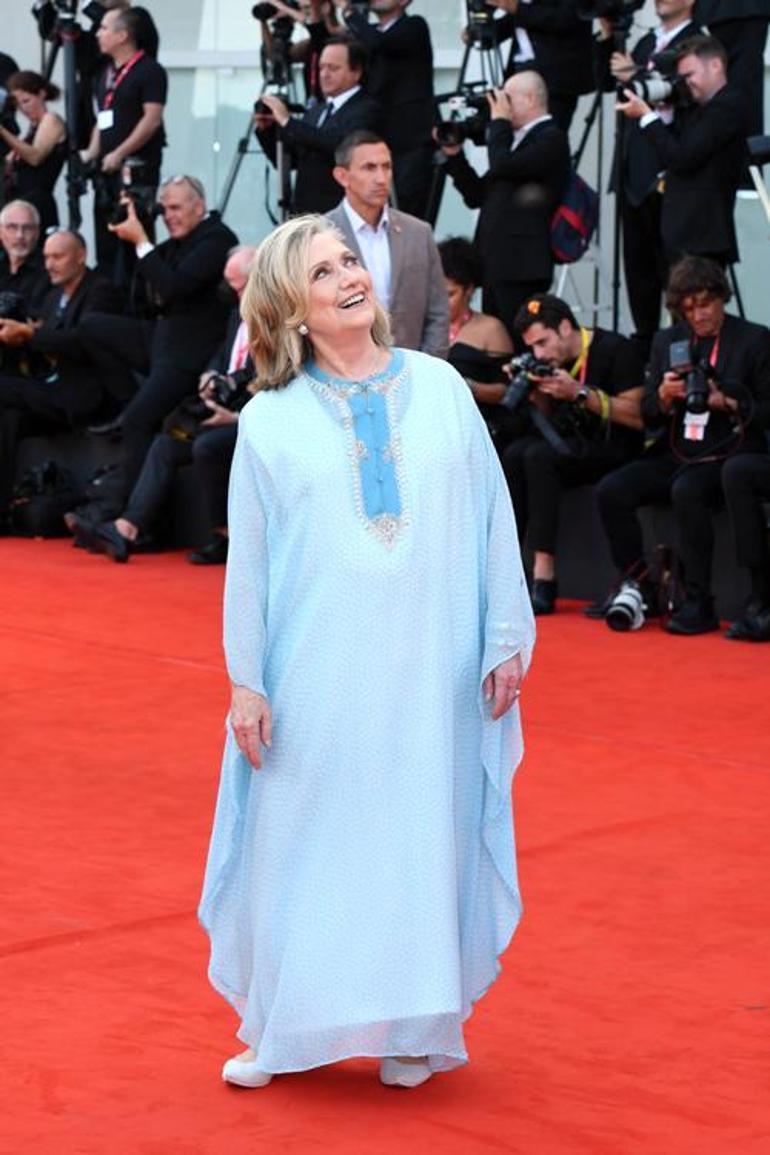 One of the guests of the night was Hilary Clinton. She completed her blue outfit with flat heels.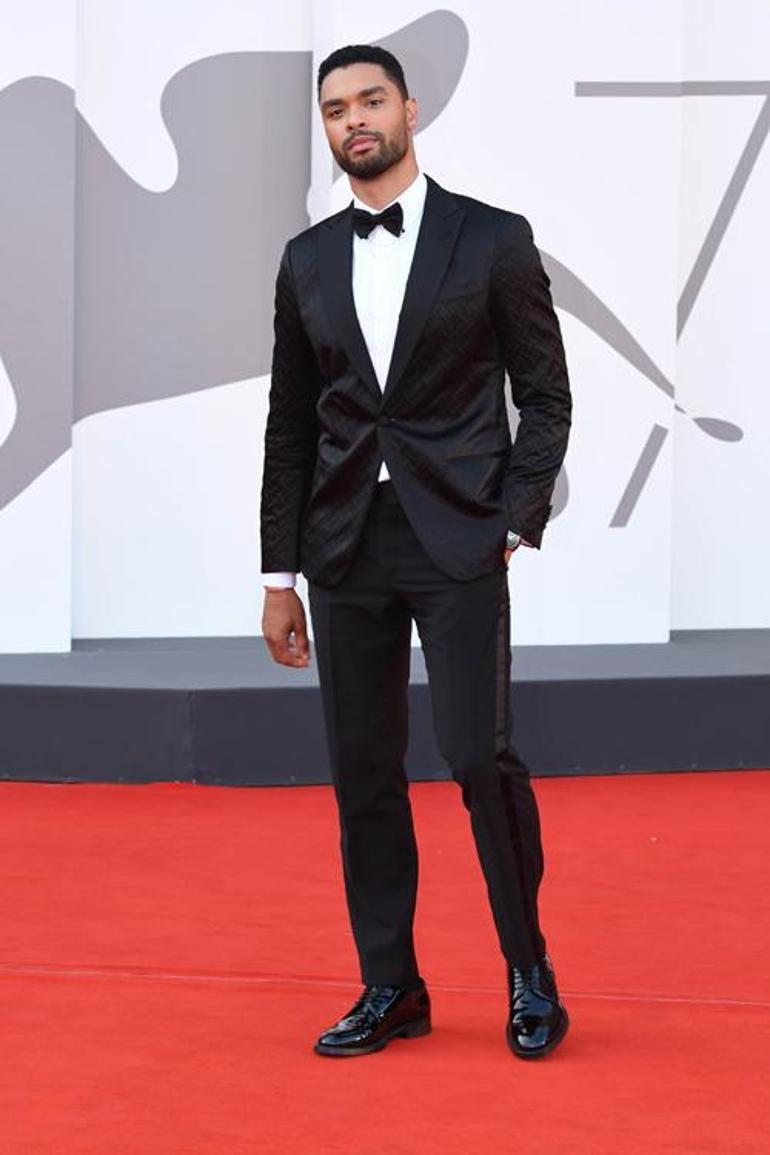 Rege Jean Page, known for his role in the TV series Bridgerton, was also one of the guests of the opening night.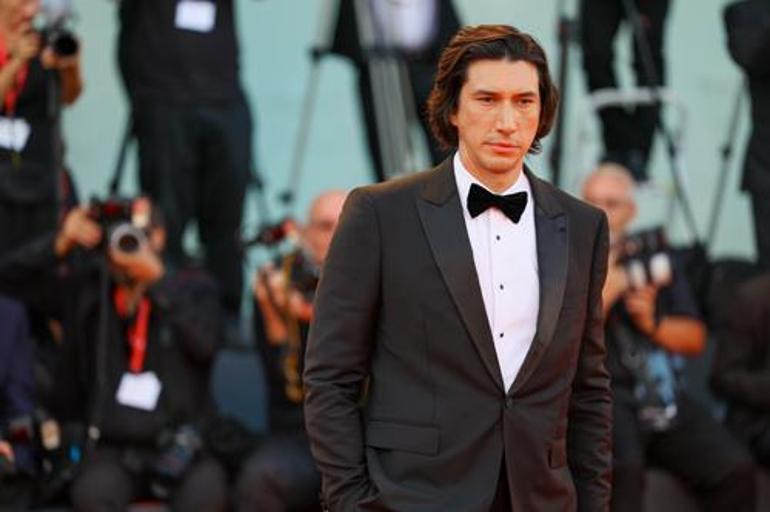 One of the constant guests of such festivals is Adam Driver.
.