class="medianet-inline-adv">
Nurgul Yesilcay with Burak OzcivitInternational Tashkent, which was held for the 14th time this year in Uzbekistan. Film attended the Festival. Two famous actors were the center of attention at the opening ceremony. Yeşilçay and Özçivit, to whom the press showed great interest on the red carpet, were together with world-famous directors Luc Besson and Takashi Kitano in the hall where the festival was held.
FANS HE HAD DIFFICULT MOMENTS
Nurgül Yeşilçay, who was greeted with flowers as soon as she landed at the airport in Taşkent, said, "I wanted to come for a long time. I finally met with the Uzbek people. I am very happy to be here, I am very happy with the intense interest I have seen." The actress, who marked the opening night with her red dress and positive energy, had a hard time from time to time in the face of the intense interest of her fans. Bodyguards took Yeşilçay under protection.
class="medianet-inline-adv">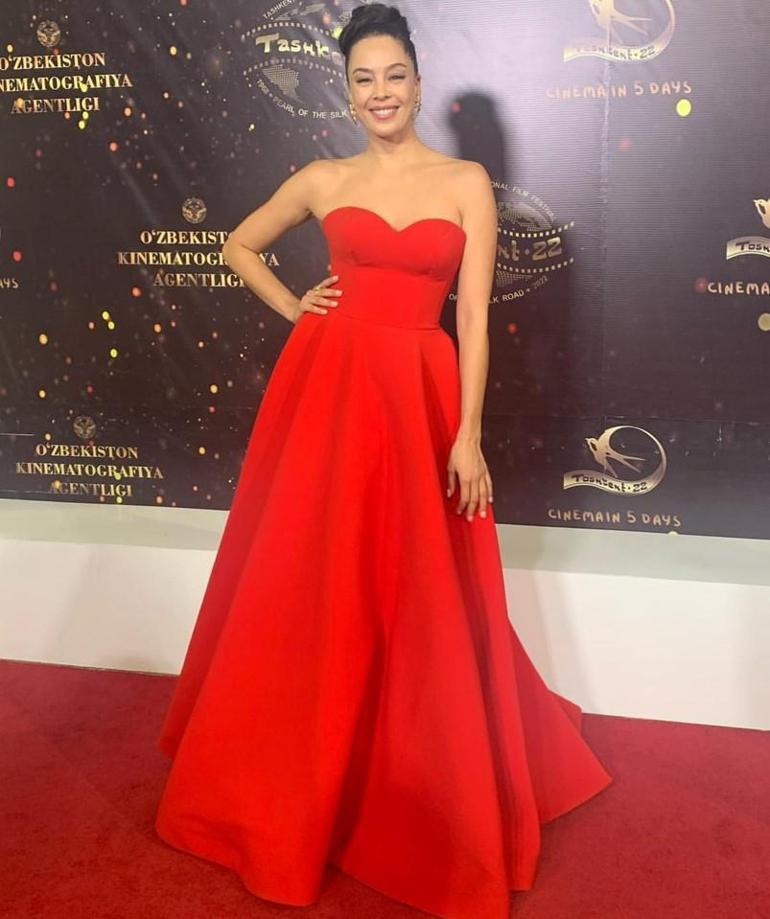 Azra is at the festival
14. International Tashkent Film FestivalAzra Akın was also among the participants. Akın, who was in front of the cameras in a red dress by Özlem Süer at the opening, shared her photos from the night on social media with the following note: Tourism Thank you to the Ministry."
Burak Özçivit with Uzbek actor Maruf Otajonov.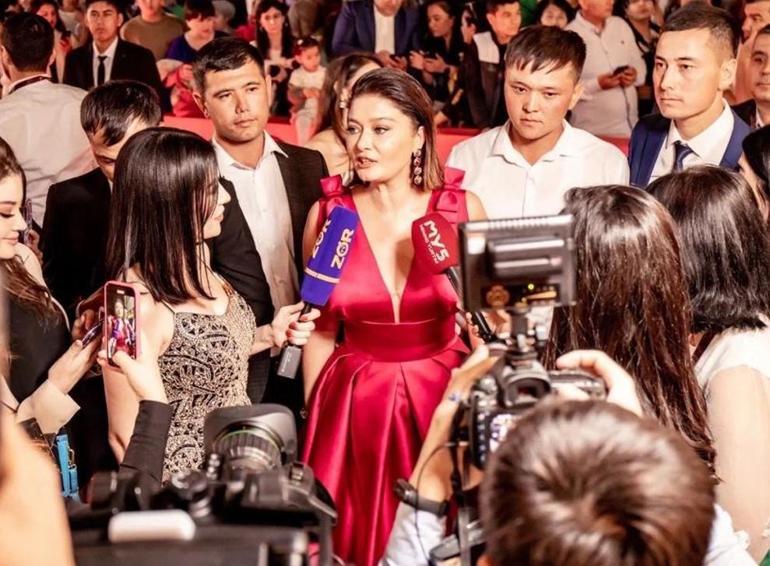 Nurgül Yeşilçay attended the Taşkent Film Festival, which has an important place in world cinema, as the guest of honor.
.