ŞOK has announced the current catalog products that will be put on sale between September 24 and October 1, 2022. Starting from Saturday, all products from corner sofas to kitchen tables, from pantry cabinets to multi-purpose shelves, from quilts to winter textiles will be sold at a discount in all ŞOK branches.
BİM 27 September 2022 current catalog products price list!
SHOCK 24 SEPTEMBER 2022 ACTUAL CATALOG PRODUCTS ANNOUNCED!
Tufan Fixed 4 Person Kitchen Table Dining Table Set 1999 TL

Gray Sofa Corner Sofa Set 1899 TL

Meris Pantry Cabinet 1499 TL

Petrix Mini Glitter Lava Night Light 99.95 TL

Petrix Projection Sky Night Light 99.95 TL

Petrix Artificial Jellyfish Aquarium 379.90 TL

Petrix A5 Pegboard Lightbox 129.90 TL

Dina Multi-Purpose Shelf White 579.90 TL

Cotton Single Blanket 74.95 TL

Cotton Double Blanket 89.95 TL

Microfiber Single Duvet 179.90 TL

Microfiber Double Duvet 209.90 TL

Silicone Micro Pillow 44.95 TL

3-pack Ceoberry Men's Socks 27.95 TL

Women's / Men's Winter Slippers 22.95 TL

Chantale Women / Men Bamboo Socks 3.99 TL

Women's Wellsoft House Shoe 17.95 TL

Acrylic Ball 11.95 TL

Gradient Acrylic Ball 15.95 TL

Silvery Acrylic Ball 15.95 TL

Tweed Acrylic Ball 15.95 TL

Plush Keychain 19,99 TL

3 kg Bingo Matik Mutlu Yuvam Colors and Whites will be offered at a discounted price of 42 TL, 400 ml of Pantene Biotin & Bamboo Shampoo for 29 TL and 1 liter of Perwoll Colors / Whites Liquid Detergent at a discounted price of 23 TL.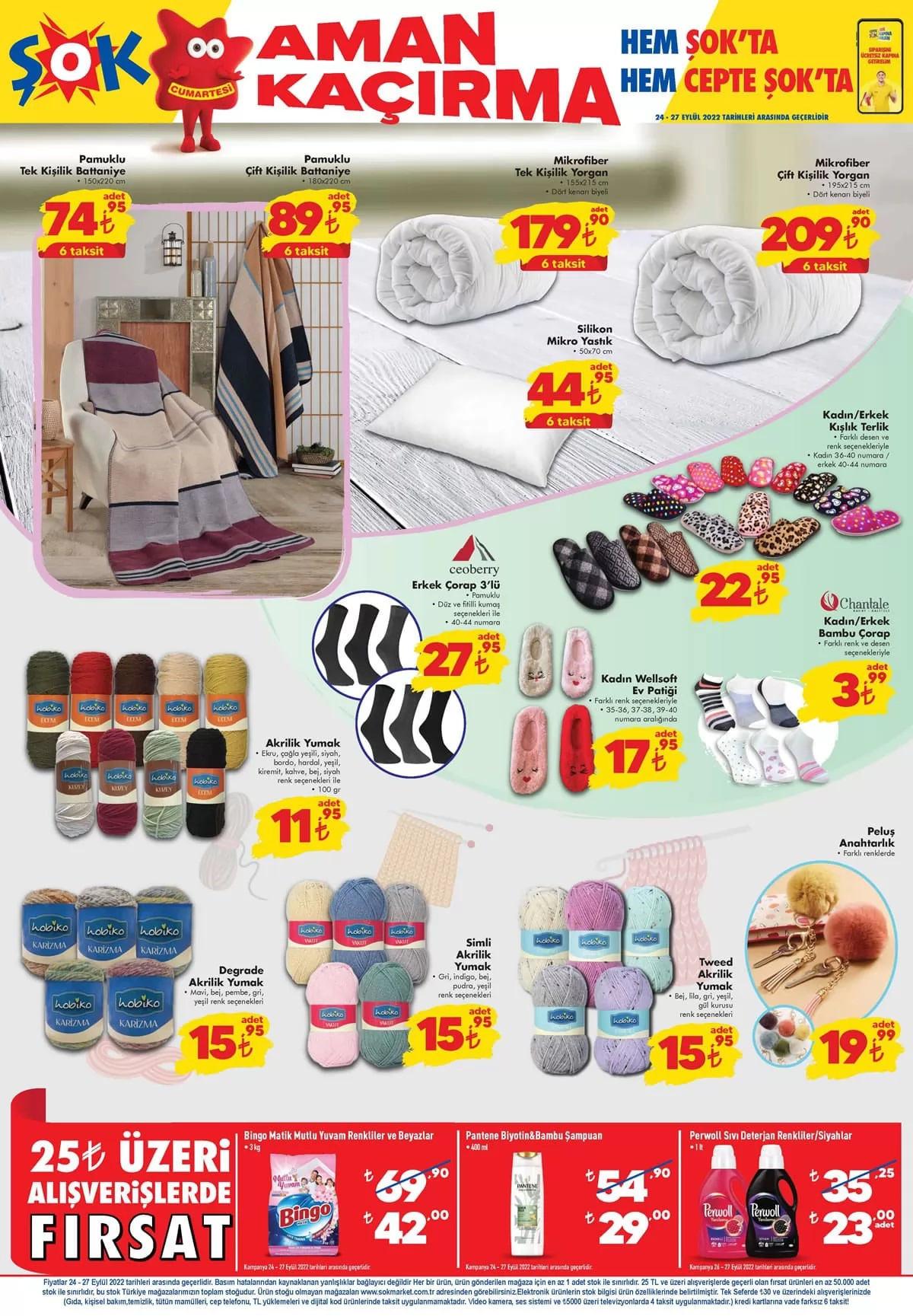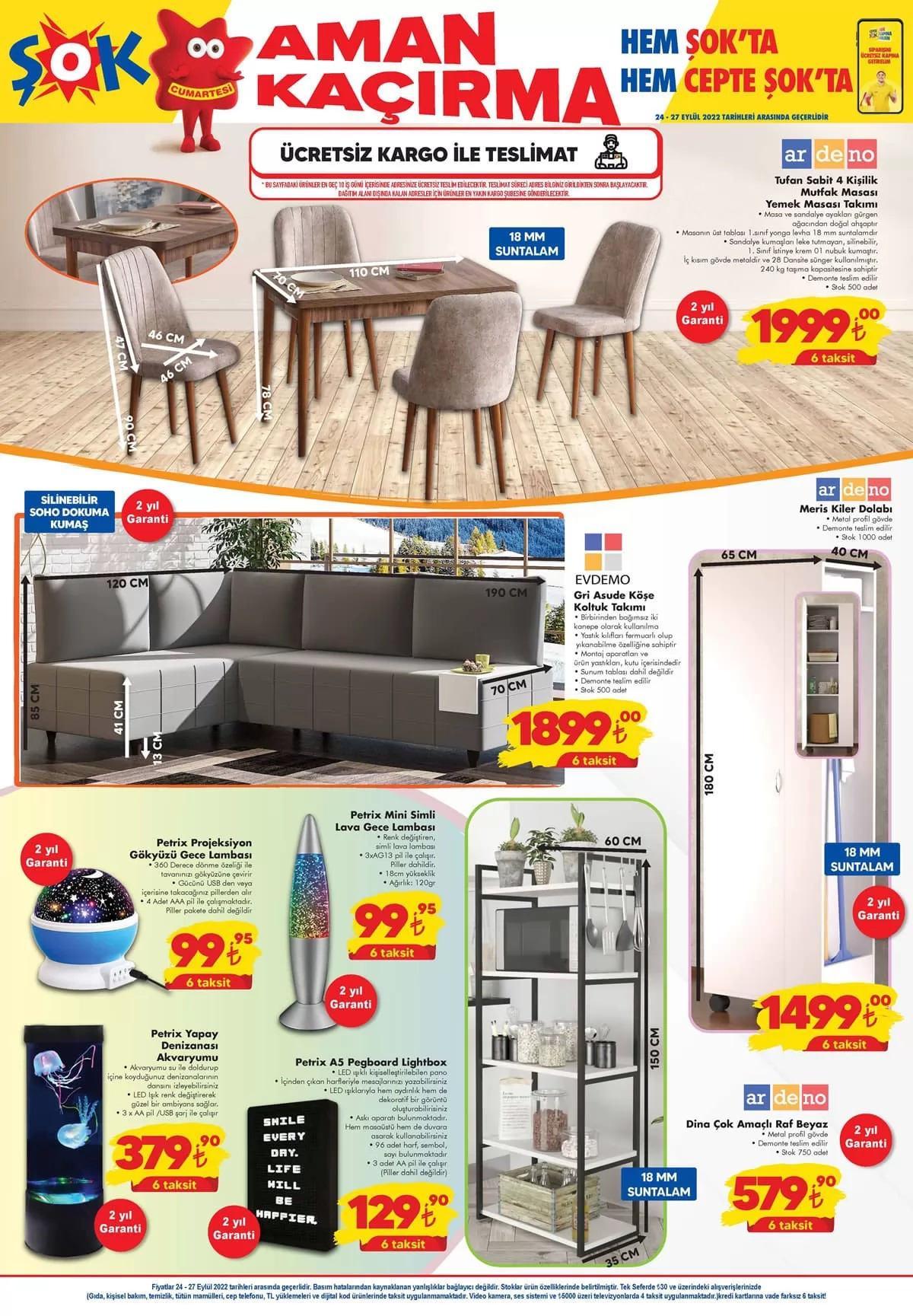 .